Congratulations to our 2022 6th Grade Band Award Winners 🎼🎵🎶 Most Improved 6th Grade Musician: Zoey Driskell Robbie Kern Memorial Award: Madison Shidler
Congratulations to our 2022 Color Guard Award Winners 🎼🎵🎶 Most Improved Colorguard: Addi Robison Outstanding Colorguard: Lindsey Craig
Congratulations to the 4th Grade Recorders, Bands and Colorguard on their awesome performance at the Spring Concert!!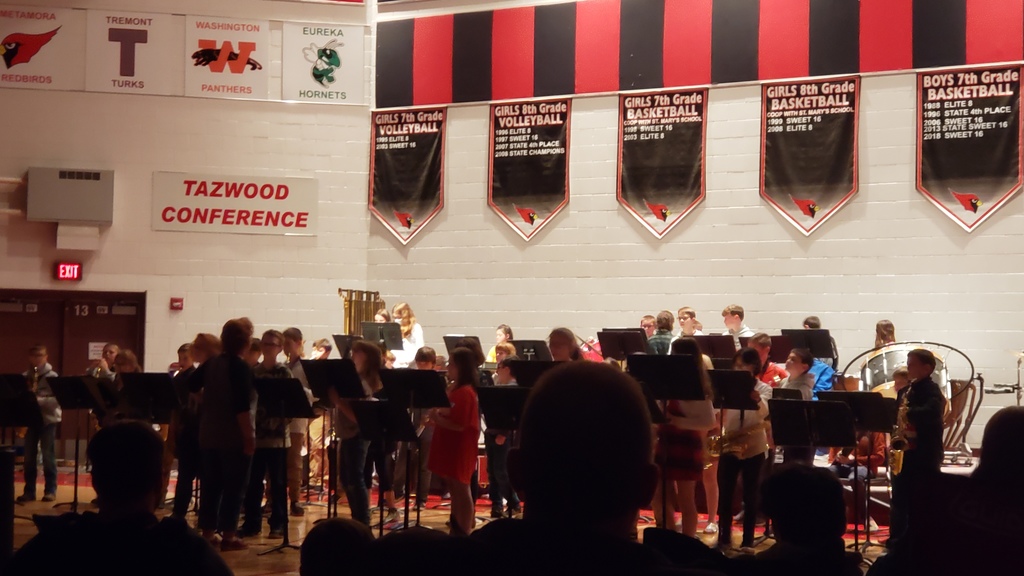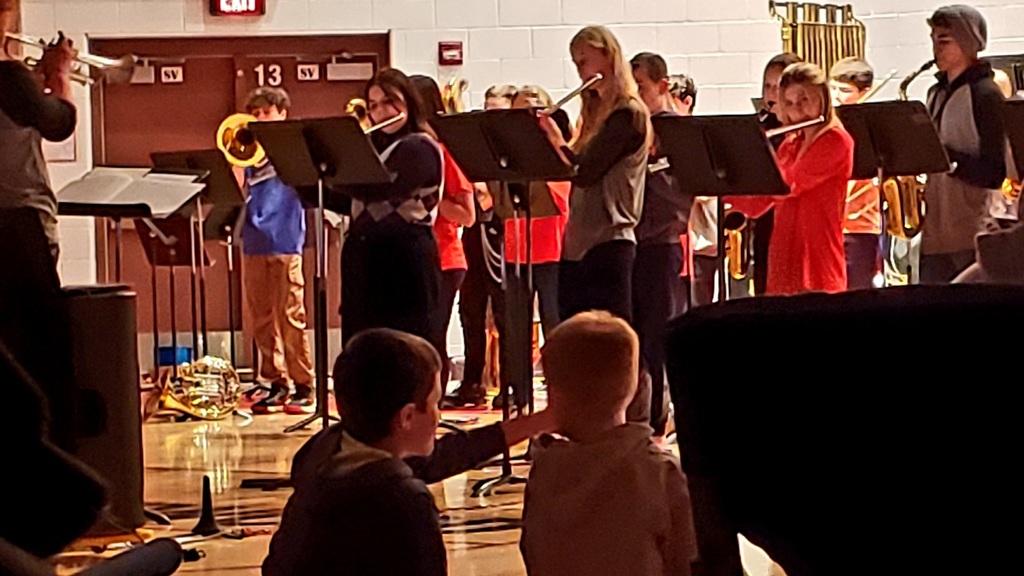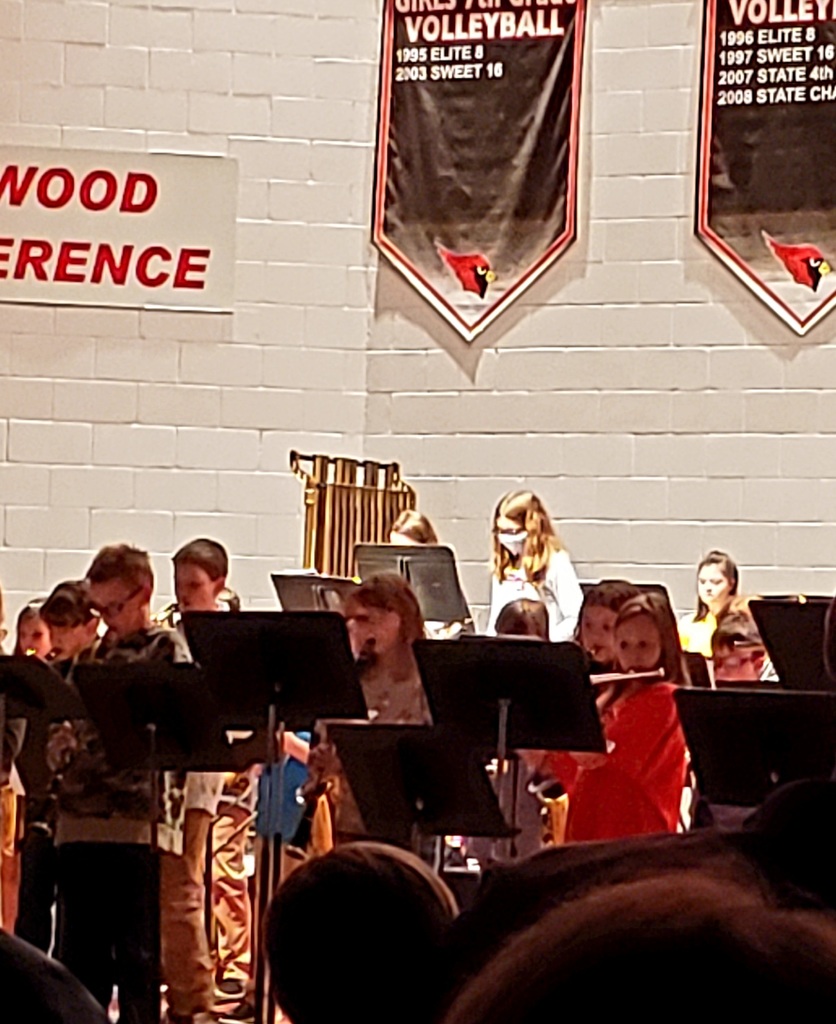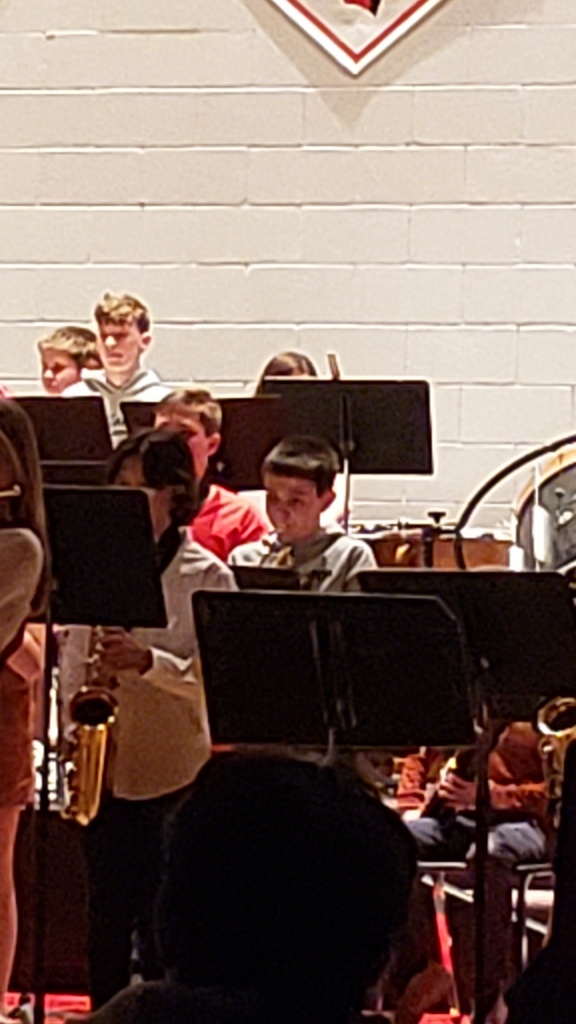 Some fifth grade classes took our love for reading outdoors to celebrate a great quarter and the sunshine.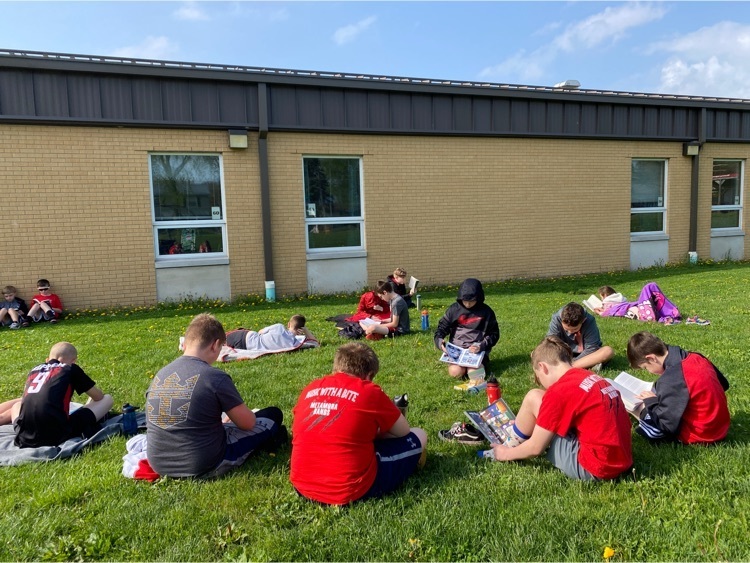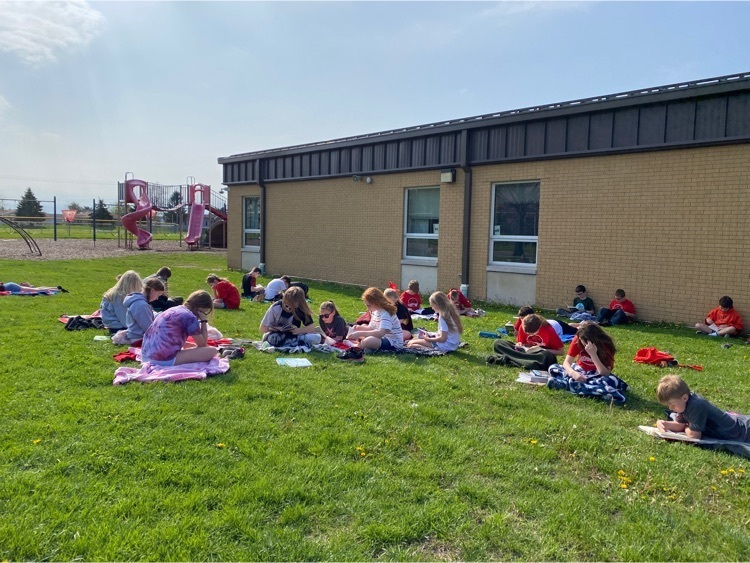 2B created 3D shapes using playdough and toothpicks. Then they recorded the number of vertices and sides of their shapes.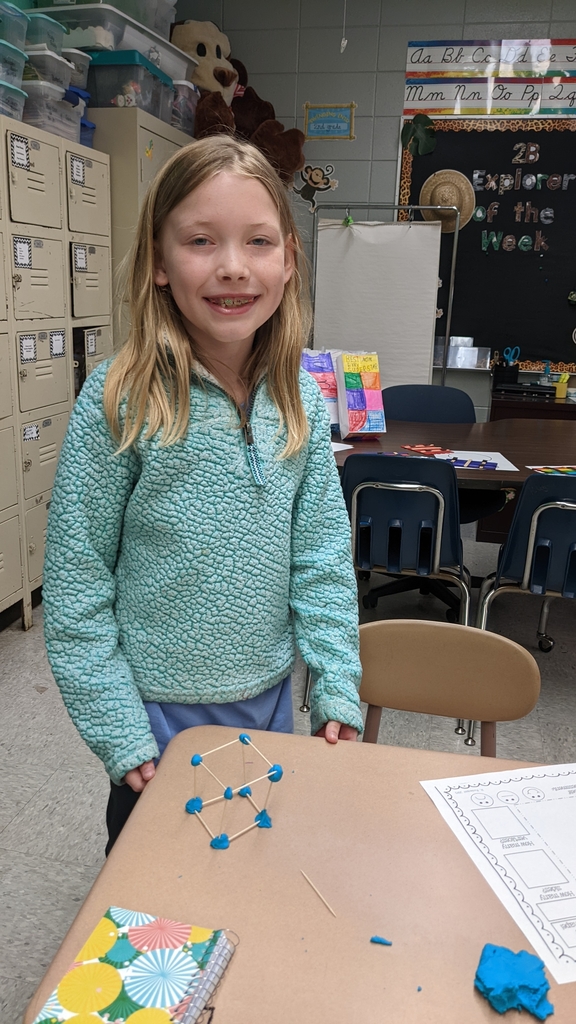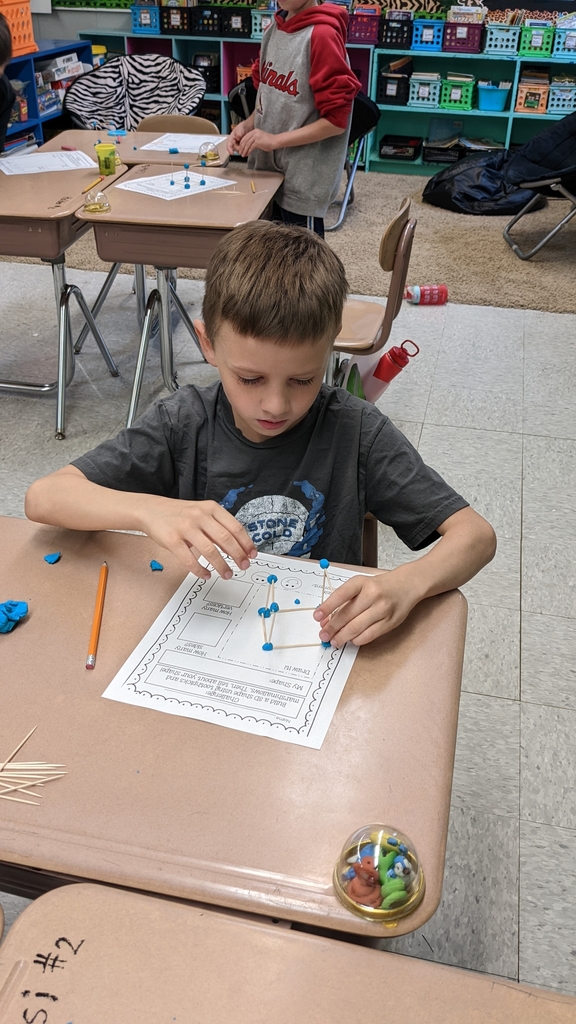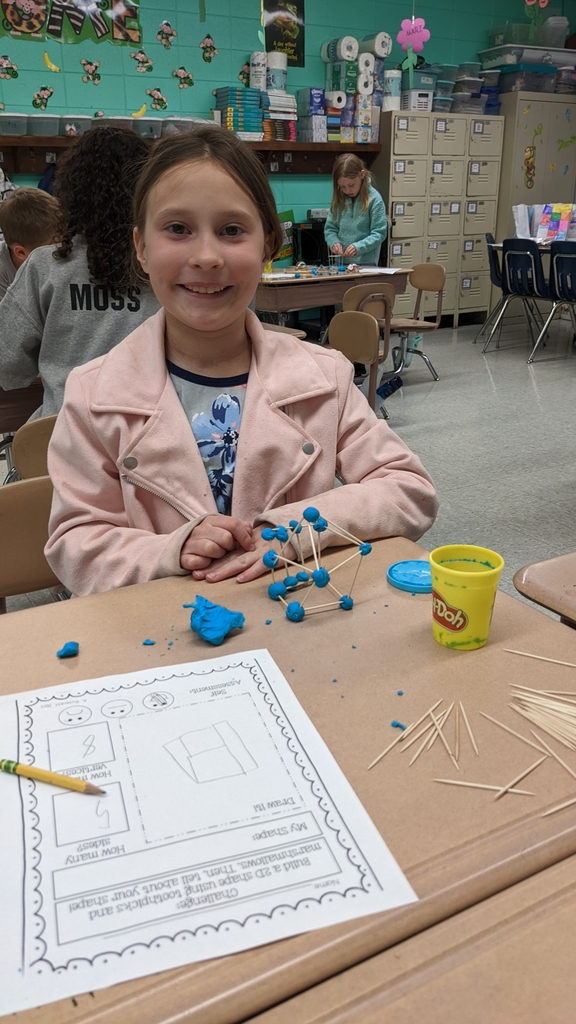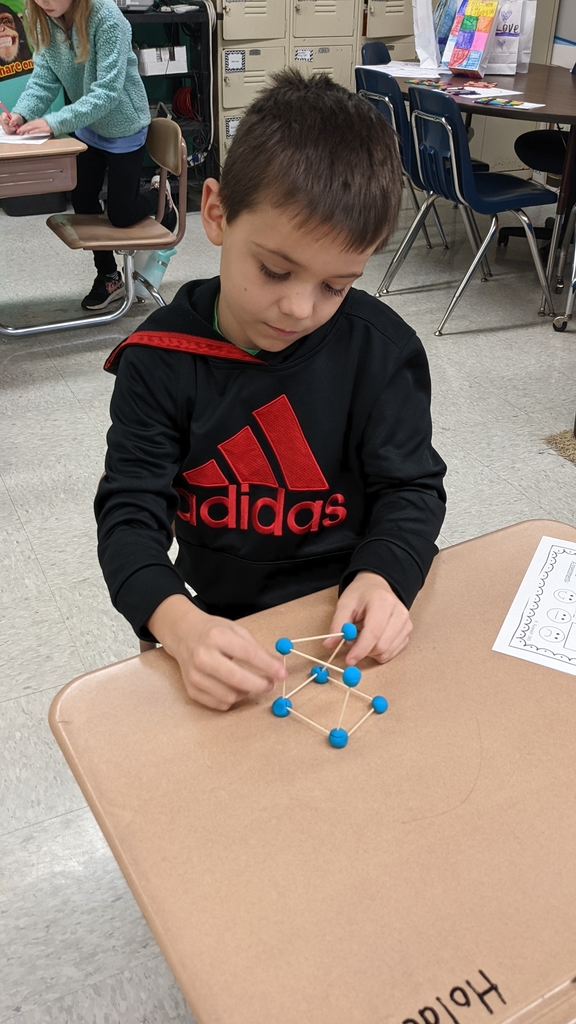 Jr. High Band, Chorus and Art students traveled to St. Louis this week to attend a Jazz Concert at the Sheldon Concert Hall and visit the Laumeier Sculpture Park.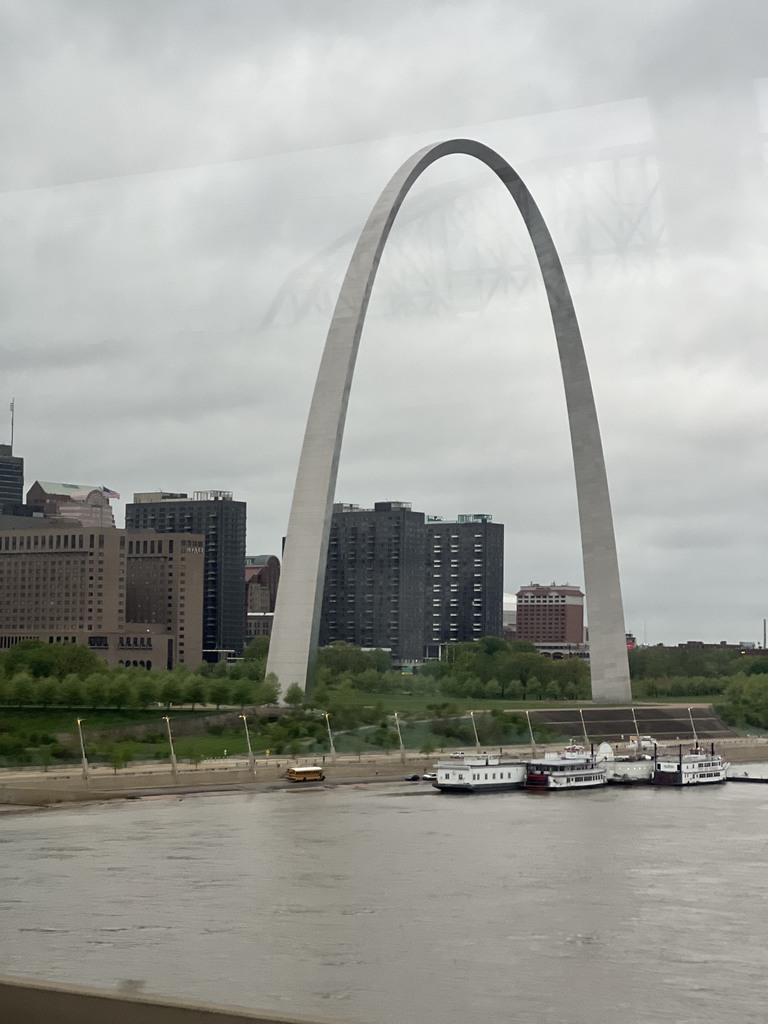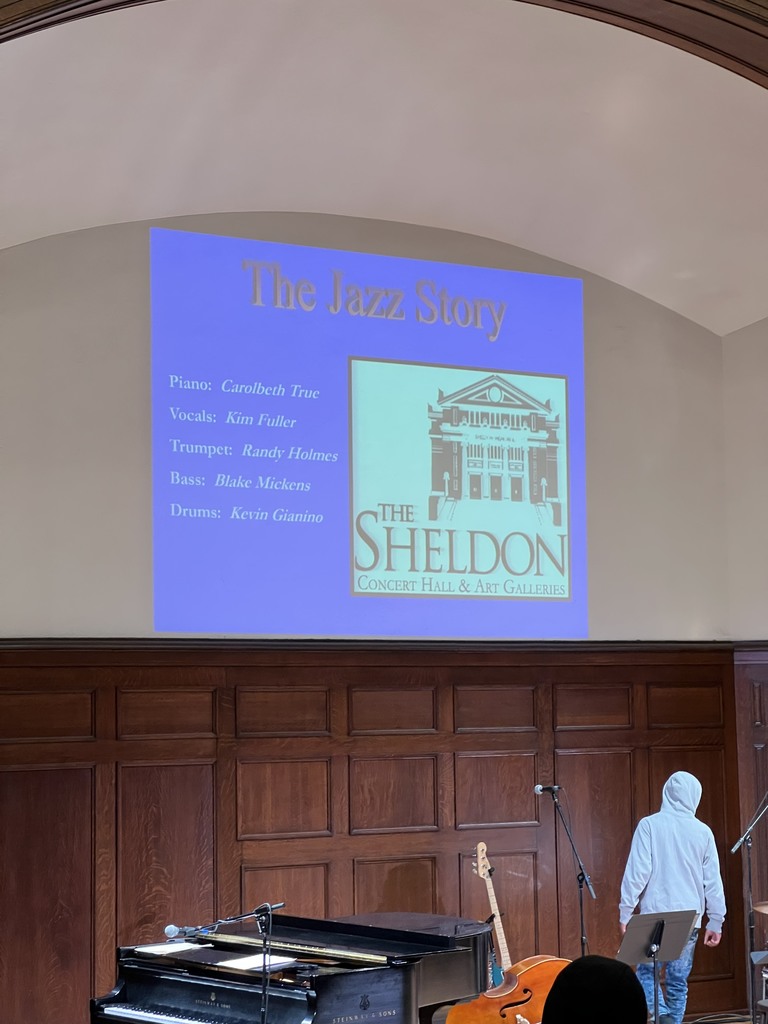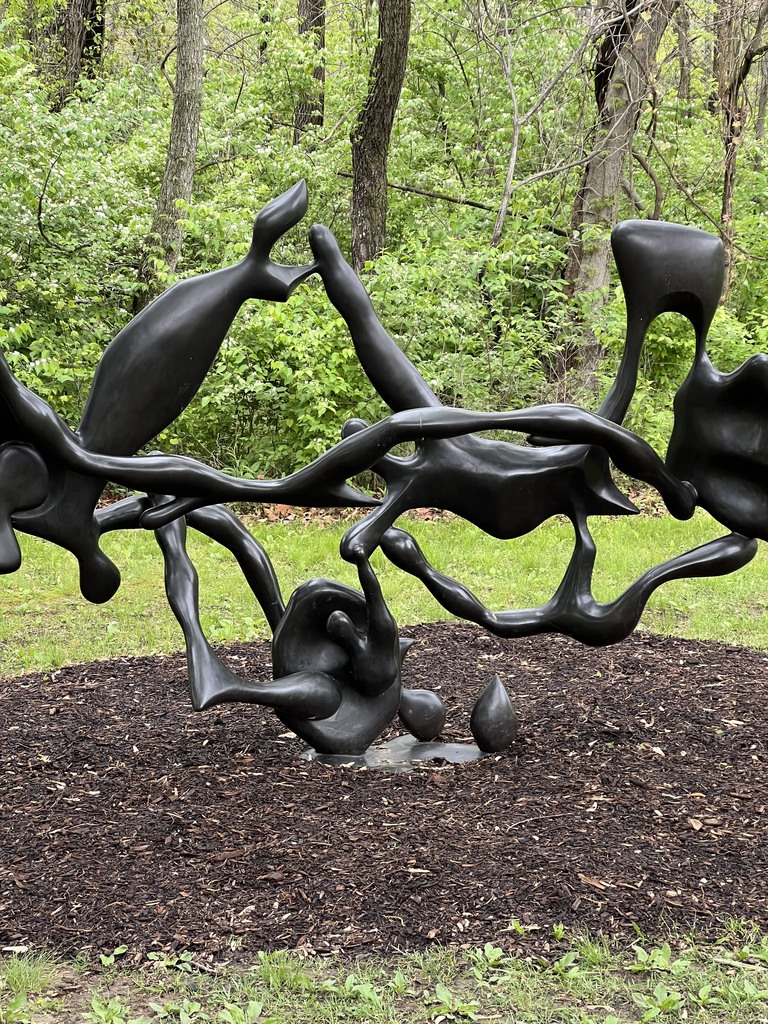 One of the St. Jude Chuck a Duck winners! Thank you Mrs. Duncan and Mrs. Buerkett for such a fun week to raise money for such a great cause!!!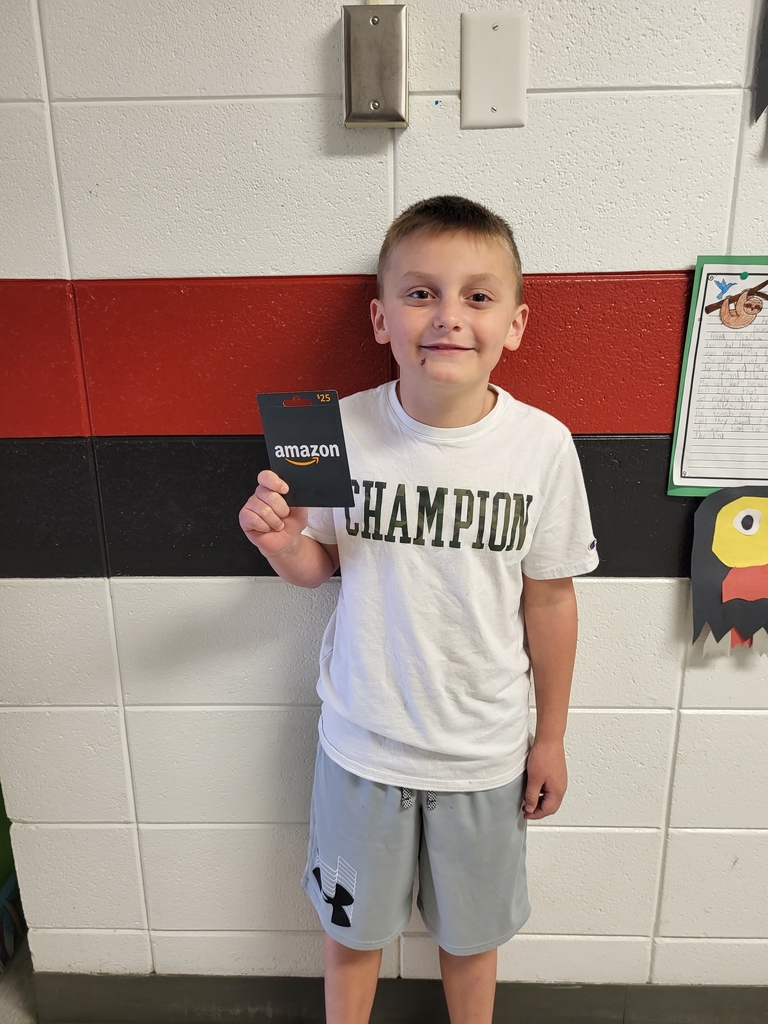 Our Spring Concert is tonight!!!   We will be having an indoor "Brown Bag It" Spring Concert  in the gym starting at 6pm.  Bring your lawn chairs/blankets (seating will not be provided...we will not have the bleachers pulled out) and have a picnic!!!  

First grade had a fun night at Black Partridge Park tonight having picnic dinner with their teachers and playing together to raise money for the MGS Foundation. Thanks to everyone who bid and came out to support our school!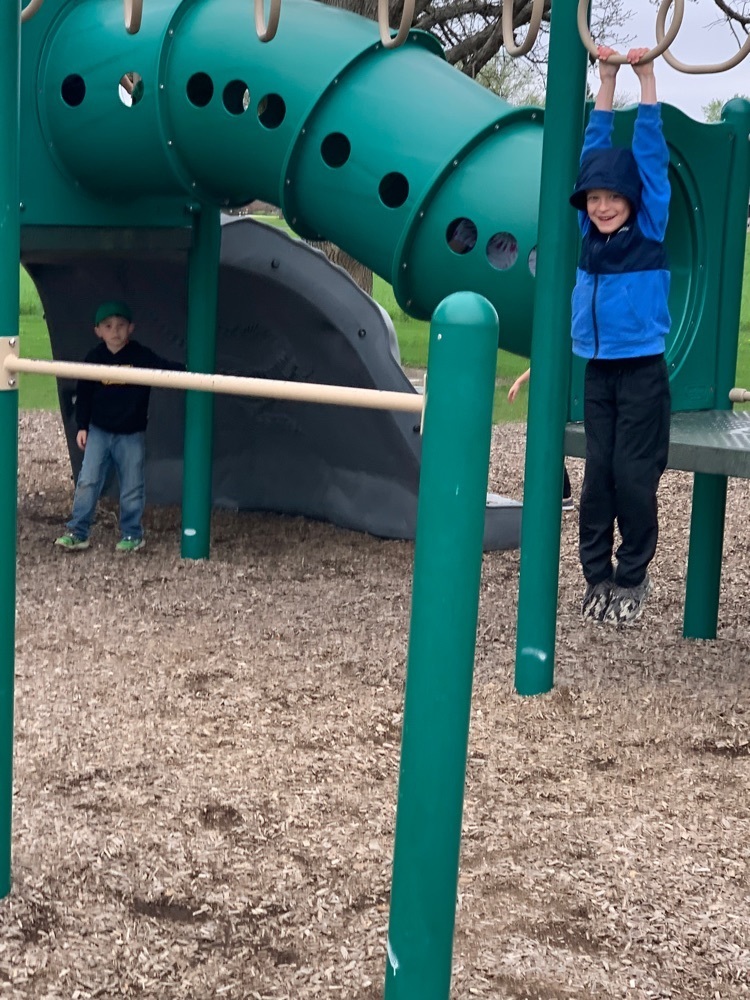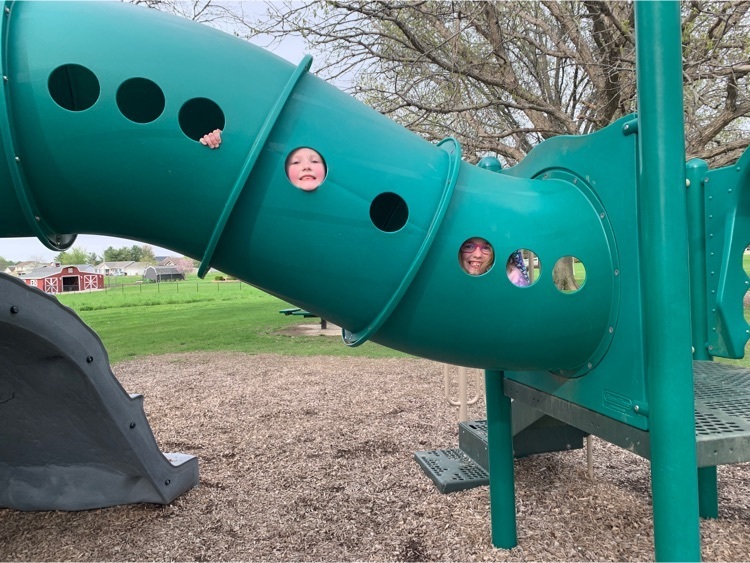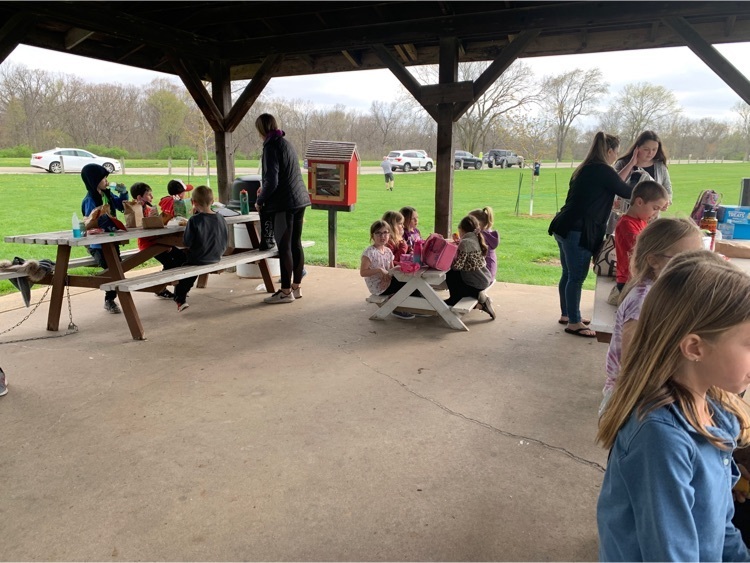 PTO spoiled MGS with an awesome luncheon for Teacher and Staff Appreciation week! Thank you PTO for always taking care of MGS! We appreciate YOU!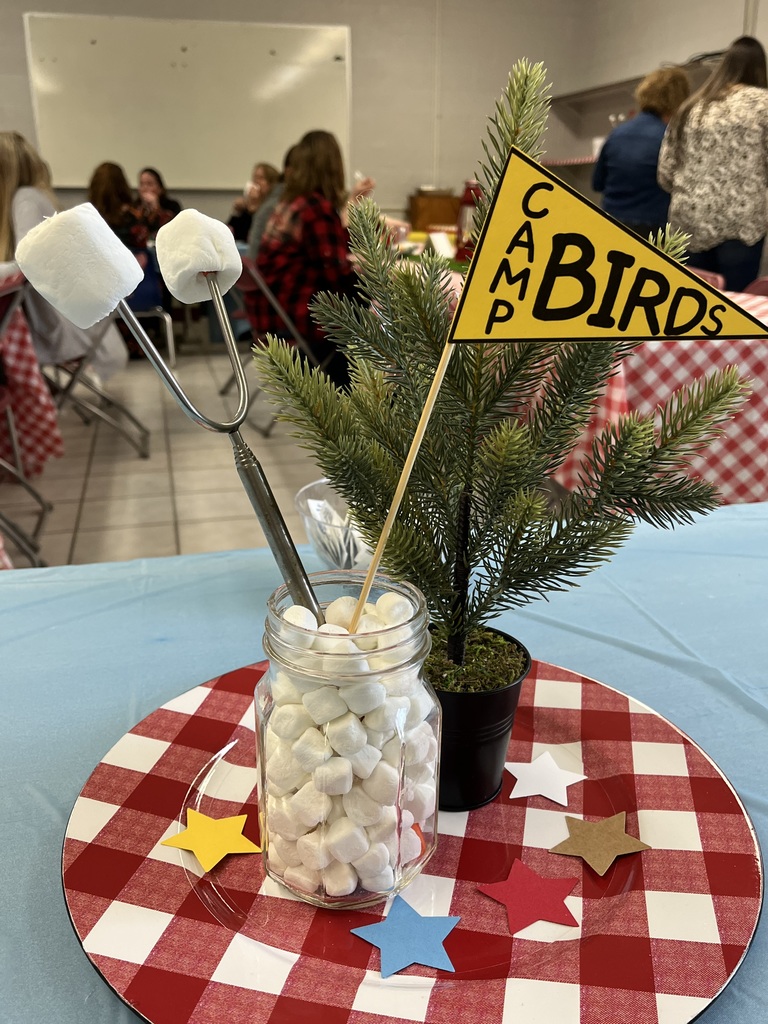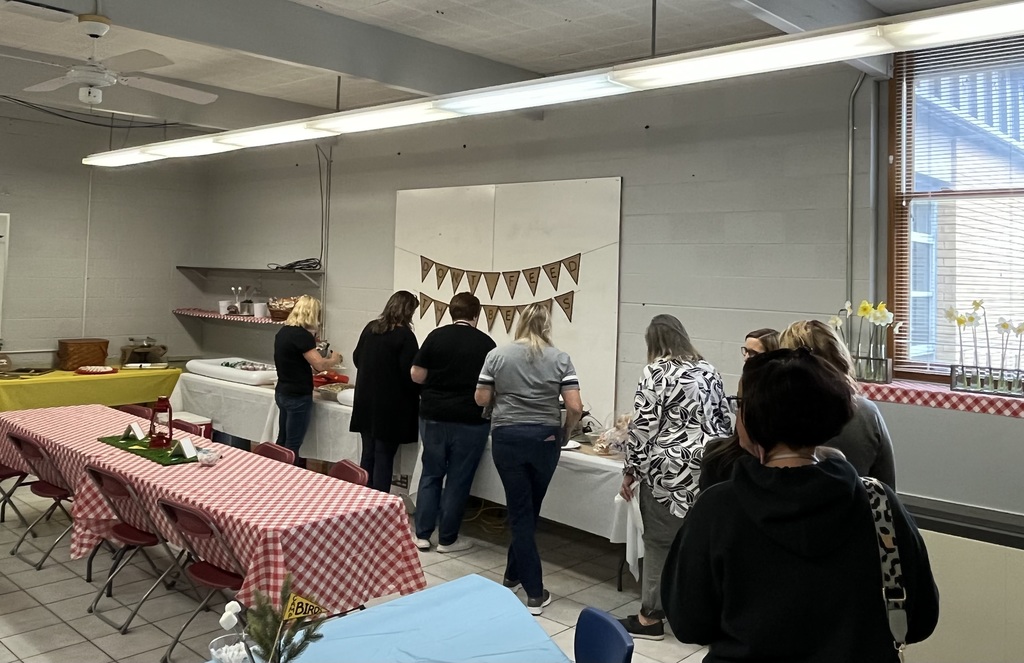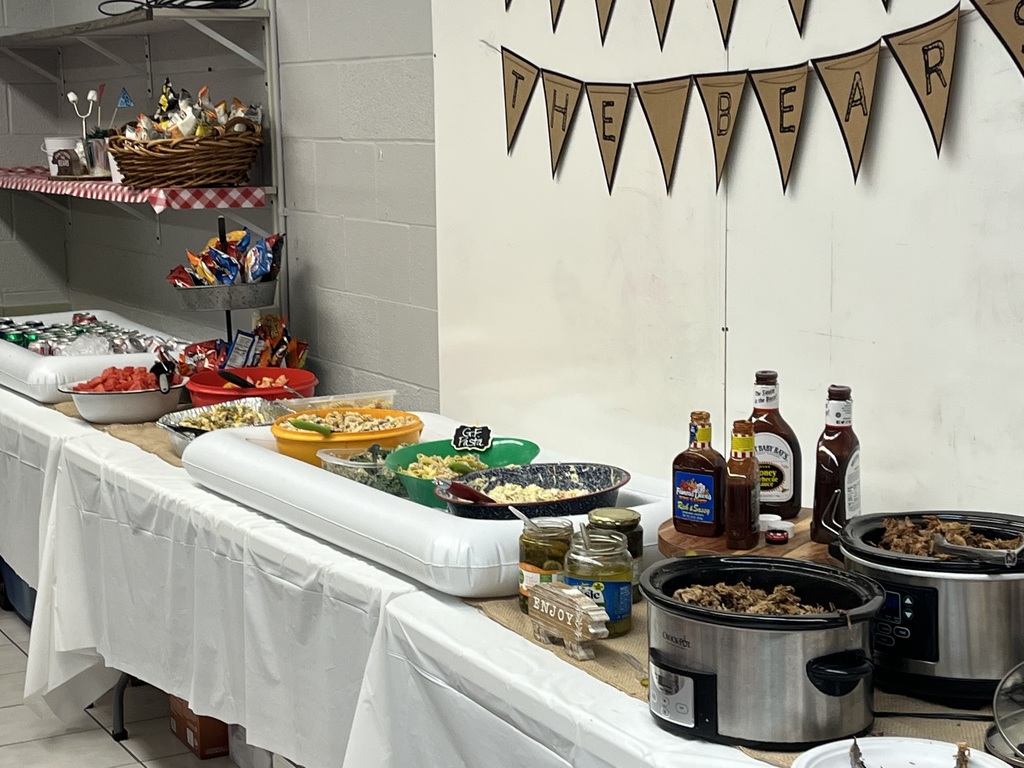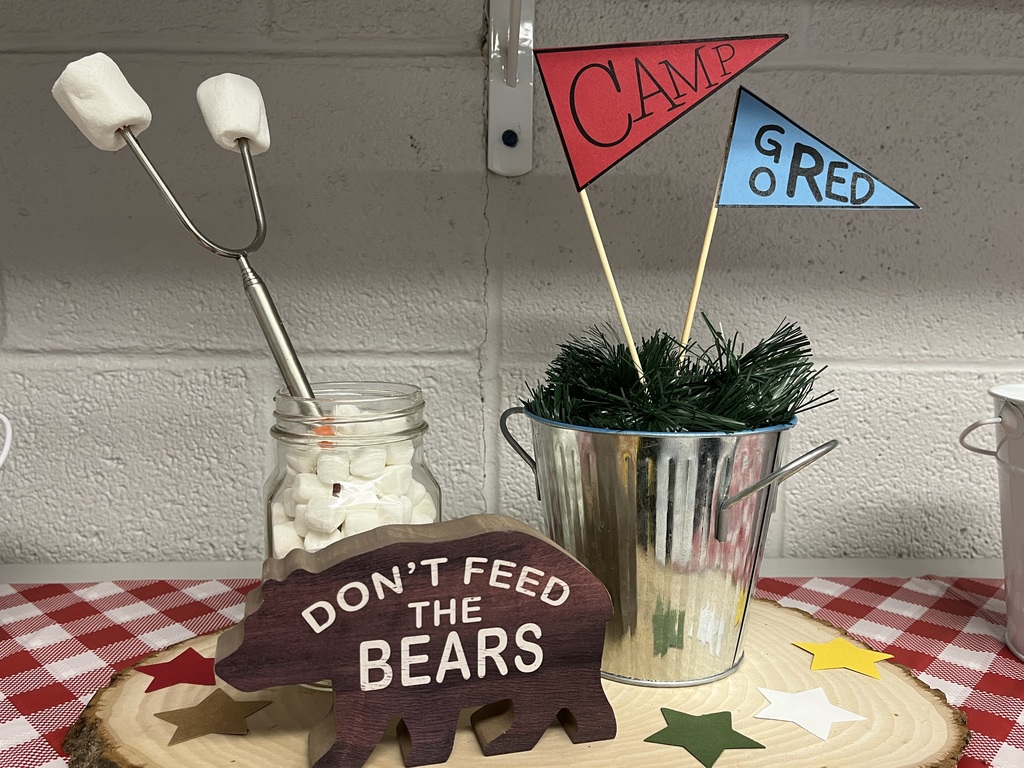 A group of MGS teachers volunteered to pack sacks for the Metamora Area Weekend Snackpac which helps provide food on the weekends for area students with food insecurity.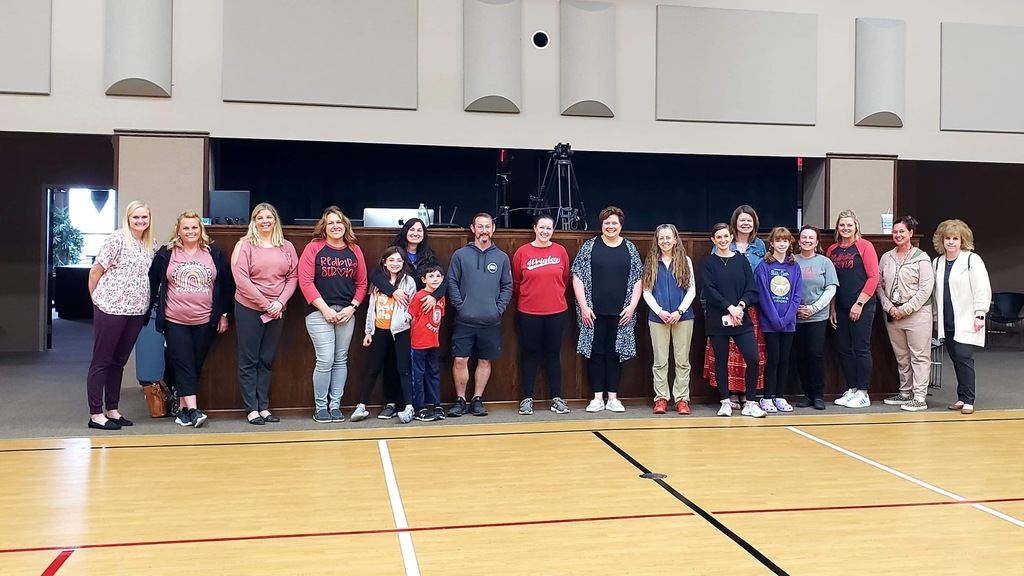 Kindergarten screening is underway. We are so excited to welcome these new faces and families to Metamora Grade School.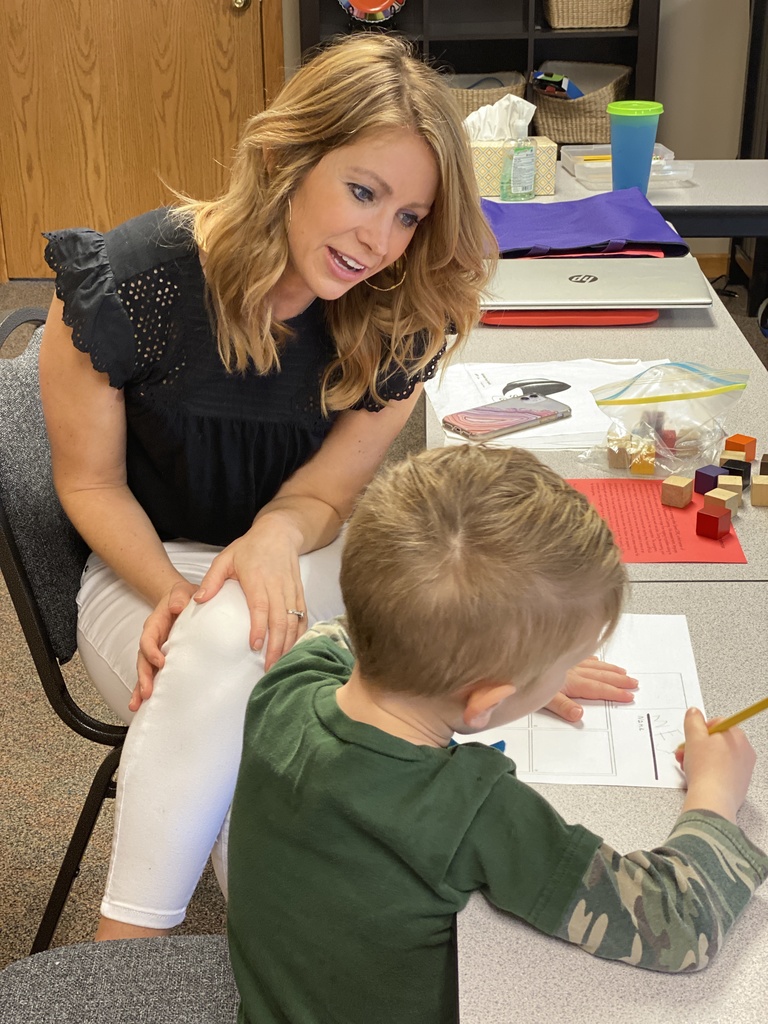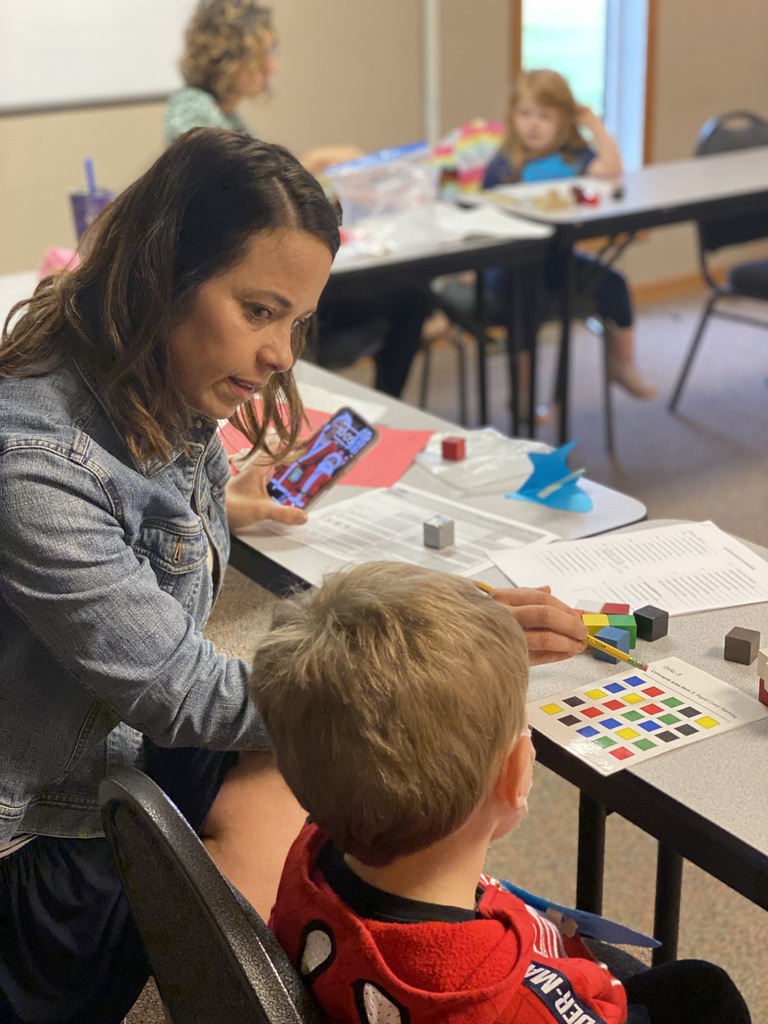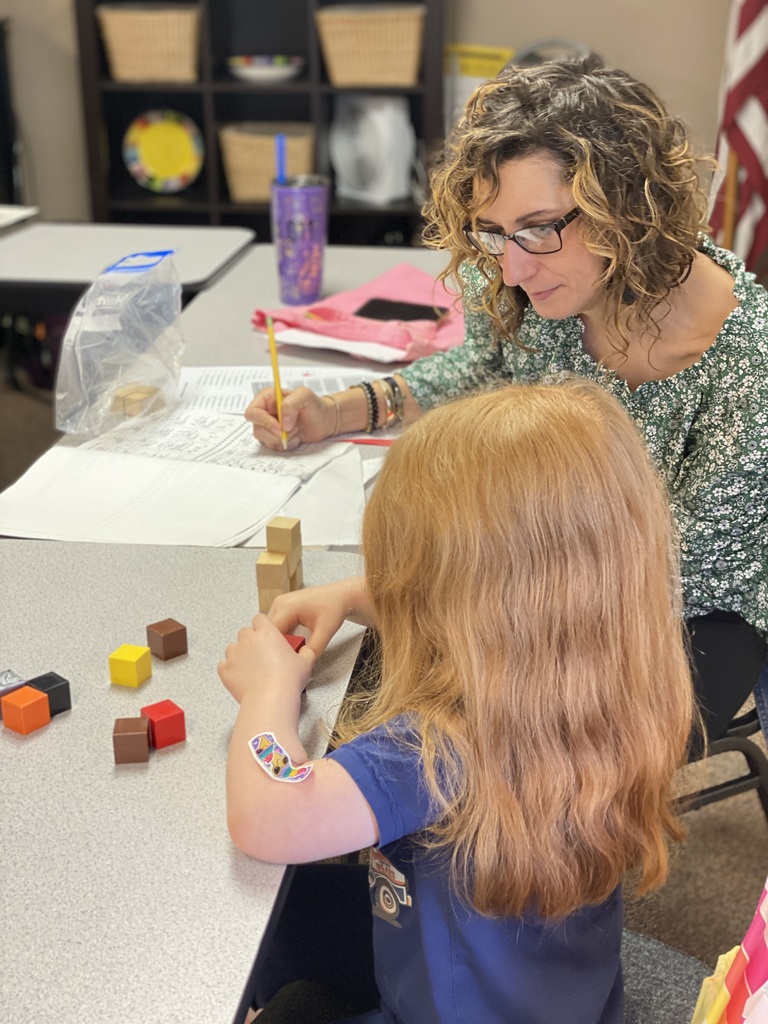 The Fourth Grade classes surprised Snyder Village residents with May Day baskets filled with candy. They learned about the history of May Day and enjoyed performing this community service.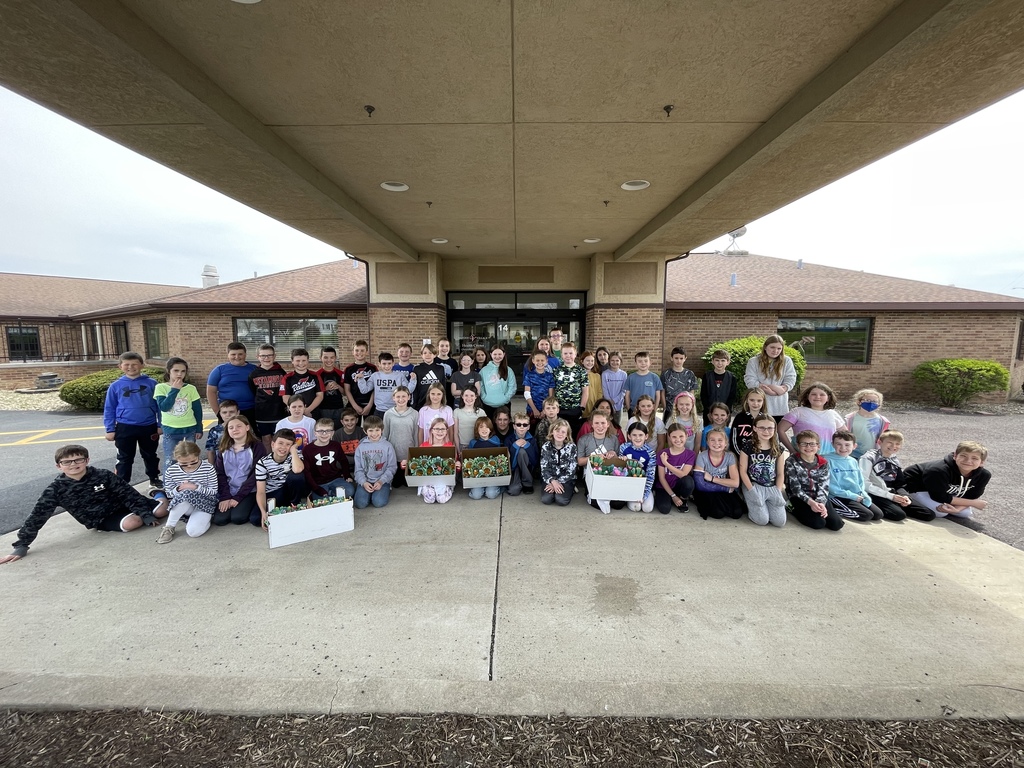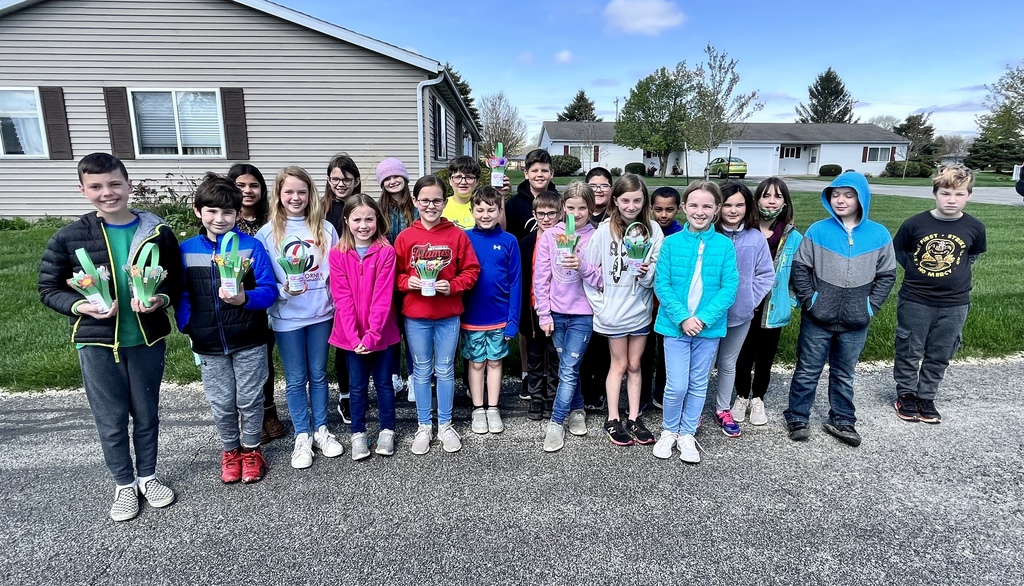 Ahoy, Matey! The 4th Graders enjoyed their Accelerated Reader Pirate Adventure on Friday, April 29th. They learned their pirate names, told some haaarrrr-ible pirate jokes, and completed their pirate training. We even celebrated the top reader in each 4th grade classroom. A BIG thank you to all the volunteers who made this day such a success.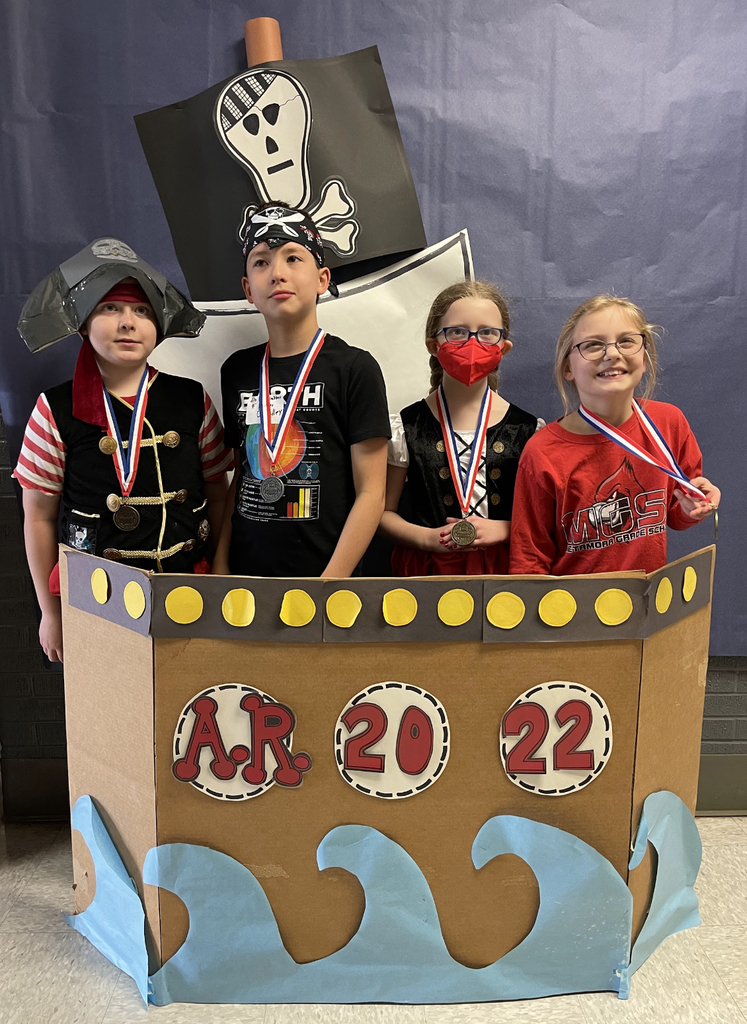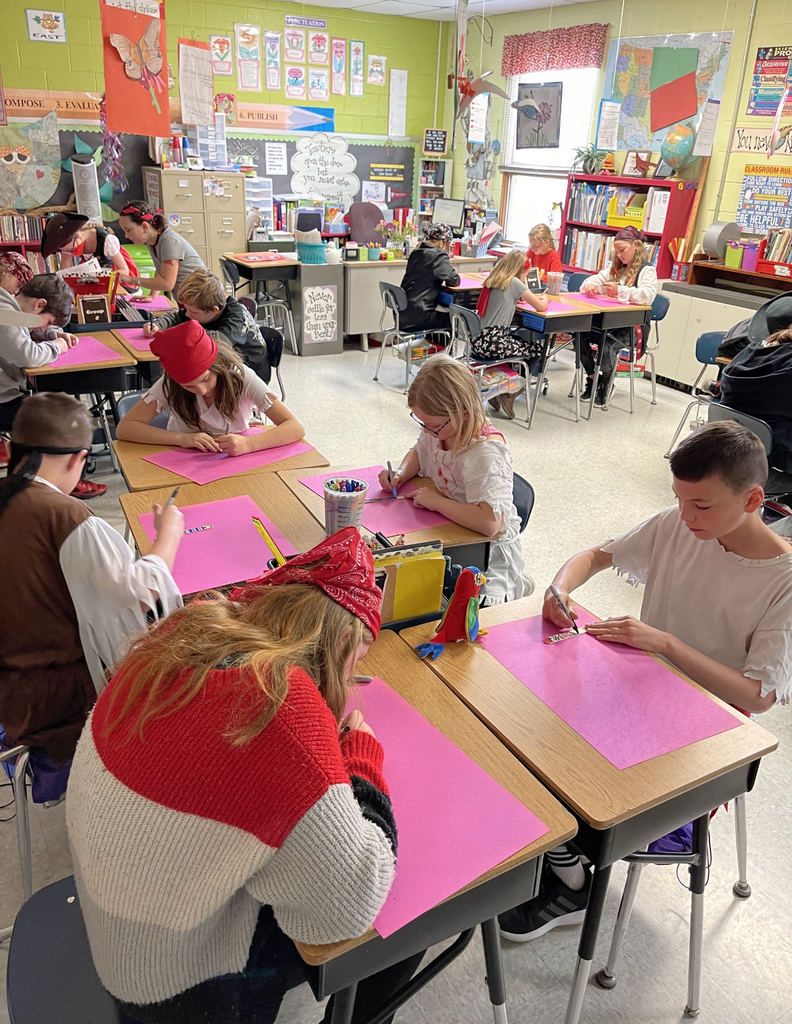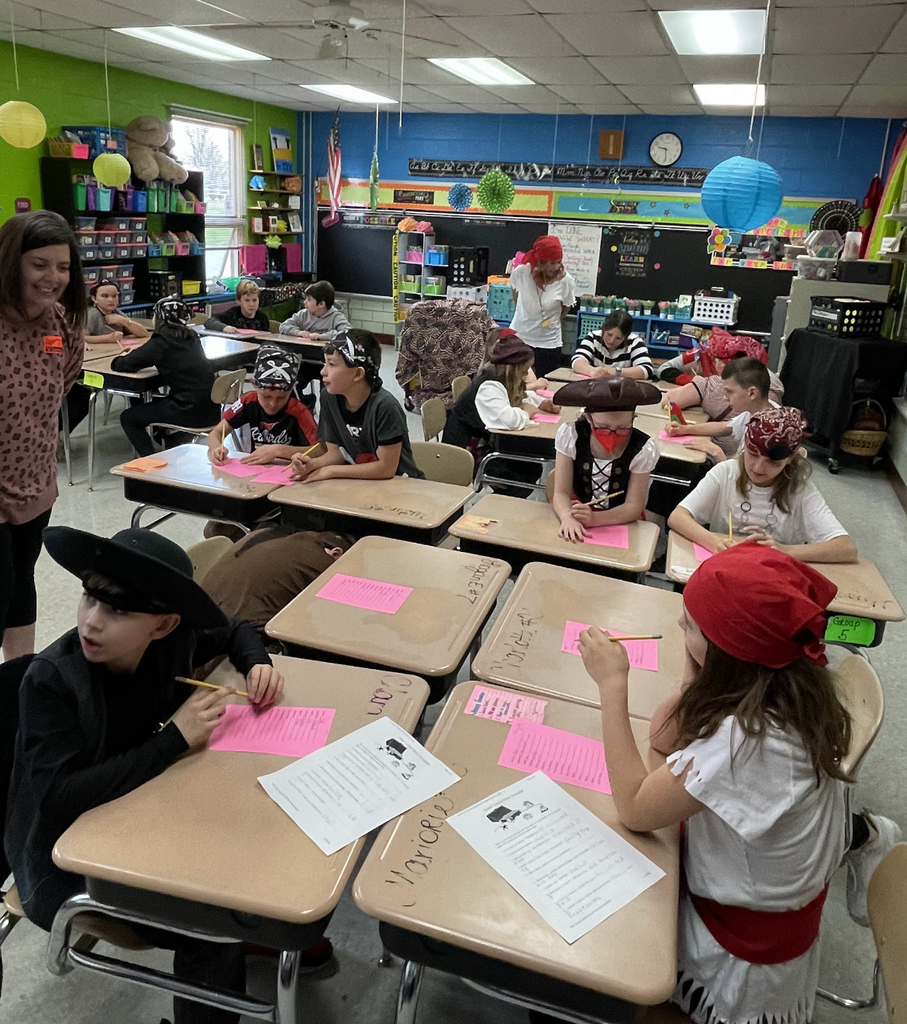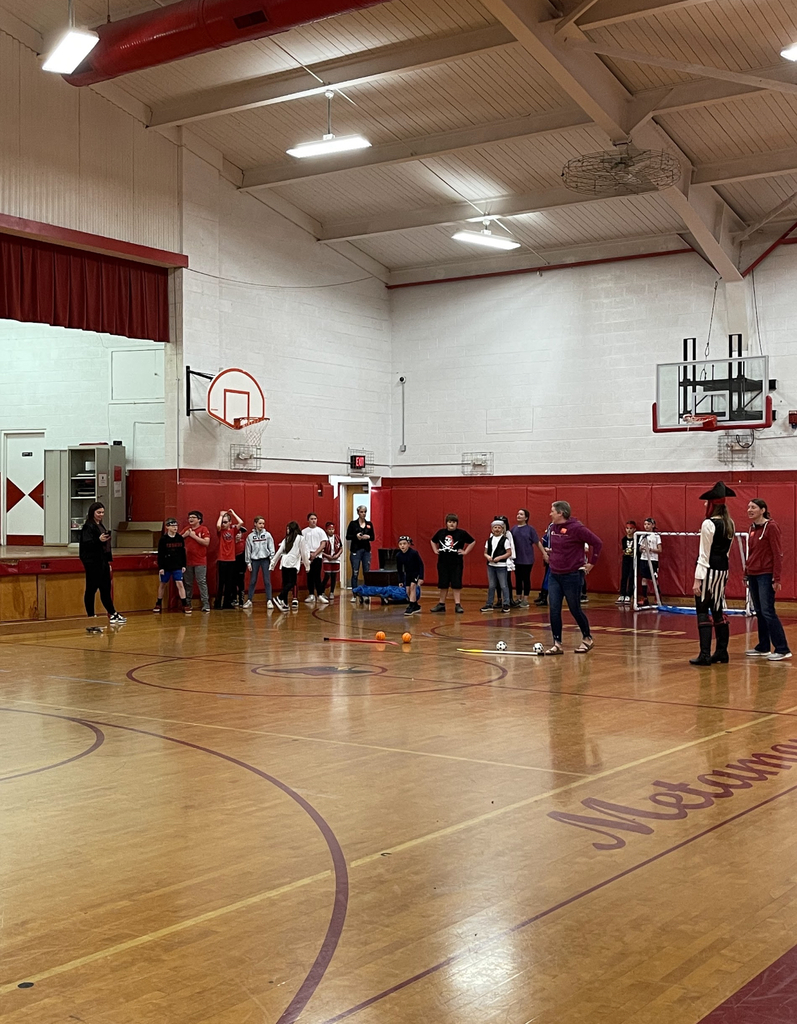 Concert Update! Unfortunately the weather does not look promising for Thursday. If the weather does not cooperate we WILL still have our concert, but we will have it in the gym. Same times, bring your lawn chairs...Kona Ice and Coffee will still be there!!! 🌴☕
After learning about the layers of a rainforest, 2B created one together in small groups. They even drew animals that belonged in each layer.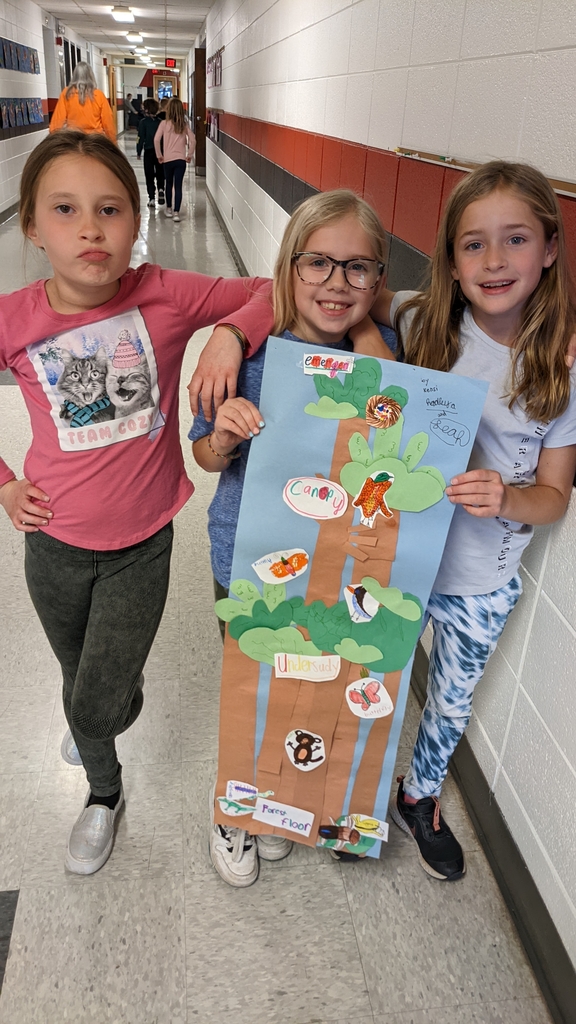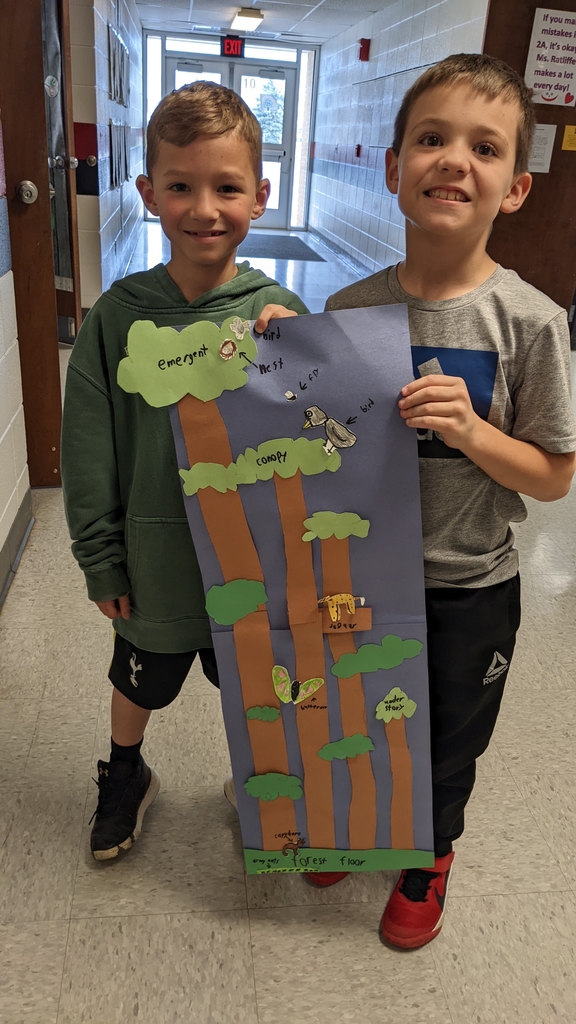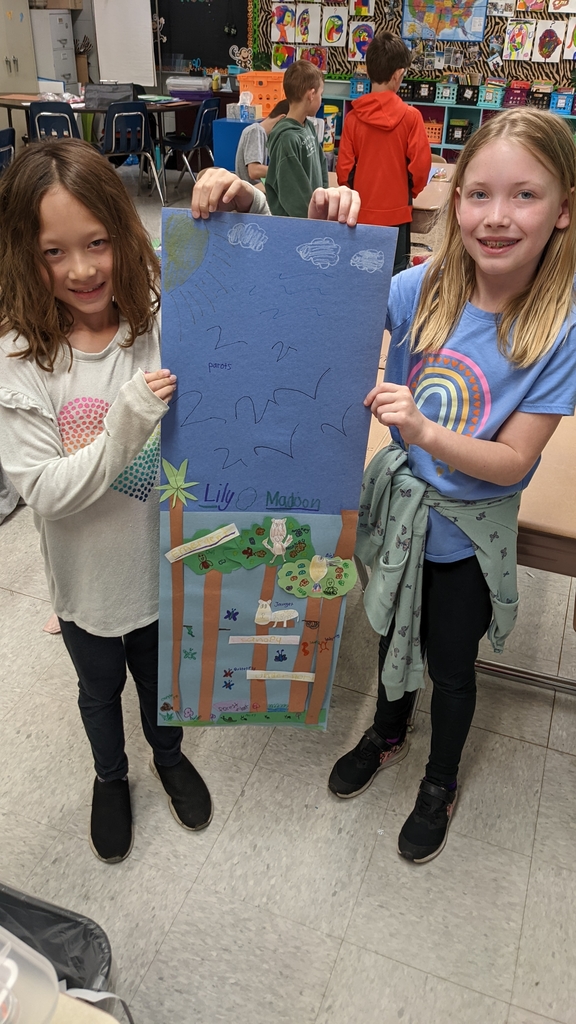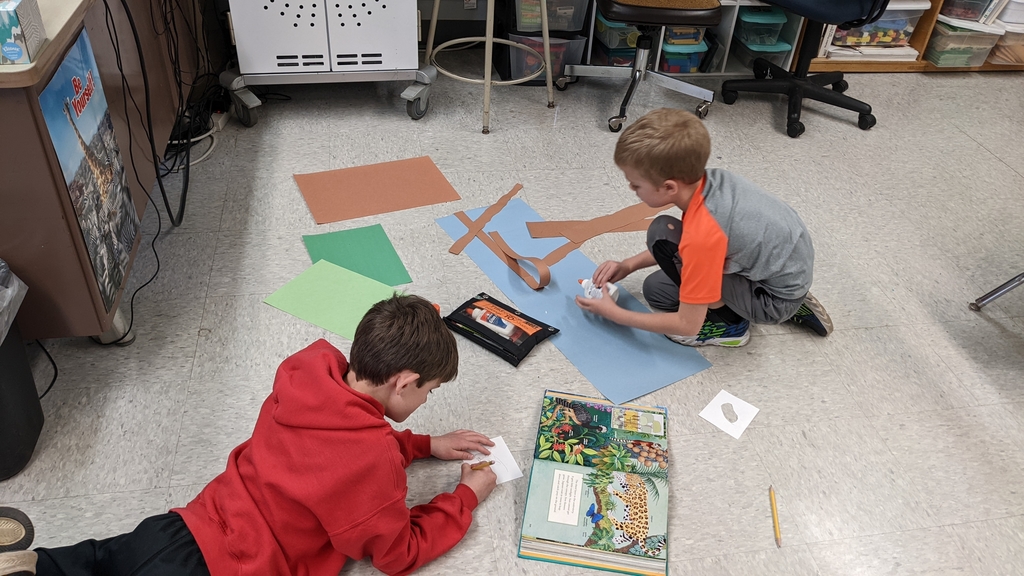 Here is a special greeting from a few 5B students. They loved the challenge of learning a new way to communicate during Diversity & Inclusion Week at MGS. Please copy and paste link in your browser to see messages. 😊
https://photos.app.goo.gl/VW3v4pMqp8iPPpm78

1E students had the opportunity to feel Braille writing and pictures in books, check out the new AAC Board that will be coming to our playground in the future, and learn some sign language from a soon to be local sign language interpreter. We are thankful to the committee for providing these amazing lessons and opportunities to help us learn more about diverse ways to communicate!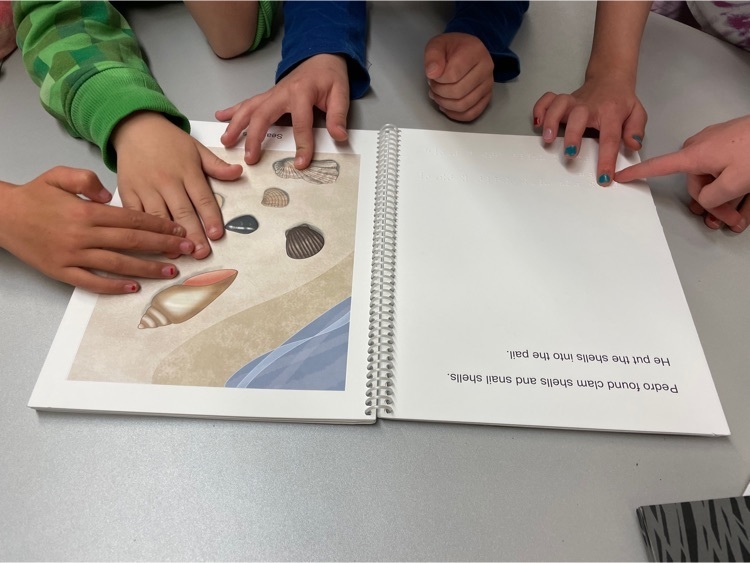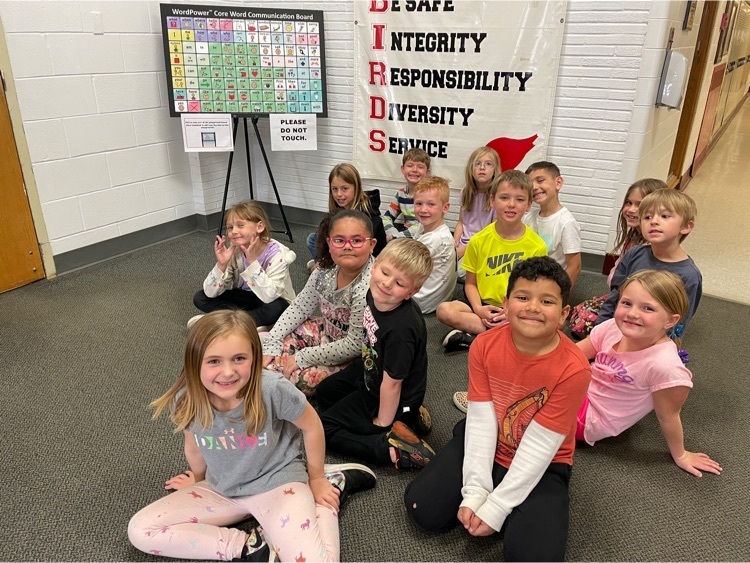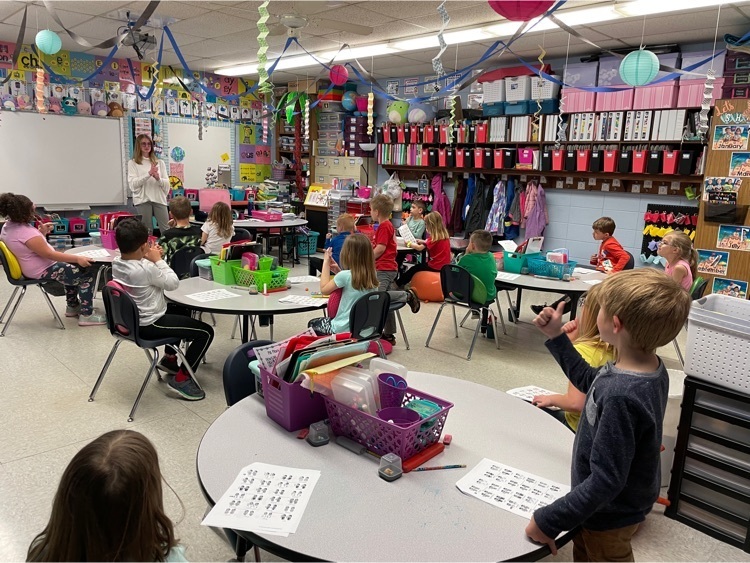 Do you want to get away to the city? Join us in Volume City! Fifth grade math students applied their volume skills to create city creations and then reported on the volume of their buildings, perimeter of their green spaces, and the area of their roadways.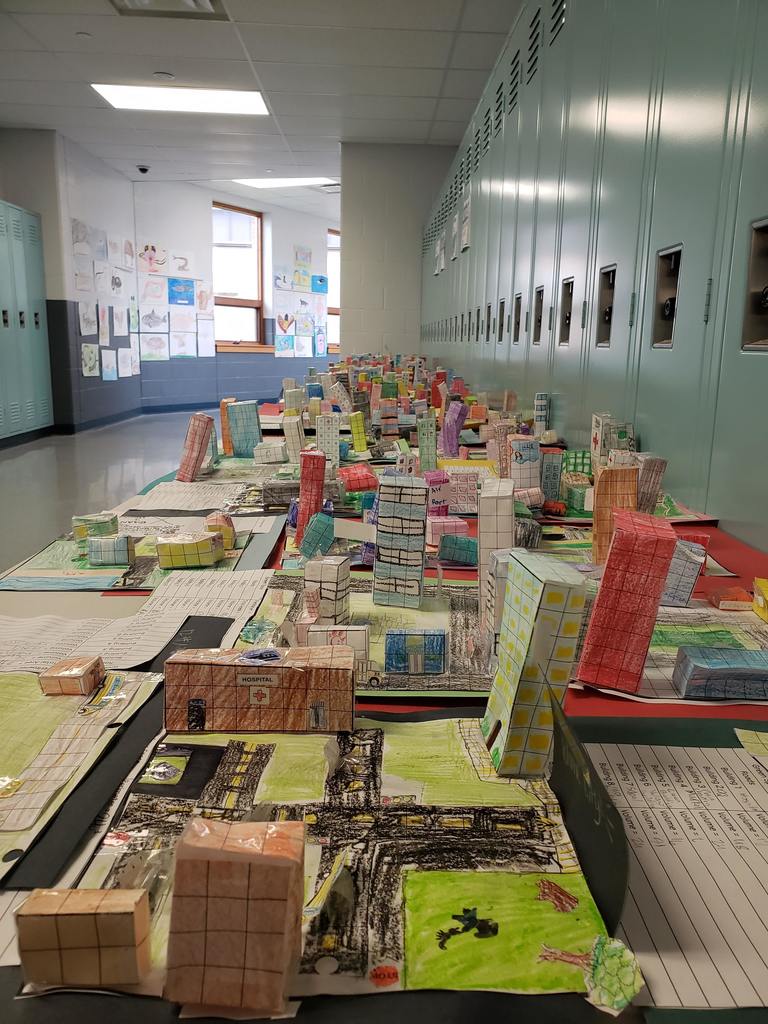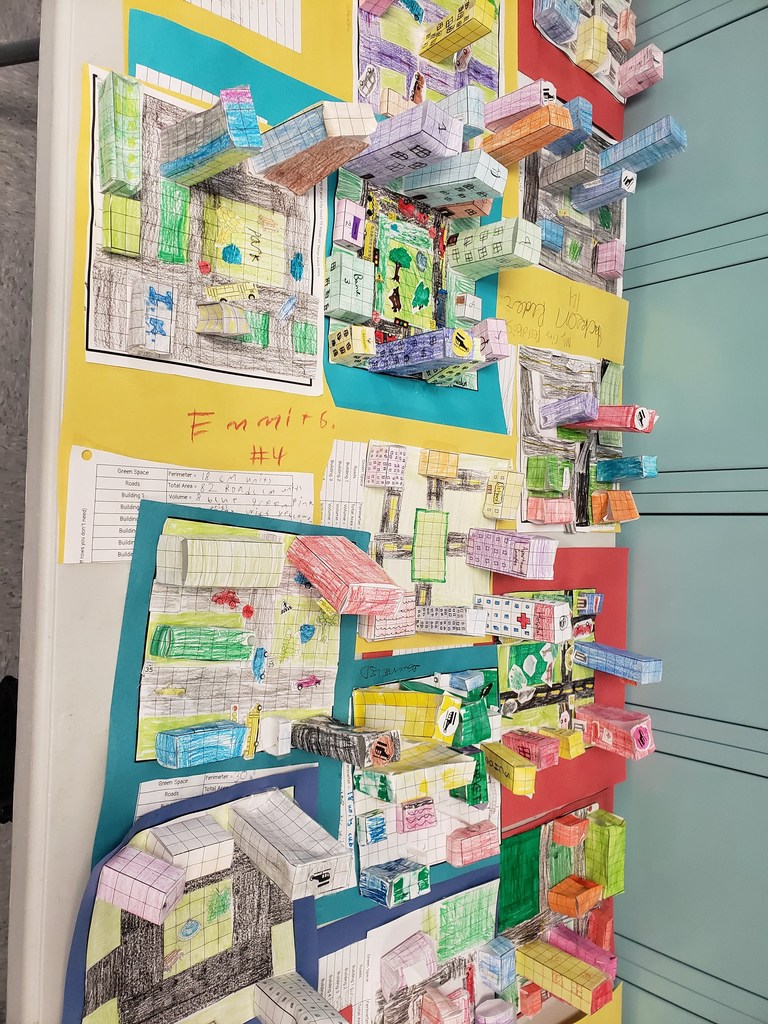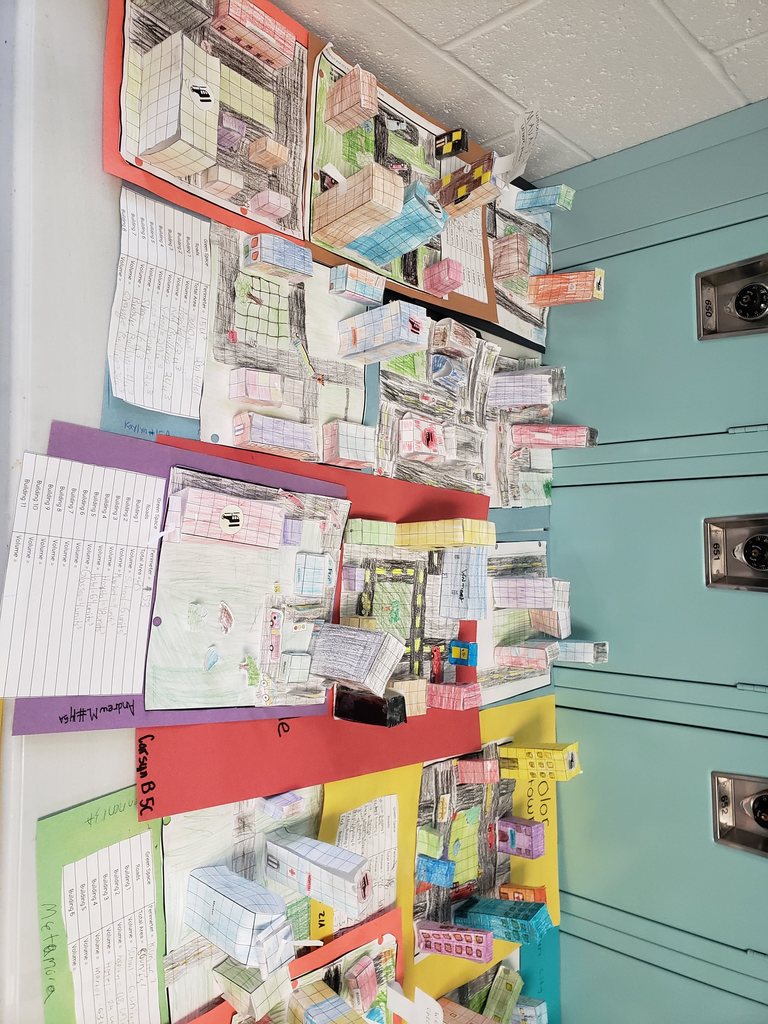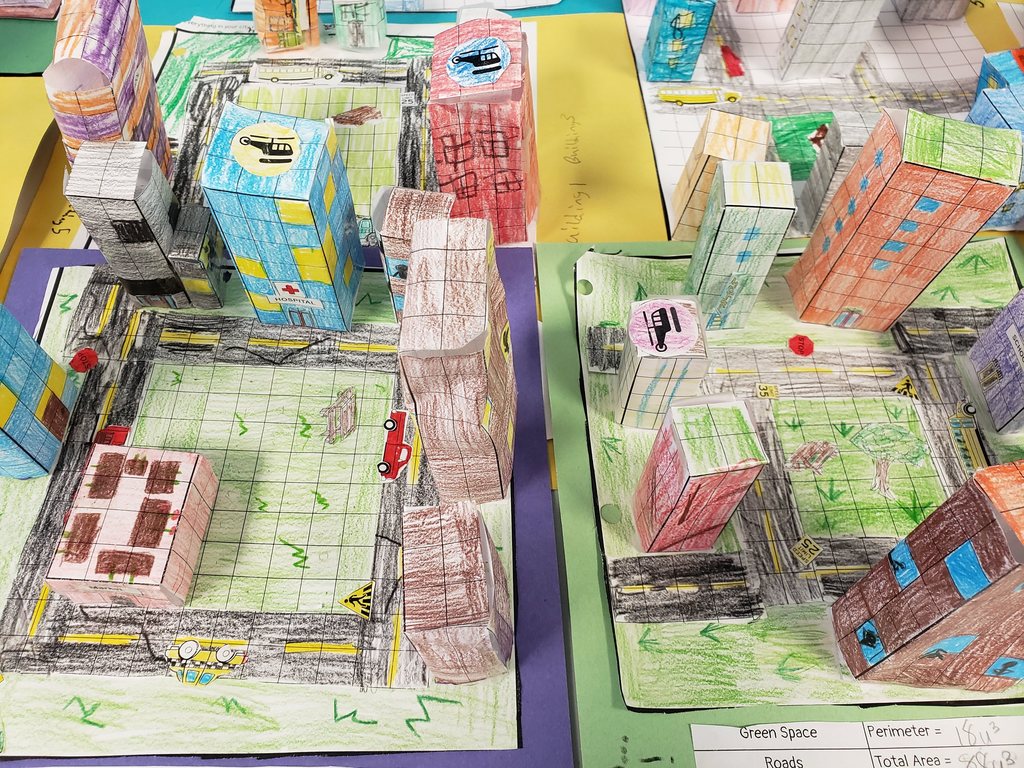 Spring Concert is Thursday, May 5th at 6pm behind MGS!! 4th Grade Recorders (arrive by 5:45) 5th Grade Band (arrive by 6:00) Jazz Band II (5th & 6th Grade) 8th Grade Appreciation 6th-8th Grade Concert Band (arrive by 6:30) Colorguard (arrive by 6:45) Jr. High Jazz Band