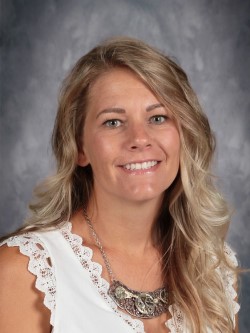 MGS is a great school because students get an opportunity to experience the fine arts and technology at every grade level. The students are able to use the creativity and skills they learn in arts and technology to think, problem solve, and explore their interests.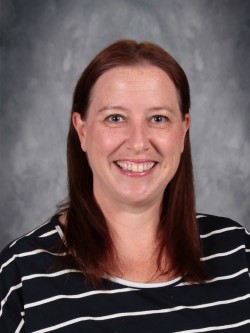 One of the best features of MGS includes how the teachers, coaches, parents, and students continually work on building our community.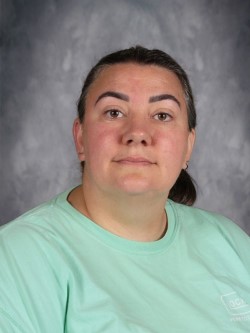 MGS staff treat each other like family. I feel like we can connect with students no matter what task or job we have within the school environment. My kids know the bus driver, cafeteria workers and janitorial staff by name and tell me about interactions with them.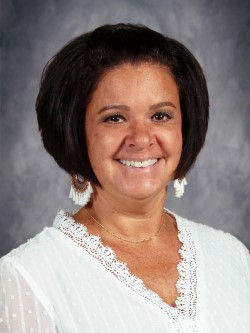 MGS is a wonderful school to work within and for my own kids to attend. The staff truly cares about each and every student and wants them to find success in and out of the classroom. I am looking forward to another awesome year with my 8th grade students!