Our school exists for the benefit of our children in partnership with parents and community to provide the resources to help our students attain that potential.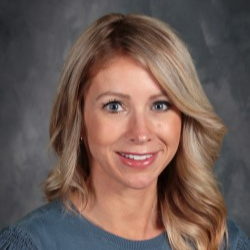 After working in other school districts, I immediately noticed the warm and family like atmosphere when I started at MGS. The staff here has so much knowledge and expertise which has helped me grow and learn as a tea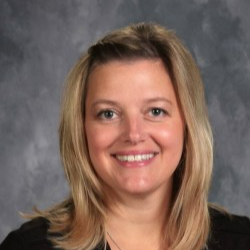 I love our small community and family-like atmosphere! Even though I have taught here for 15 years, I find that no two years have been the same. The unique mix of children that walk through my classroom door makes each day an interesting, exciting, and engaging teaching adventure!
What I love about MGS is that it reminds me of where I grew up. There is a strong sense of community and teamwork. Everyone is always working together to do what is best for our students.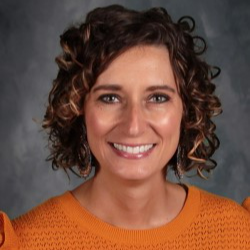 Regardless of one's role at MGS, we work together to support each other. We help one another, cheer for each other, and celebrate together. We value each person in our MGS community!
It was in the halls of MGS where I fell in love with learning and where I was inspired to become a teacher. Once a Redbird, always a Redbird! There is nowhere else I'd rather be! I am proud to carry on the tradition with my own children!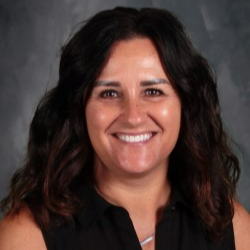 I completed my student teaching in first grade at MGS and I felt welcome right from the start. Our school is also so fortunate to have such strong community support and amazing parent volunteers!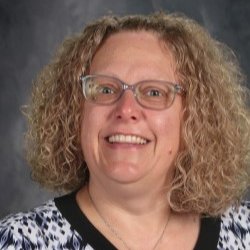 MGS is a great place to work because it feels like family here. Ideas are supported and encouraged. While there are certainly challenges every year, I would not be the teacher I am without the support of my fellow MGS staff.