Our school exists for the benefit of our children in partnership with parents and community to provide the resources to help our students attain that potential.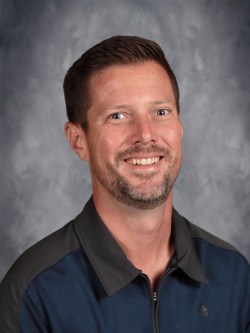 MGS is such a welcoming school where everyone simply wants the best for our students and community!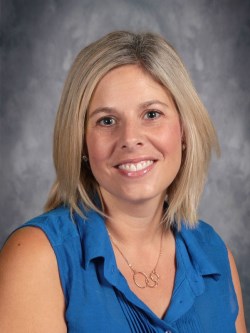 I like working at MGS because they have a fun collaborative staff who want to see their students succeed.