Our school exists for the benefit of our children in partnership with parents and community to provide the resources to help our students attain that potential.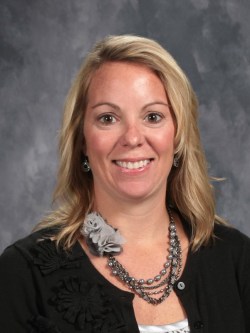 What I love about MGS is that it reminds me of where I grew up. There is a strong sense of community and teamwork. Everyone is always working together to do what is best for our students.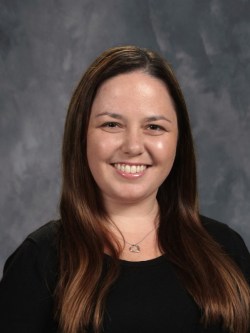 All of the staff, students, and parents are so welcoming and supportive and it makes me feel like we truly are one big happy family. We celebrate each other's successes and are immediately there to lend a hand when things are tough.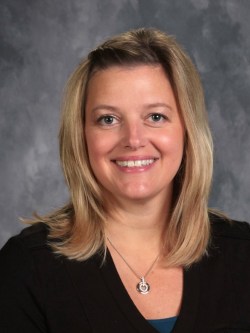 I love our small community and family-like atmosphere! Even though I have taught here for 15 years, I find that no two years have been the same. The unique mix of children that walk through my classroom door makes each day an interesting, exciting, and engaging teaching adventure!