Team photo in front of the fire truck!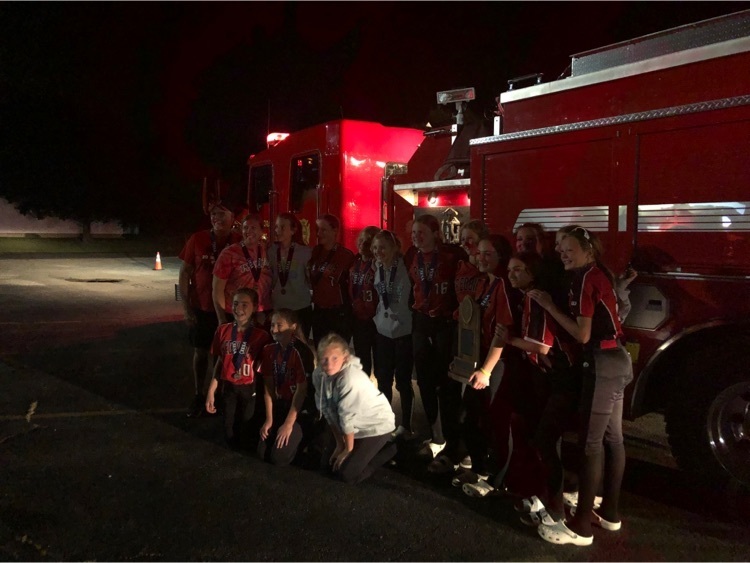 Welcome back to town.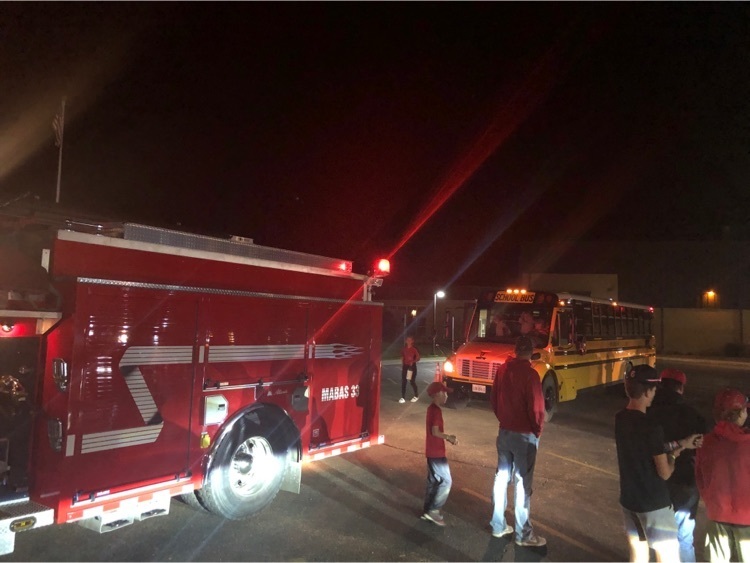 The softball team should be coming through town around 9:00. Come out and support the girls.

The team will drive through Metamora and should arrive at the Grade school after 8:45. I will post a better ETA when I have one.

Team Selfie after the game! We are Redbirds!

Congratulations to the MGS Softball team on their State Runner Up finish. What a fun ride and a great season!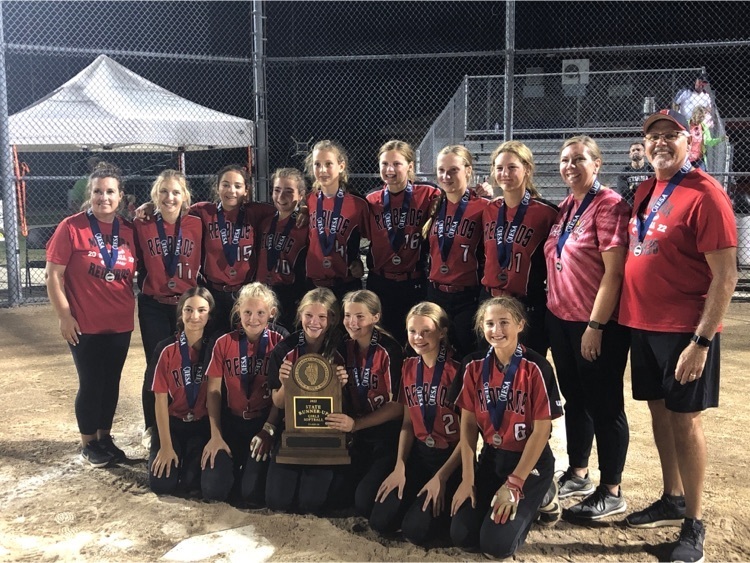 There will be a fire truck leading the team into town. We will keep you posted on a time!

Redbirds come up short. State Runner up! Great game! Proud of these girls. We are Redbirds!

Panthers scored one more in the 12th. Panthers lead 4-1 going into the bottom of the 12th. Believe!

Panthers hit a 2run homer in the top of the 12th.3-1. It's not over yet.

End of 11! 1-1!

Heading to the bottom of the 11th. 1-1. We are Redbirds!

End of 10! 1-1.

Heading to the bottom of the 10th. Still 1-1. Let's finish this!

End of 9. 1-1

End of 8. 1-1.

Middle of the 8th 1-1! We Are Redbirds! Let's get this!

We have extra innings. 1-1 end of 7!

Hannah Spangler with a double. Lyla Weldon scores. 1-1 with 1 out

End of 6. Still 1-0! Let's go Birds!