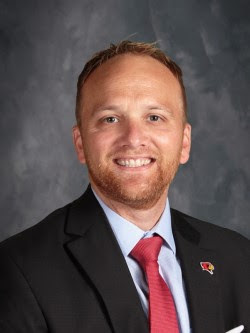 Dr. Ben Lee, Superintendent
This is Dr. Lee's 15th year in education. He has served as a teacher, coach, principal and superintendent. He has been heavily involved with leading initiatives for standards-based assessment, one to one technology, student ownership of learning and teacher collaboration.
He earned a Doctorate of Education from Illinois State University, a Master's in Educational Leadership from Western Illinois University and completed his undergraduate work at Eastern Illinois University.
Dr. Lee and his wife, Hannah, have two girls--Olivia (8) and Sadie (4). He enjoys running and participates in marathons and obstacle course races. Dr. Lee is also a member of the Metamora-Germantown Hills Rotary.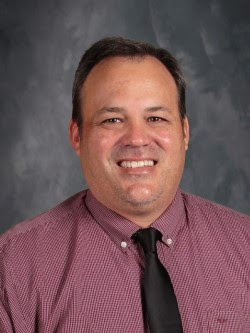 Mr. Tim Damery, Principal
Mr. Damery has been employed at Metamora Grade School since 2012. Prior to being the current principal, he worked as the dean of students and athletic director of MGS. The one event that he is most proud of is the success of the Nets for Vets annual fundraiser that helps support the Peoria Area Honor Flight. MGS is the leading school in the area with funds raised to support the veterans participating in the honor flight.
Not only is Mr. Damery the principal at MGS, he was a student at MGS from Kindergarten through 8th grade and graduated in 1989. He really loves this town, the school, and the community.
Mr. Damery also serves on the Metamora Area Business Association (MABA) where he has been a member of the Meet Your Heroes committee for several years.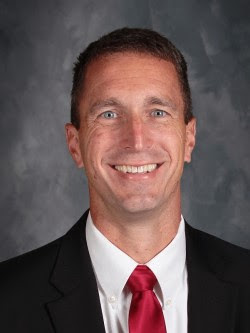 Mr. Mark Dotterer, Assistant Principal
The 2021-22 school year marks Mr. Dotterer's 20th year in education, all at Metamora Grade School. He taught 7th and 8th grade U.S. History for seventeen years before moving into the Assistant Principal position in 2019-2020. Mr. Dotterer earned two master's degrees, his most recent being a degree in Educational Leadership from Aurora University in 2013. Regardless of his role, his emphasis centers on building positive character traits in students, resolving conflicts that impede learning, and developing cause-and-effect reasoning to help students understand choices and outcomes. Additionally, Mr. Dotterer serves as the MGS Athletic Director.
Outside of school, Mr. Dotterer and his wife enjoy raising their five children. He goes fishing when the opportunity arises, would love to learn how to play the mandolin, and has a passion for almost all outdoor work, do-it-yourself projects, and playing the piano.