The Band gave an excellent performance at 8th Grade Graduation!!! Congratulations to Our Graduating 8th Grade!!! Thanks for A Great Year!! I Will Miss You ALL!!!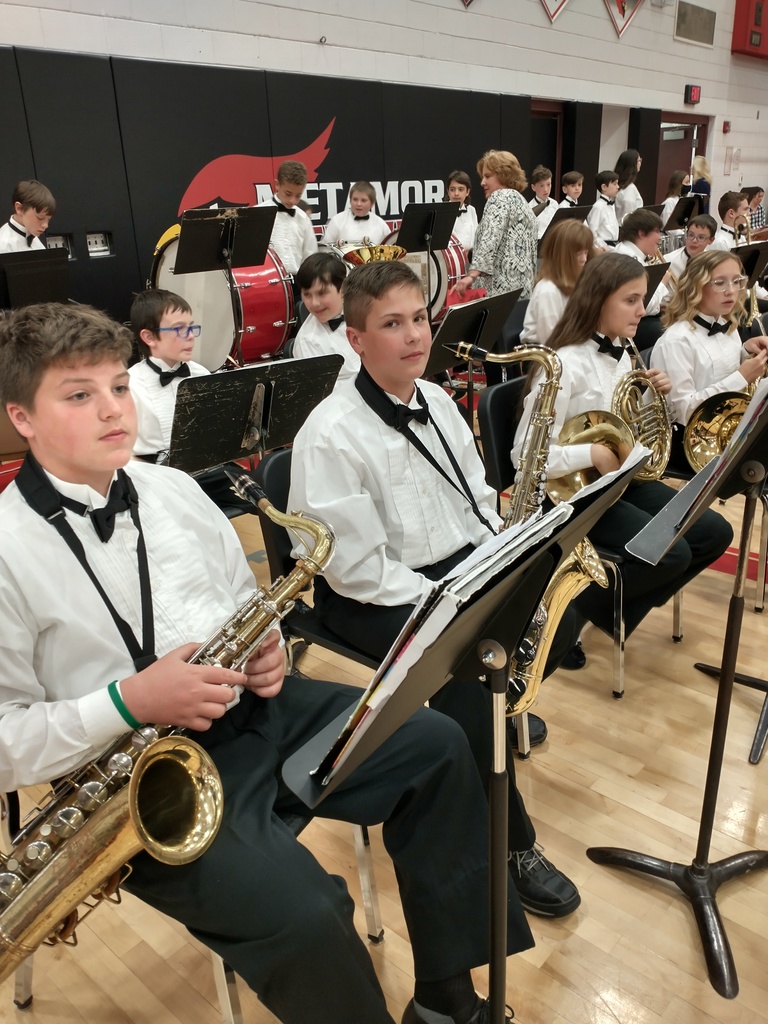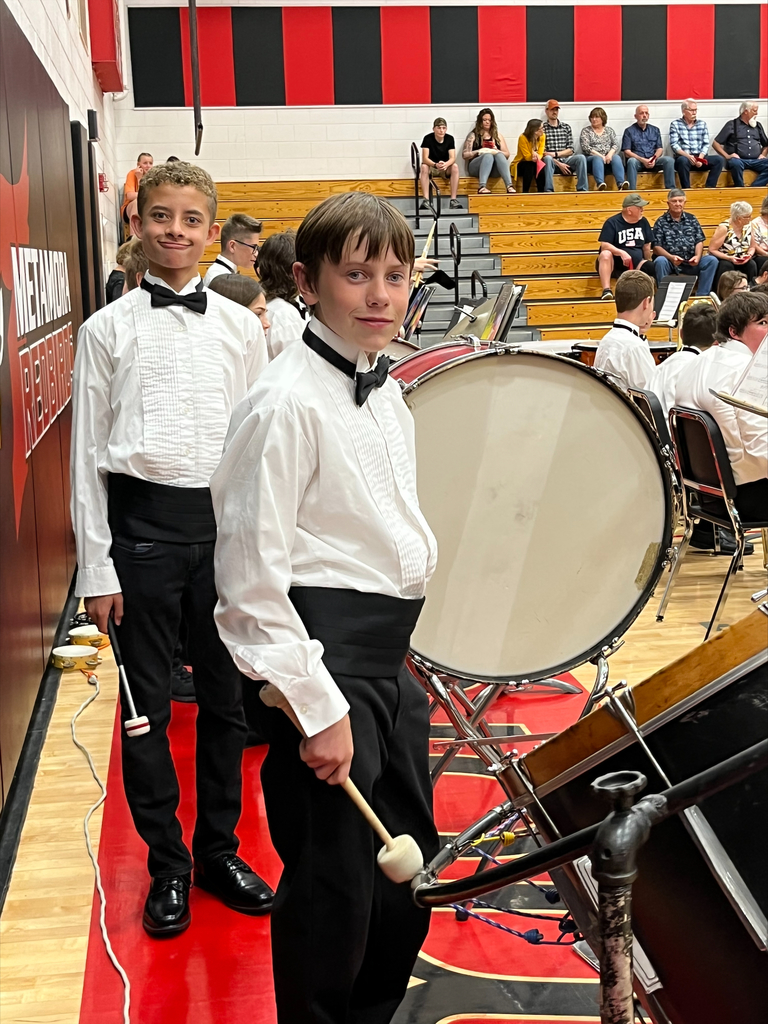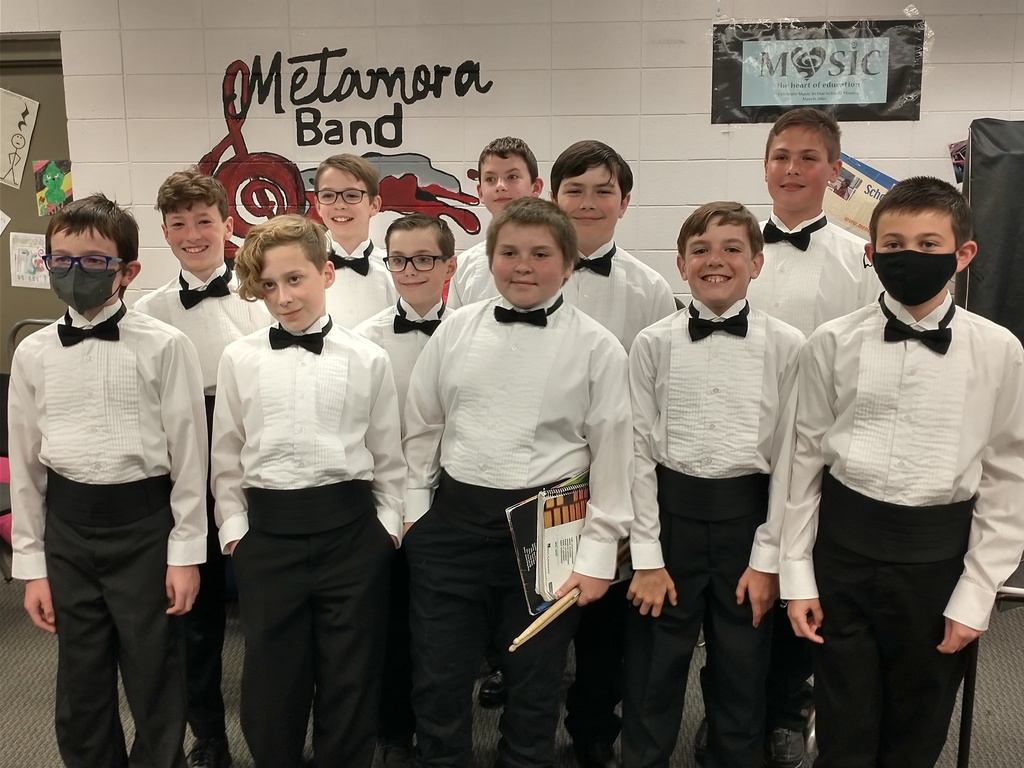 Kids and teens can eat right this summer! Free meals that follow USDA nutrition guidelines are served at summer meal sites across the community. Text FOOD to 304-304 to find a site near you or to learn more, call 1-800-359-2163.

3A and 3C students practiced finding area and perimeter. They constructed their own zoos with animal exhibits and their own houses by creating floor plans.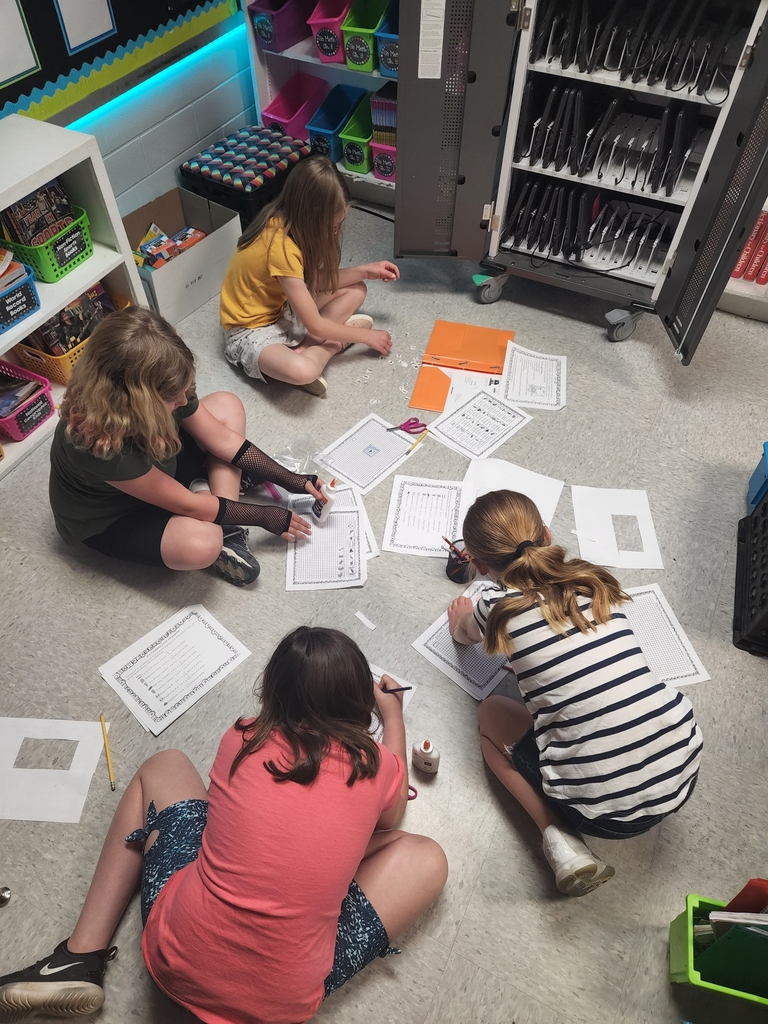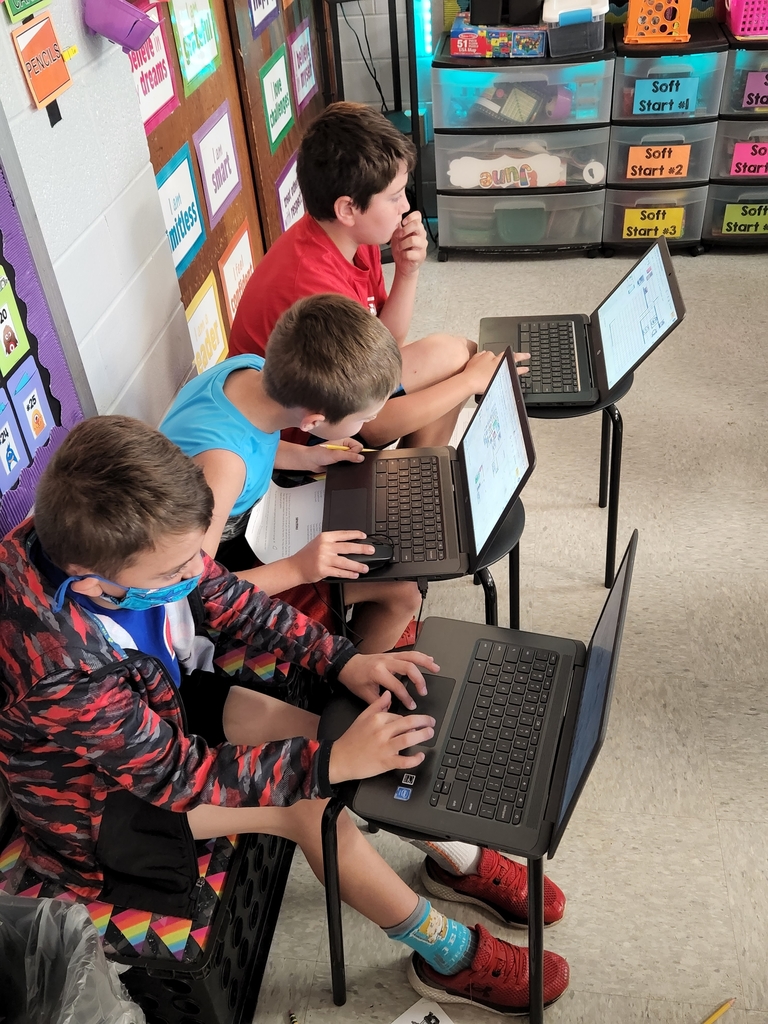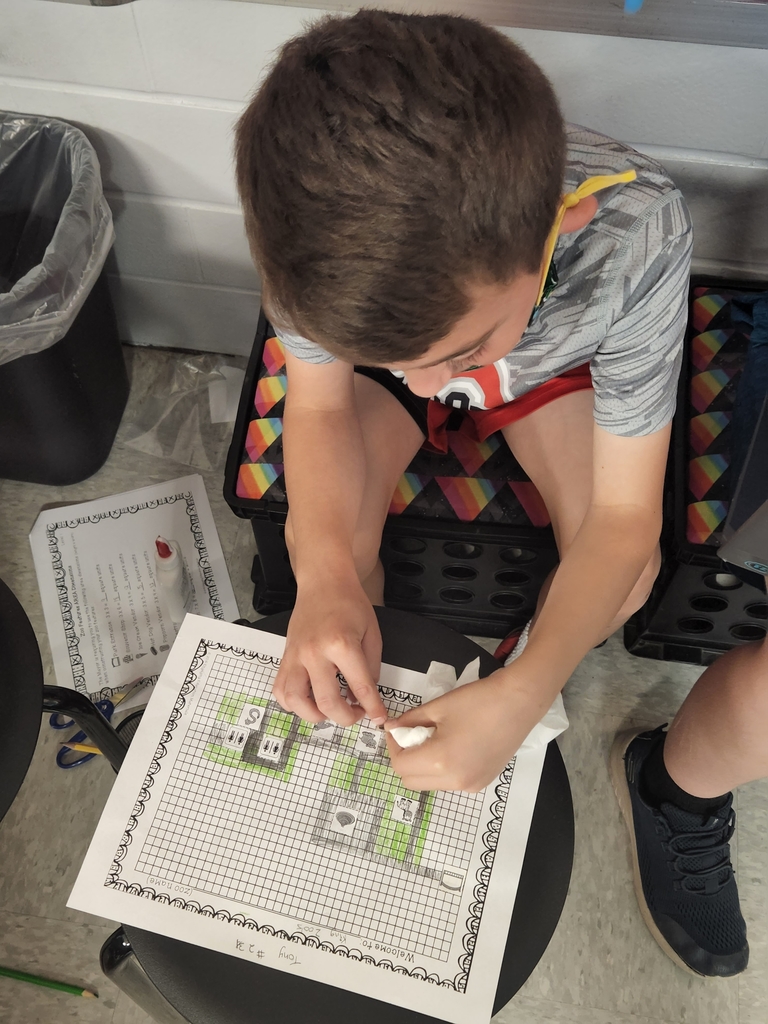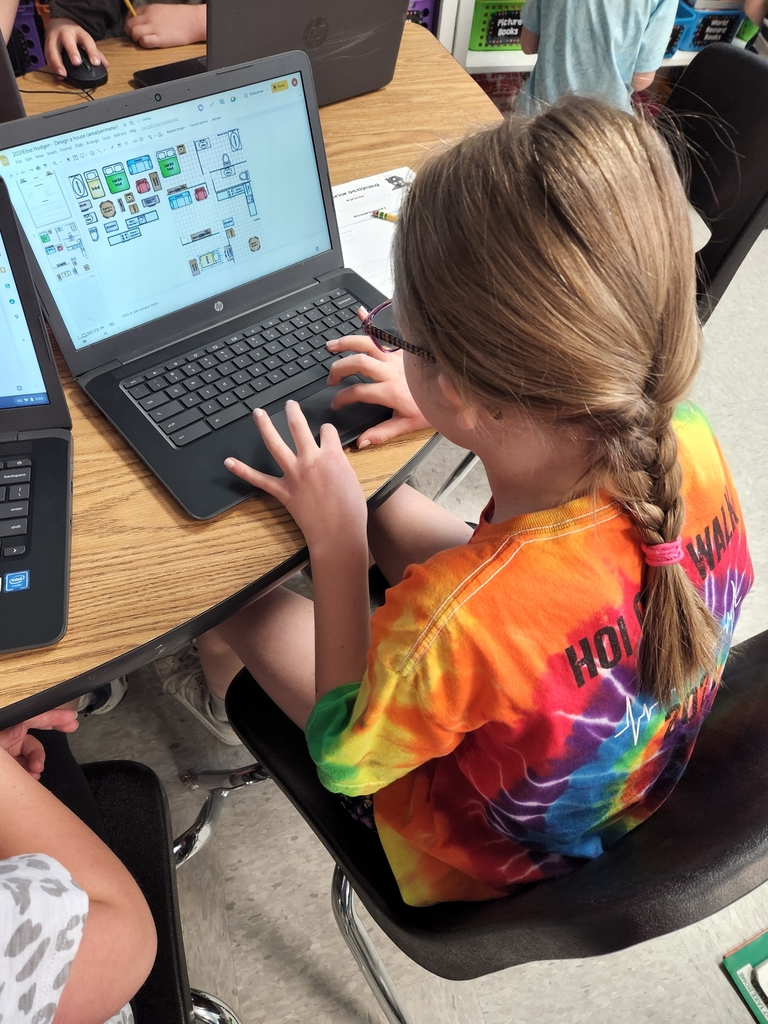 7th grade chorus members learned about the Art of Foley (sound effects). They had to watch a silent video and then create sounds to go with the video.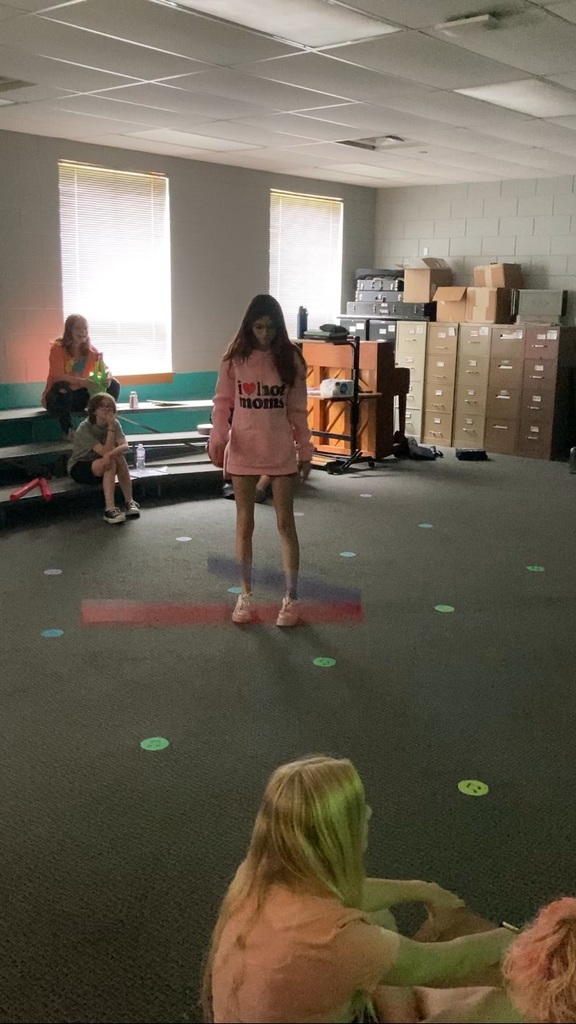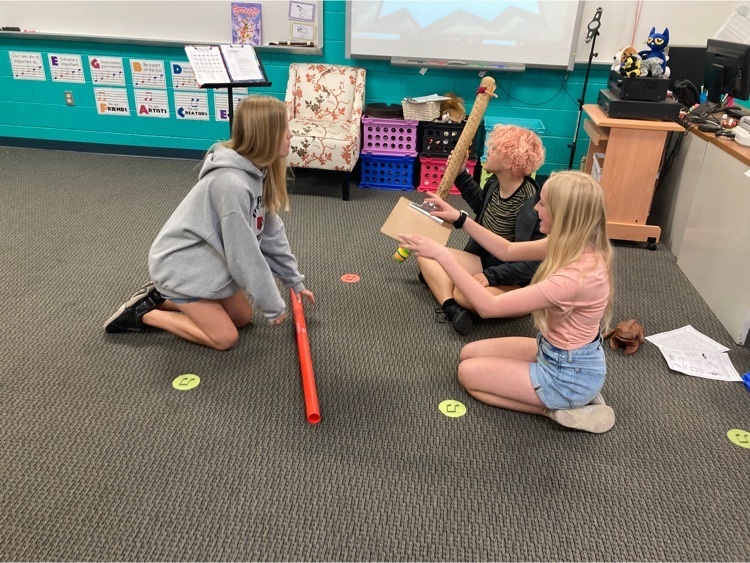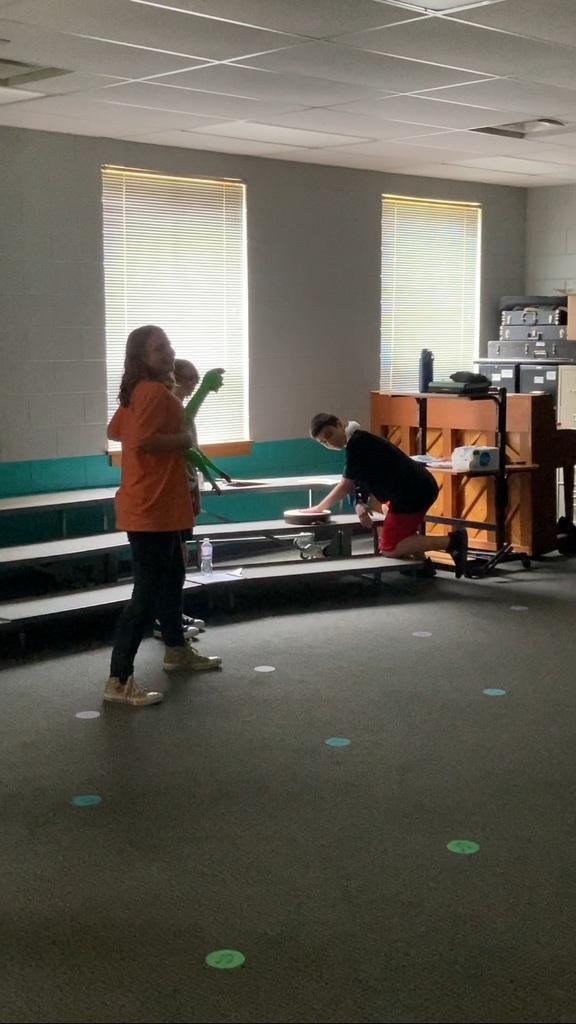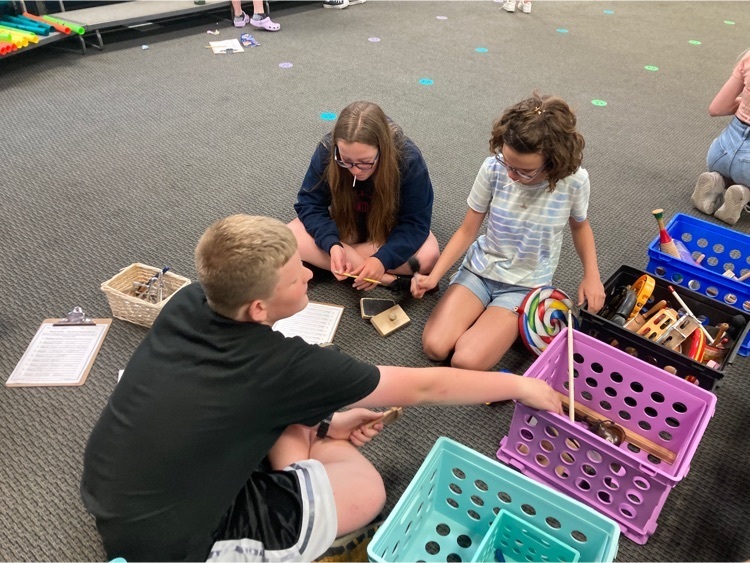 4the grade students are learning about block printing.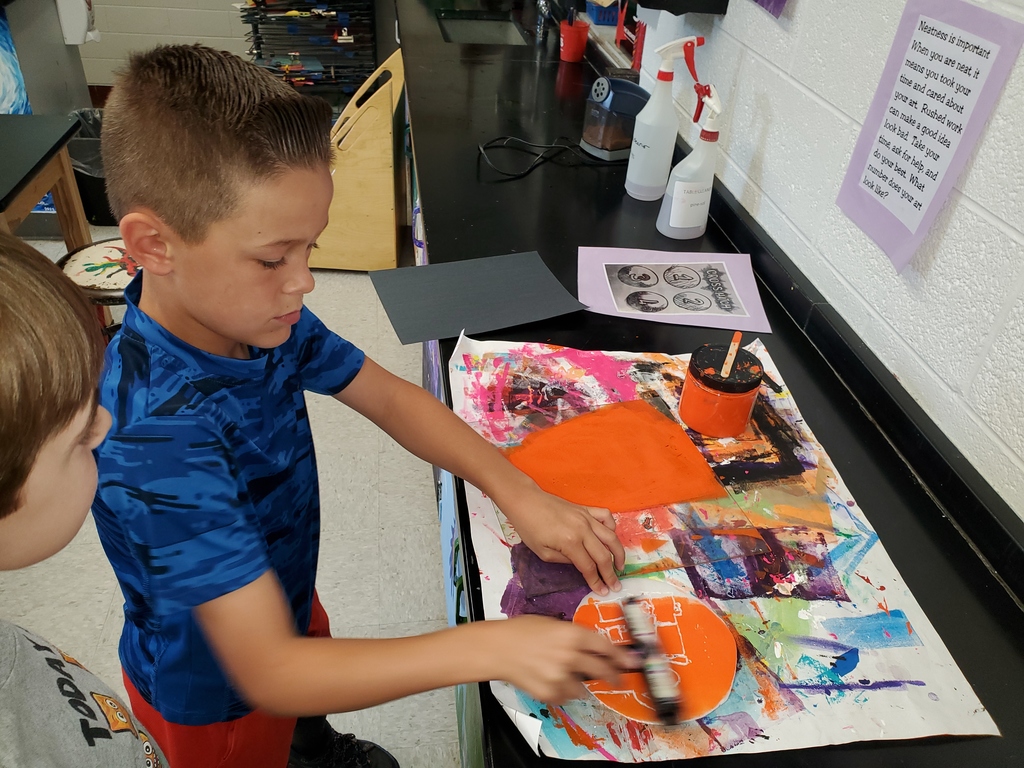 7th grade students Alexa Haislip, Reagan Ramage, and Miranda Emery finished their mural today. Education is the passport to the future. Way to go girls.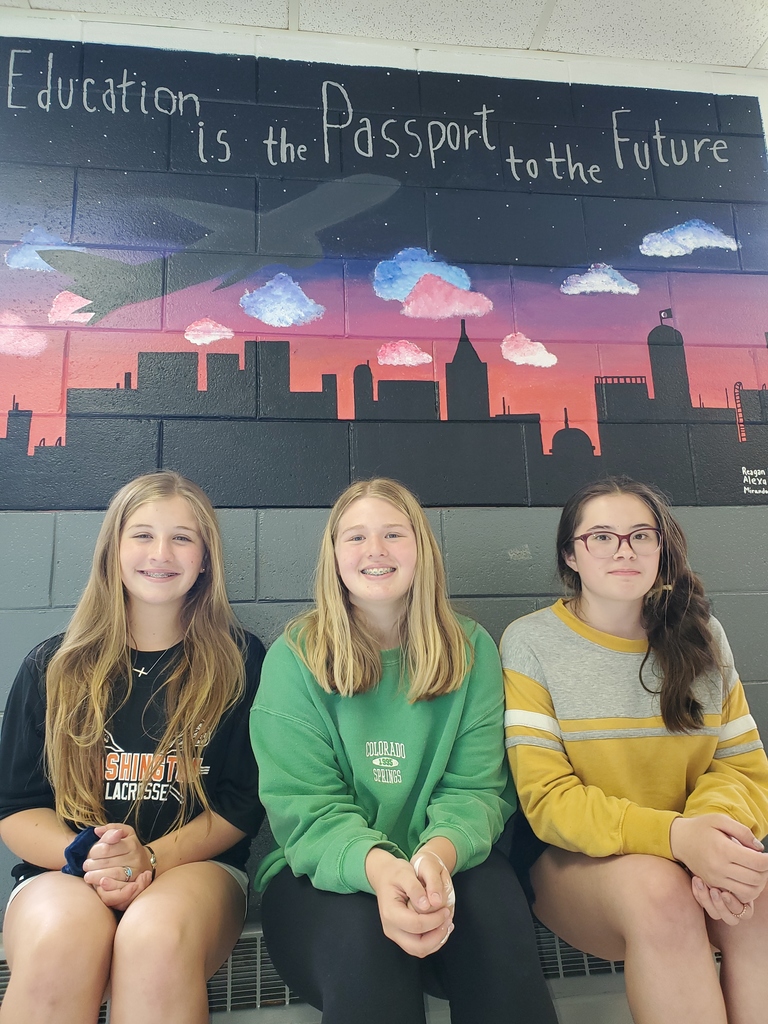 7th grade Greek mythology projects (3 of 3)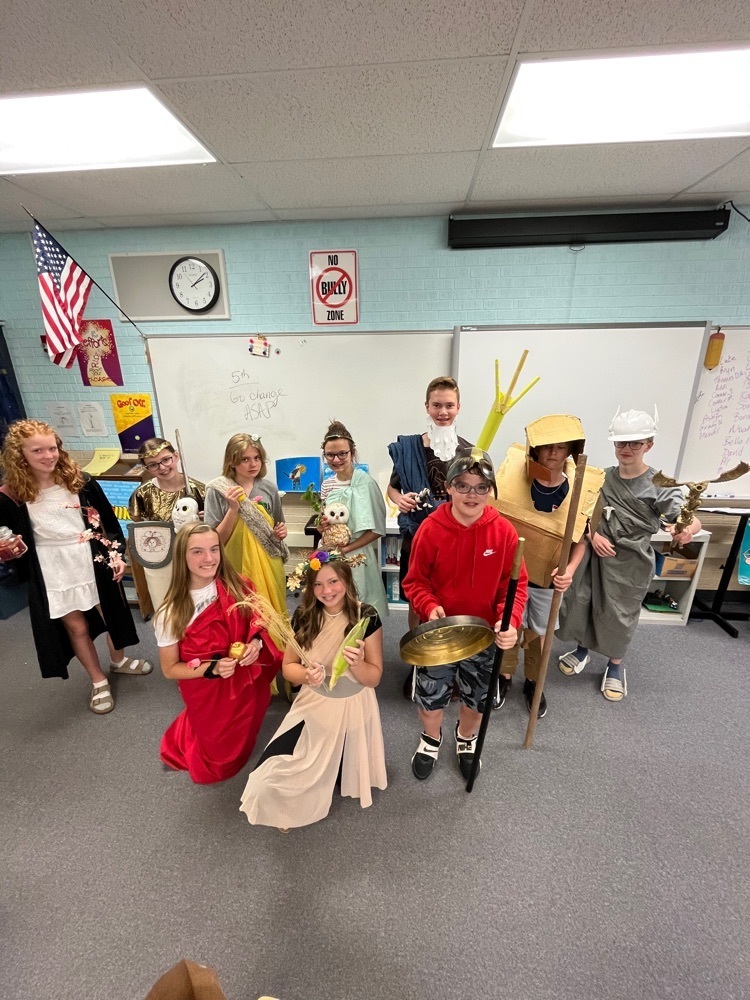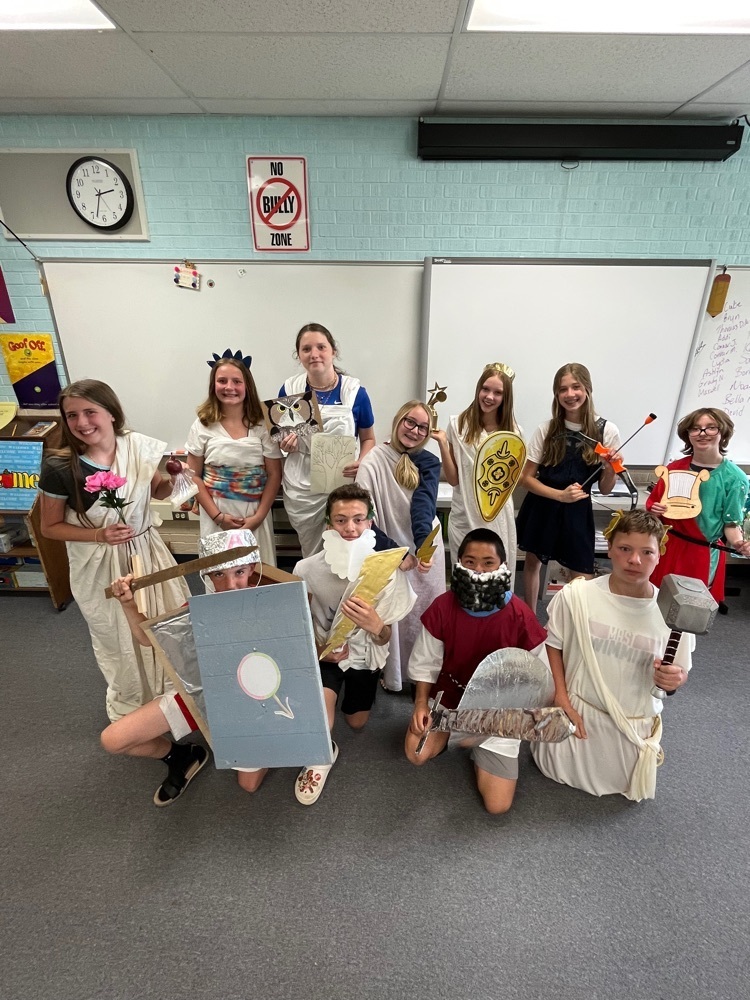 7th grade Greek mythology projects (2 of 3)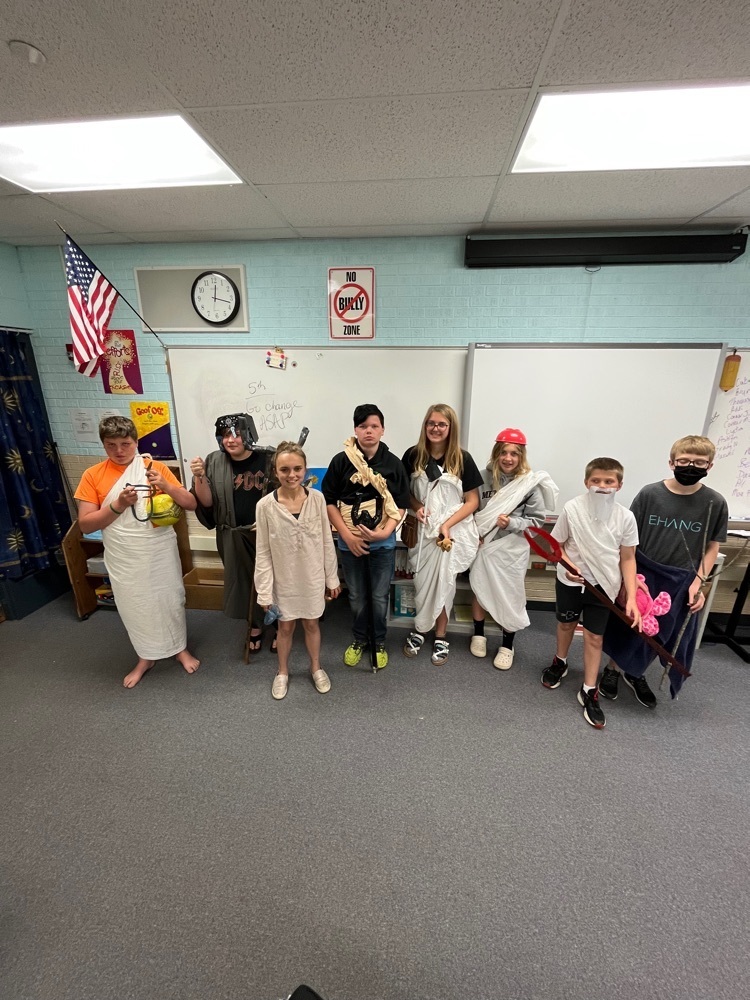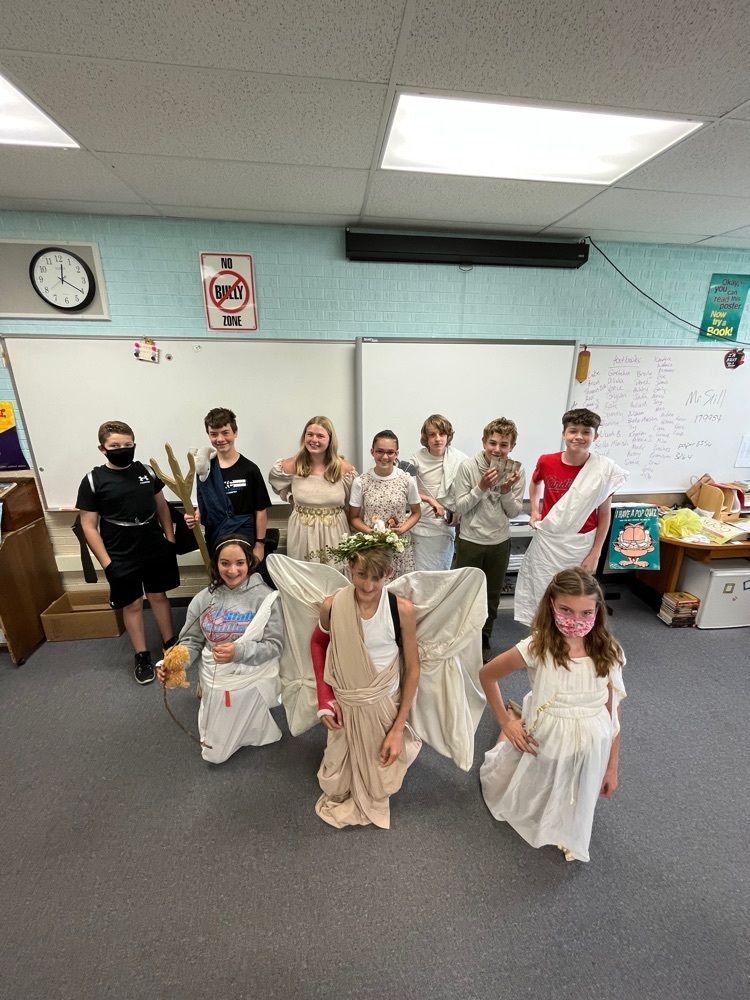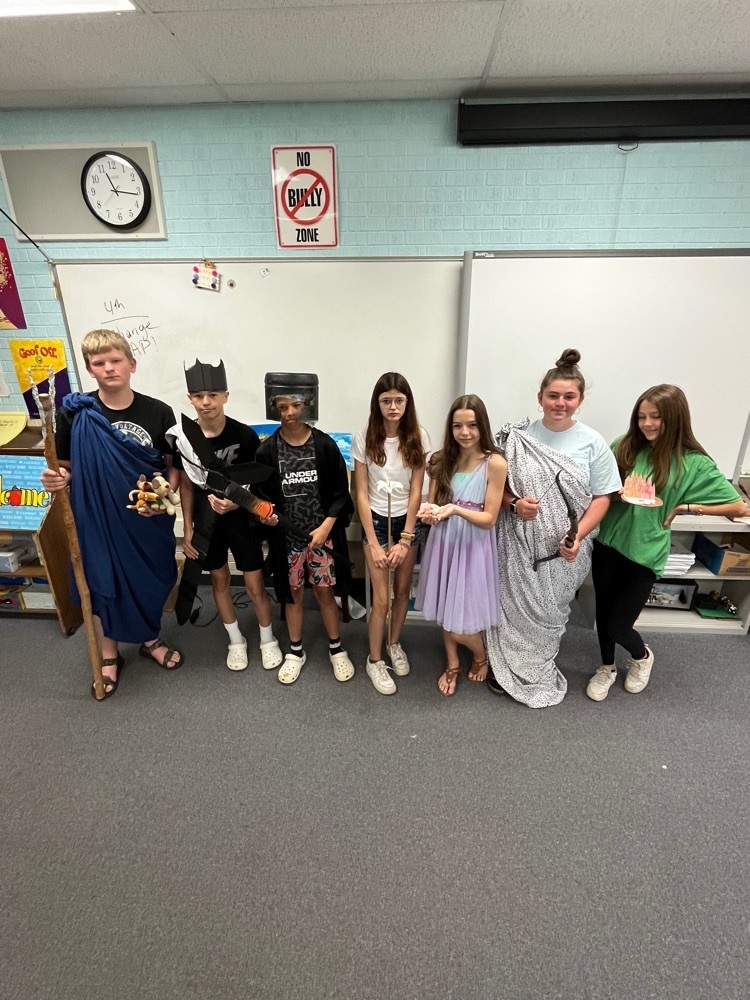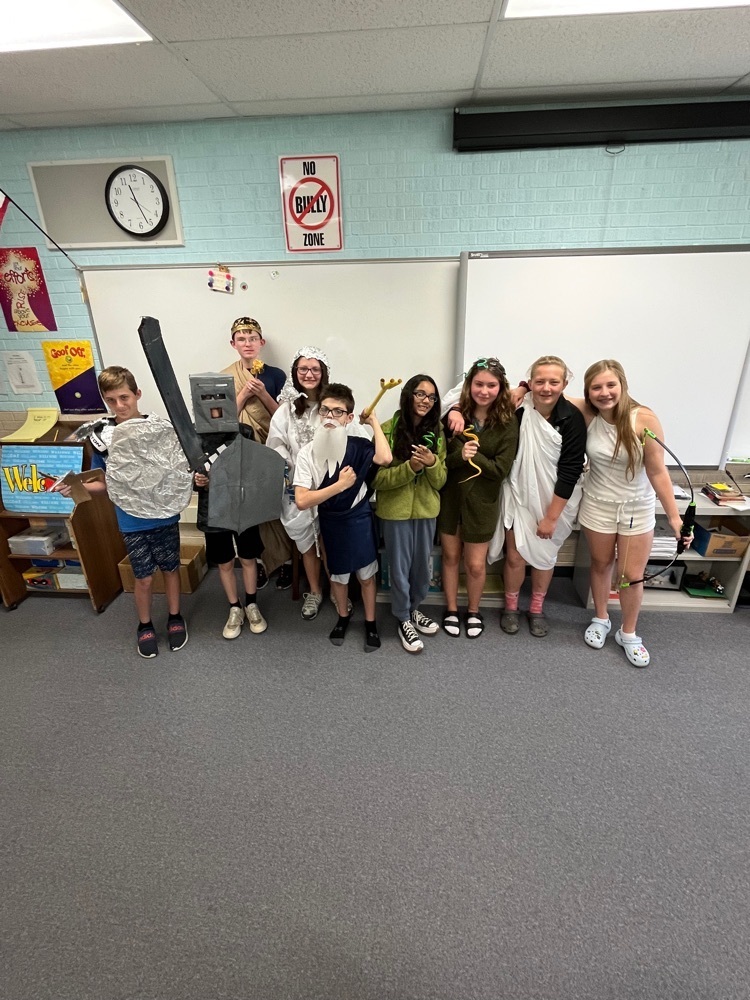 Seventh grade Greek mythology projects (1 of 3)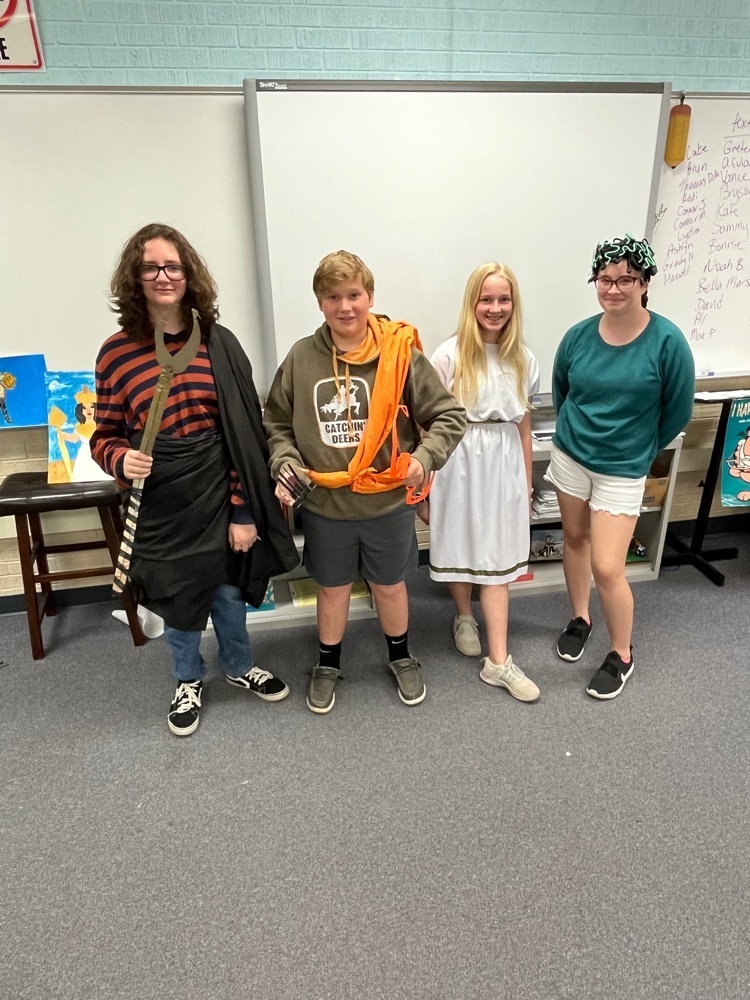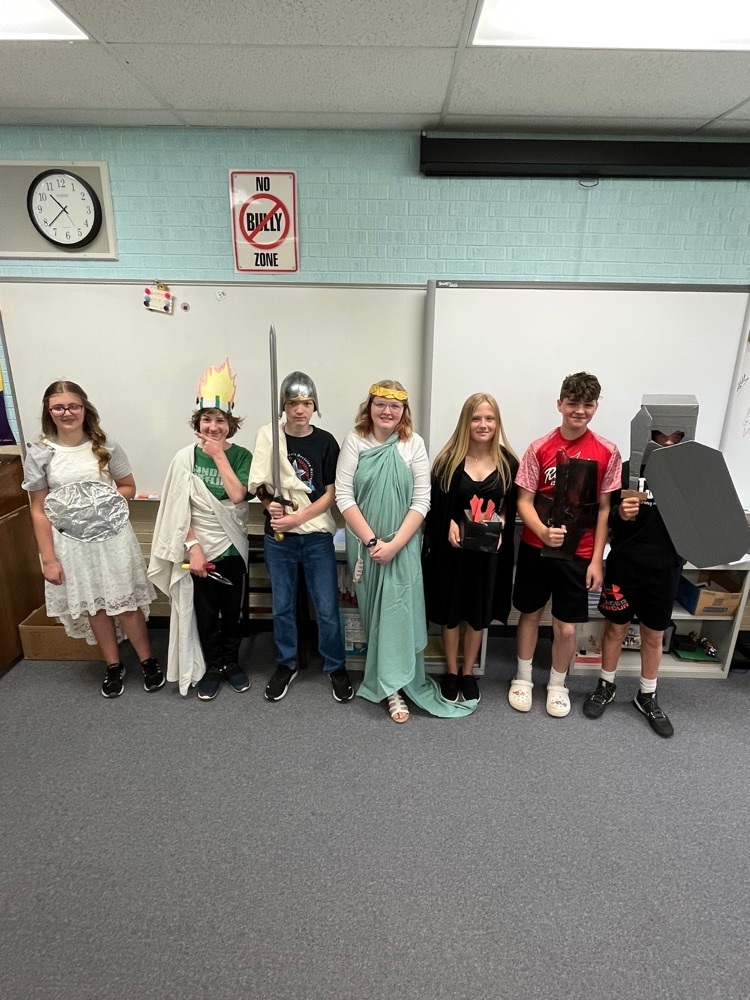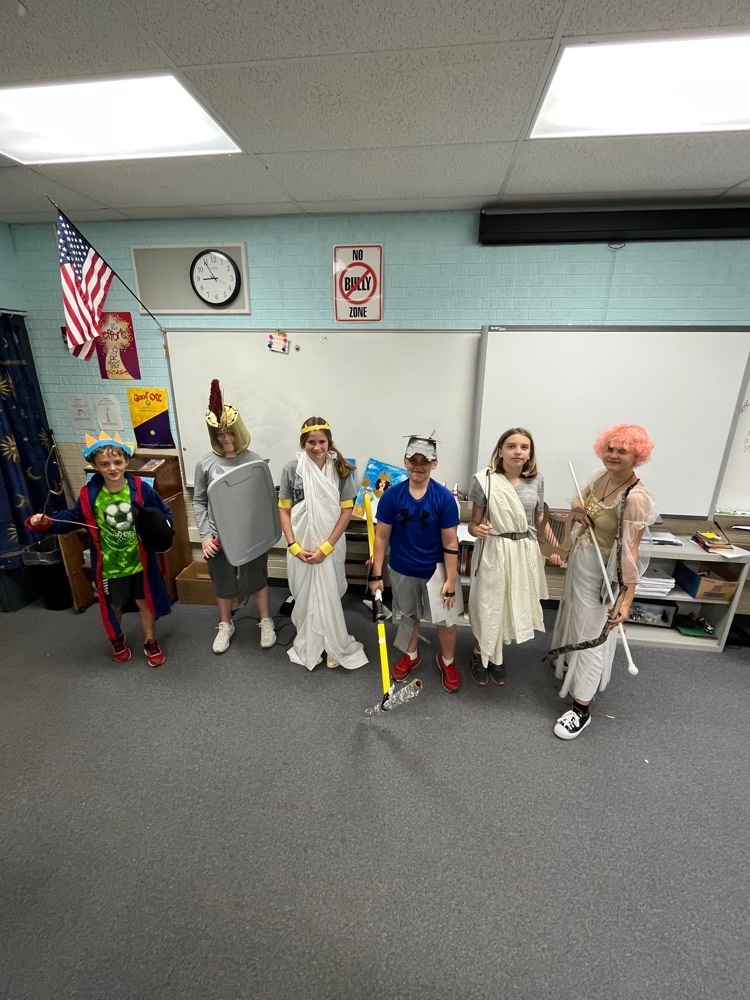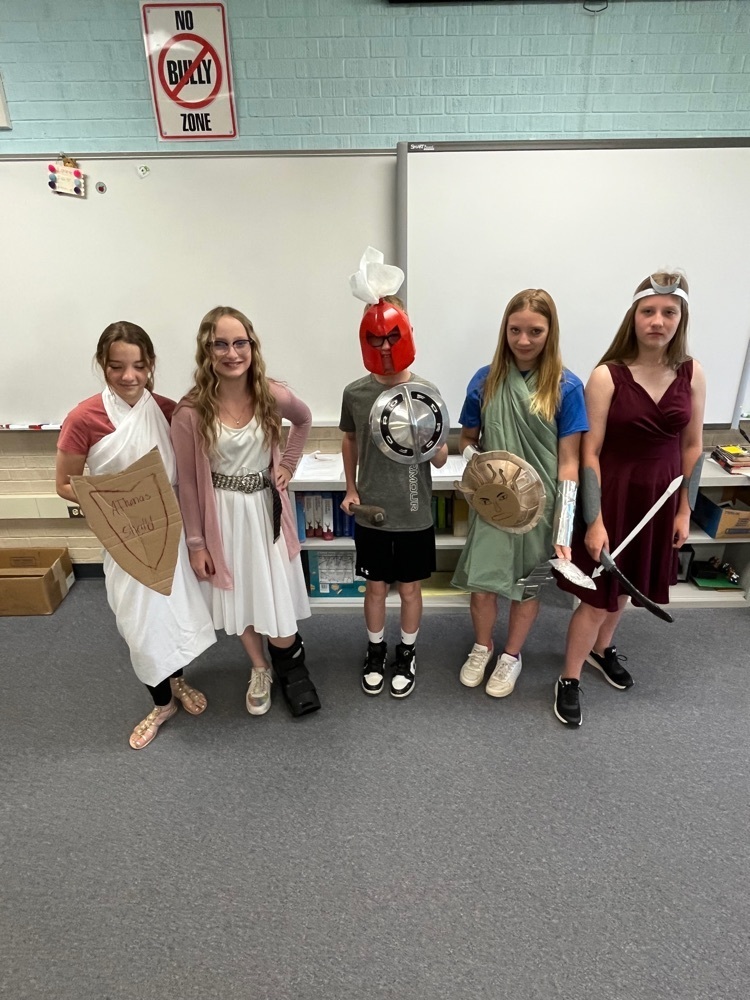 MGS was ROCKIN' this week at our end of the year band assembly!!! 🎷🎵🎺🎶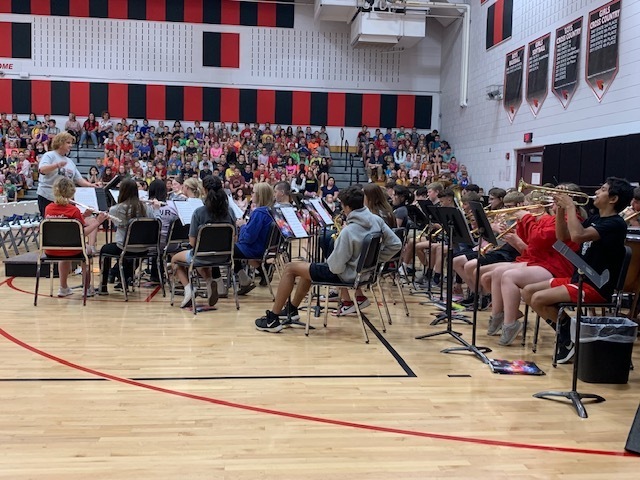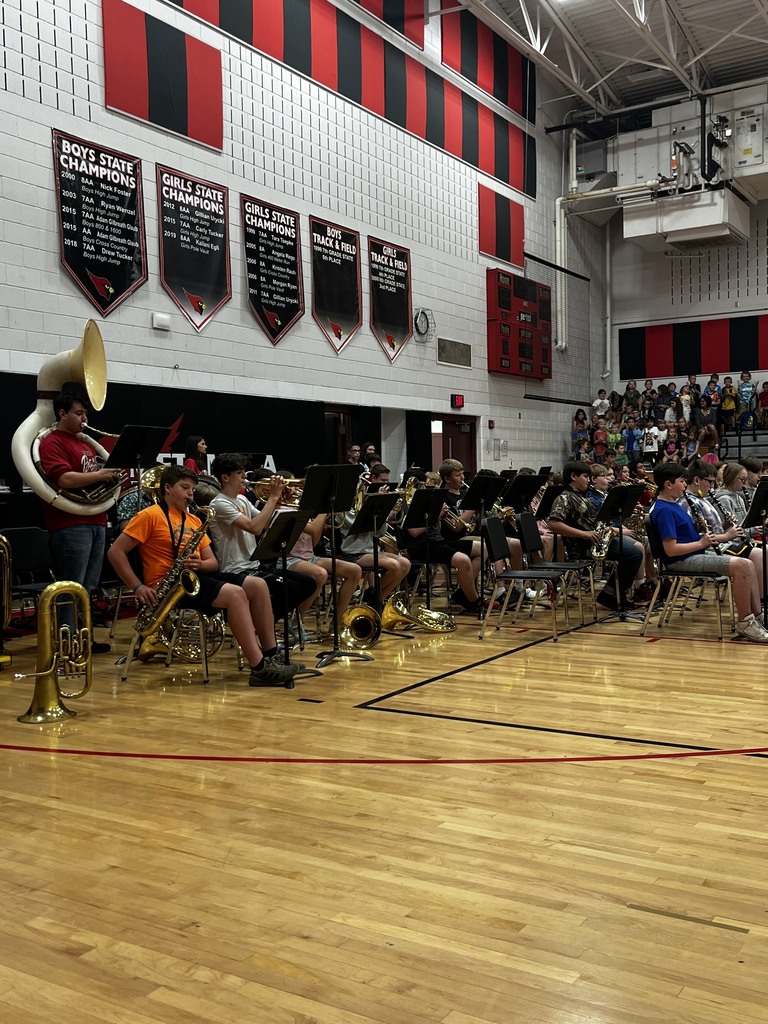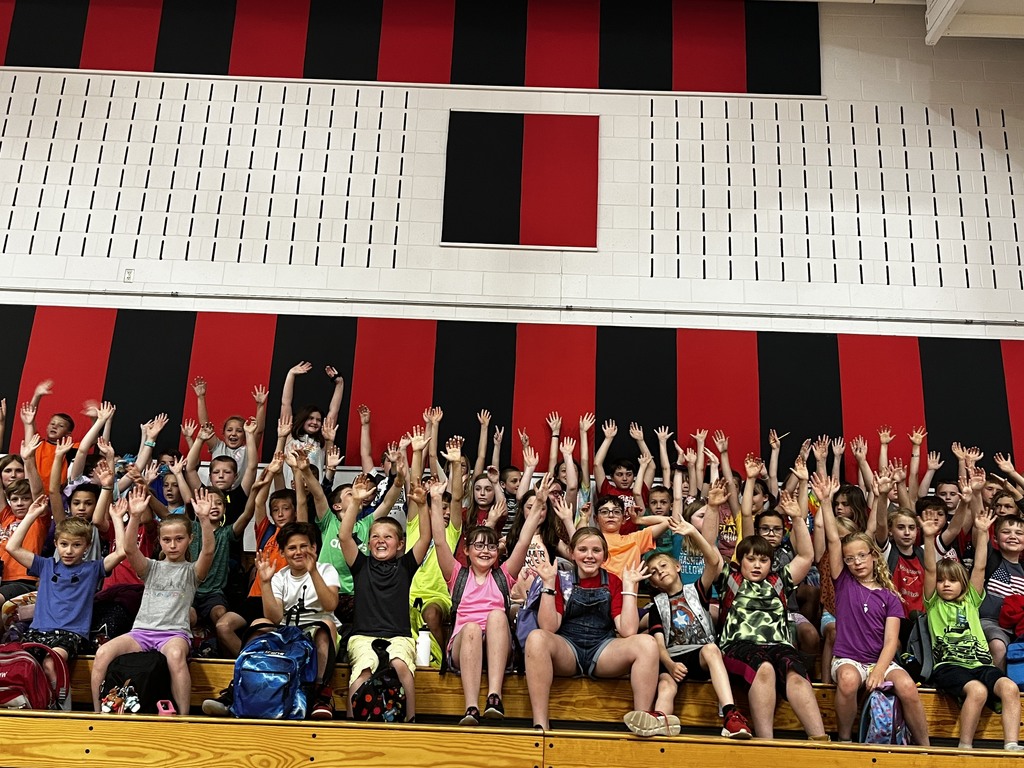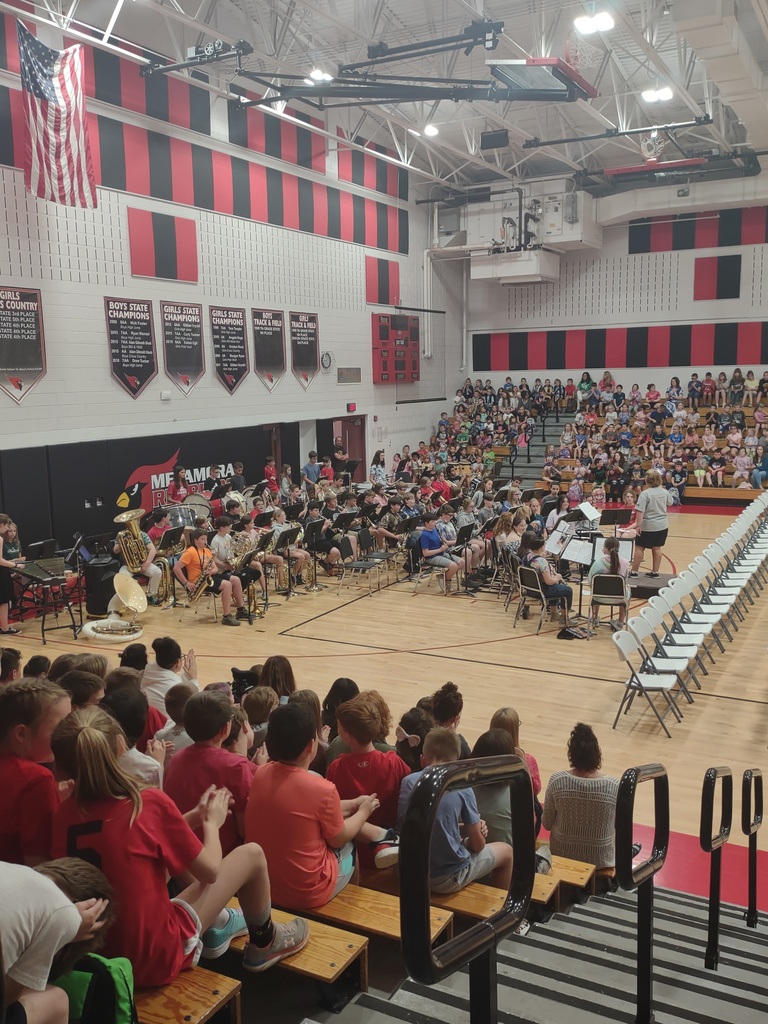 Final 8th grade celebration at the 8th grade dance!

Thank you to all the families that made today "the best day ever" according to some kindergarten kids. It was a perfect day to have a picnic pizza party. This fun activity was another result of the Glo Bingo fundraiser that benefits all students at MGS.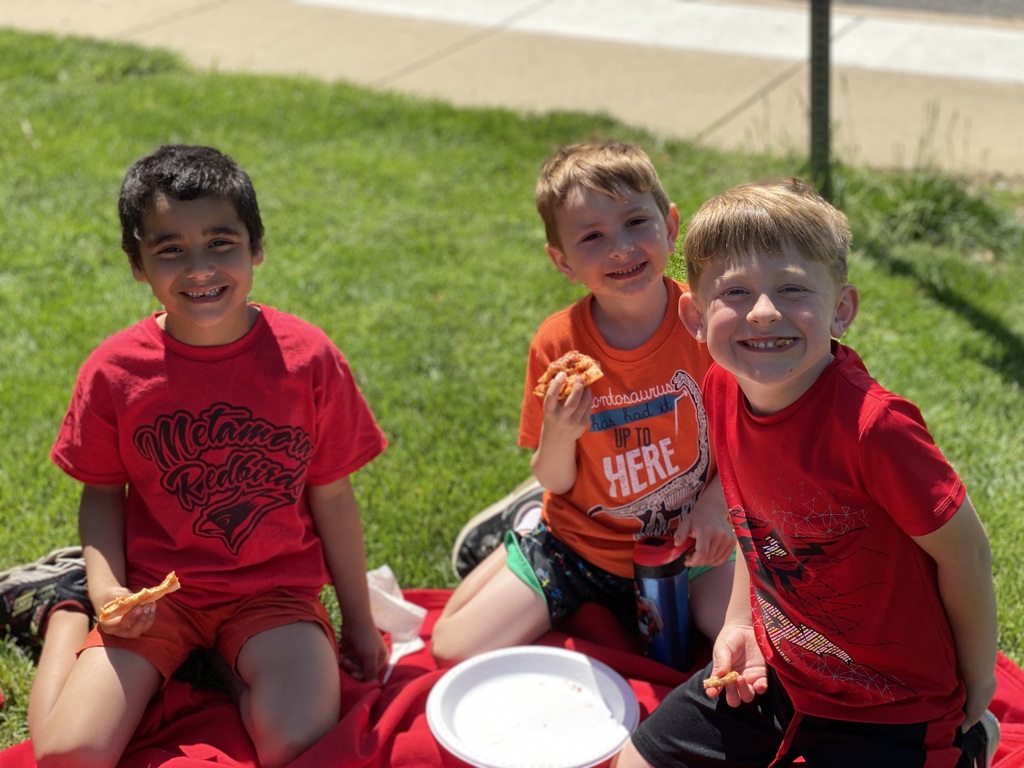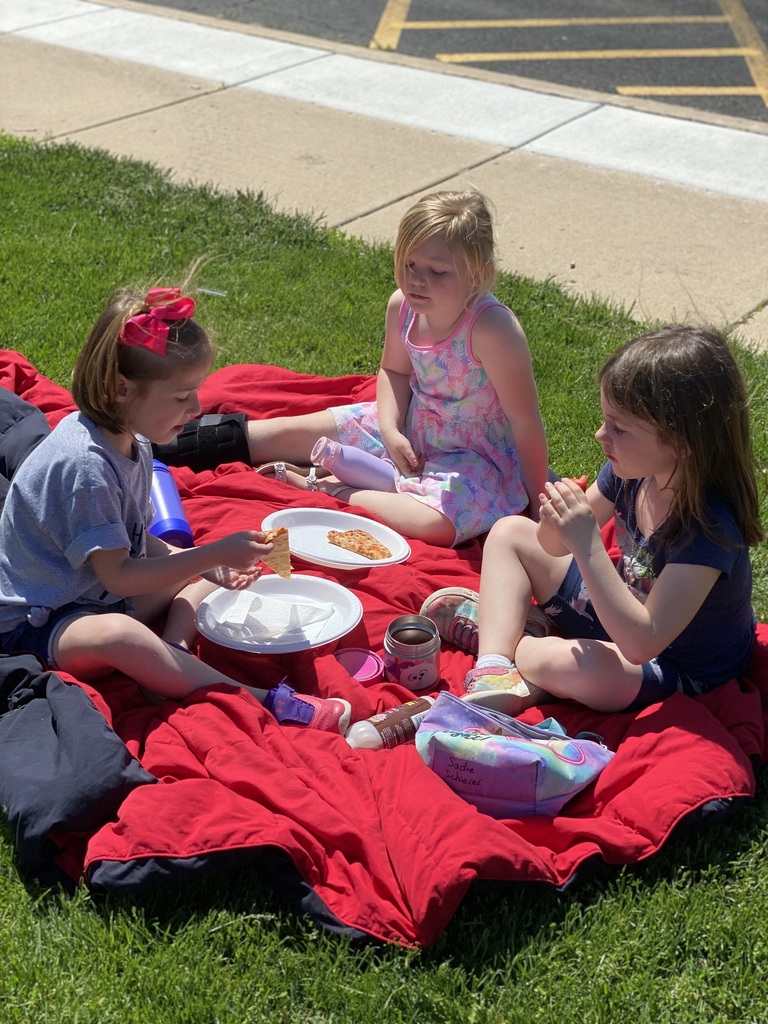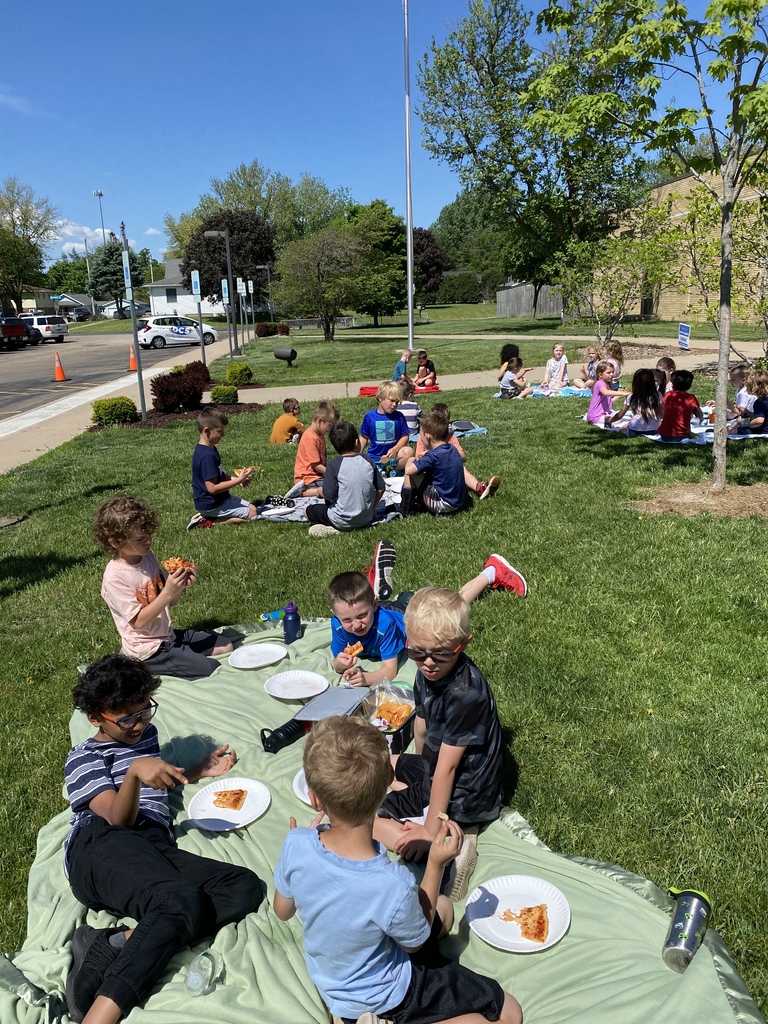 Huge Shout Out to the MGS MUSIC BOOSTERS!!! Thanks so much for providing ice cream for our Jazz Band and Chorus students!!!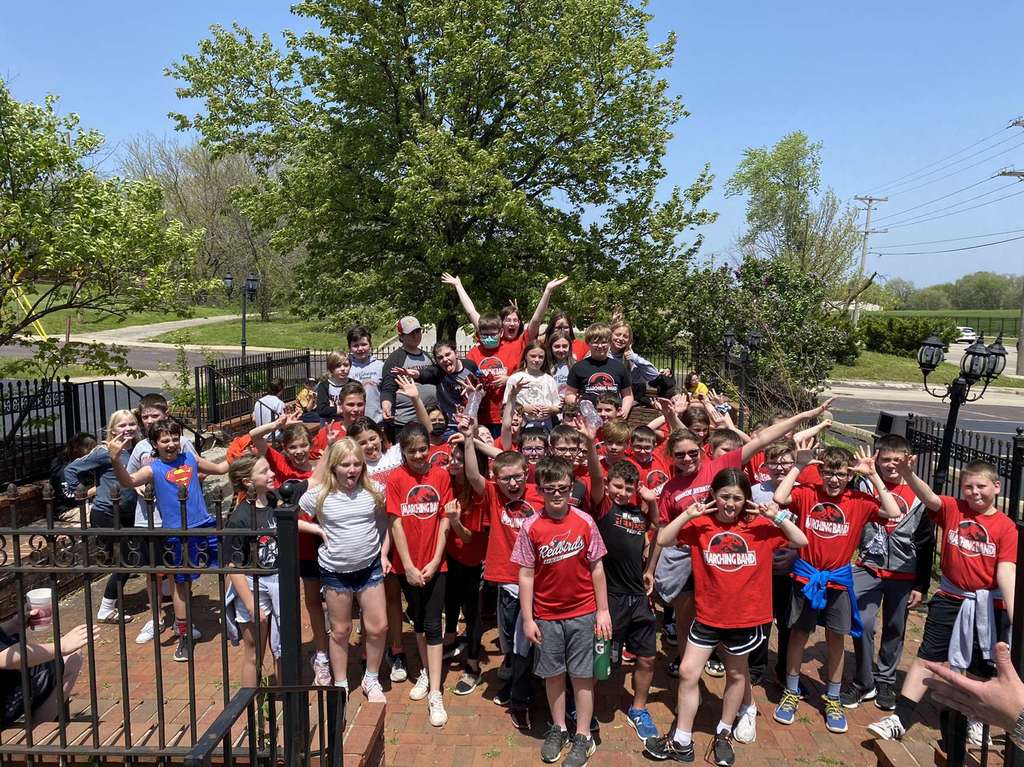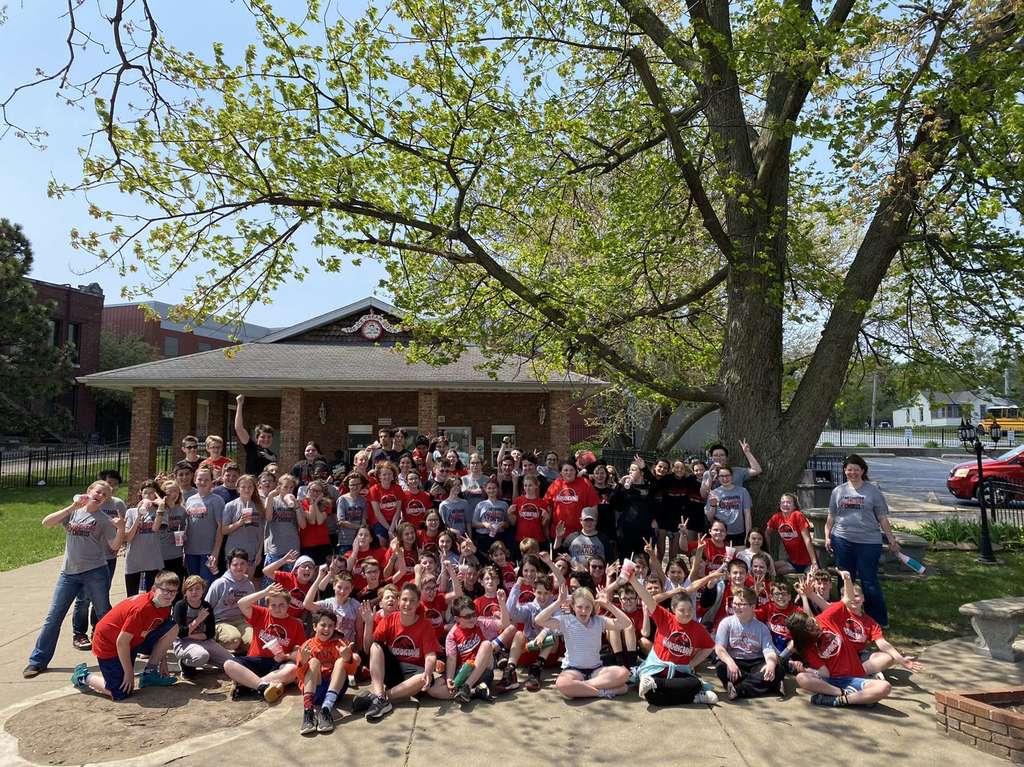 Students in grades K-4 enjoyed a walk to MTHS on Thursday to visit the FFA's annual petting zoo. So many excited faces filled the shady grove visiting each animal that was sponsored by local high school students.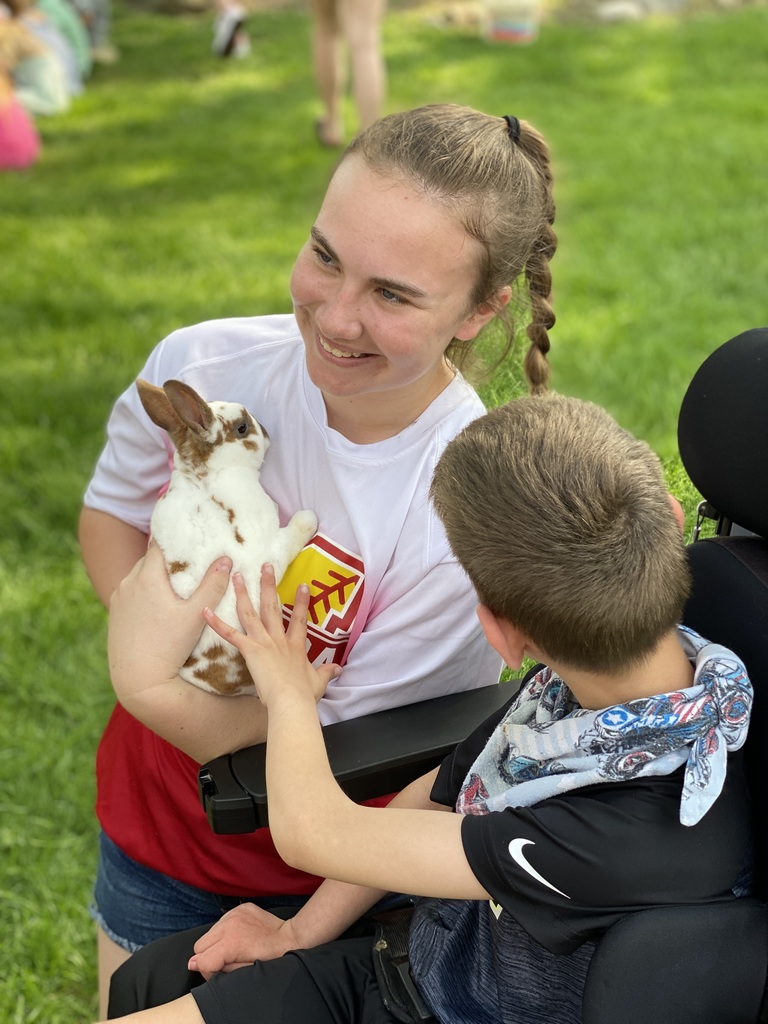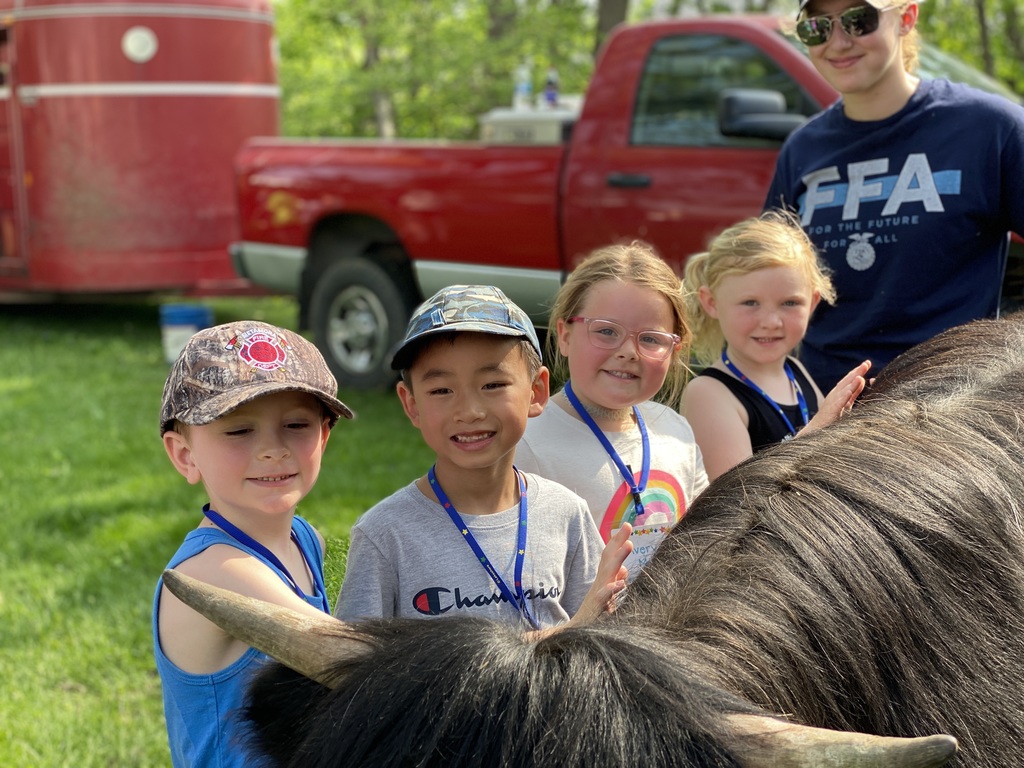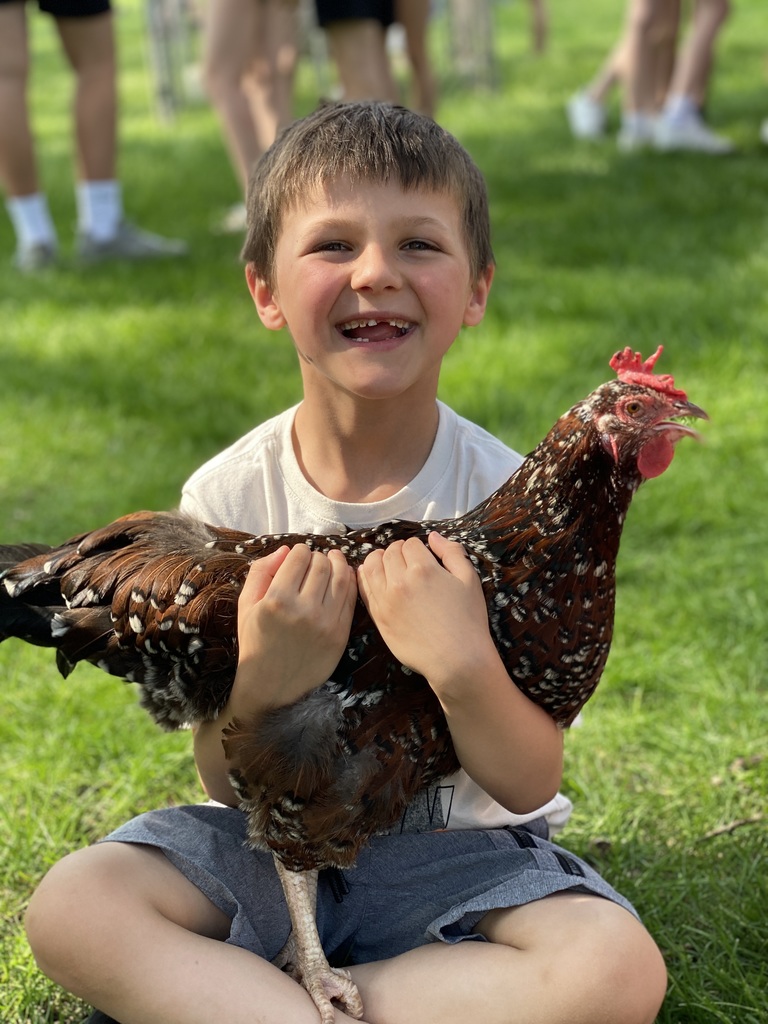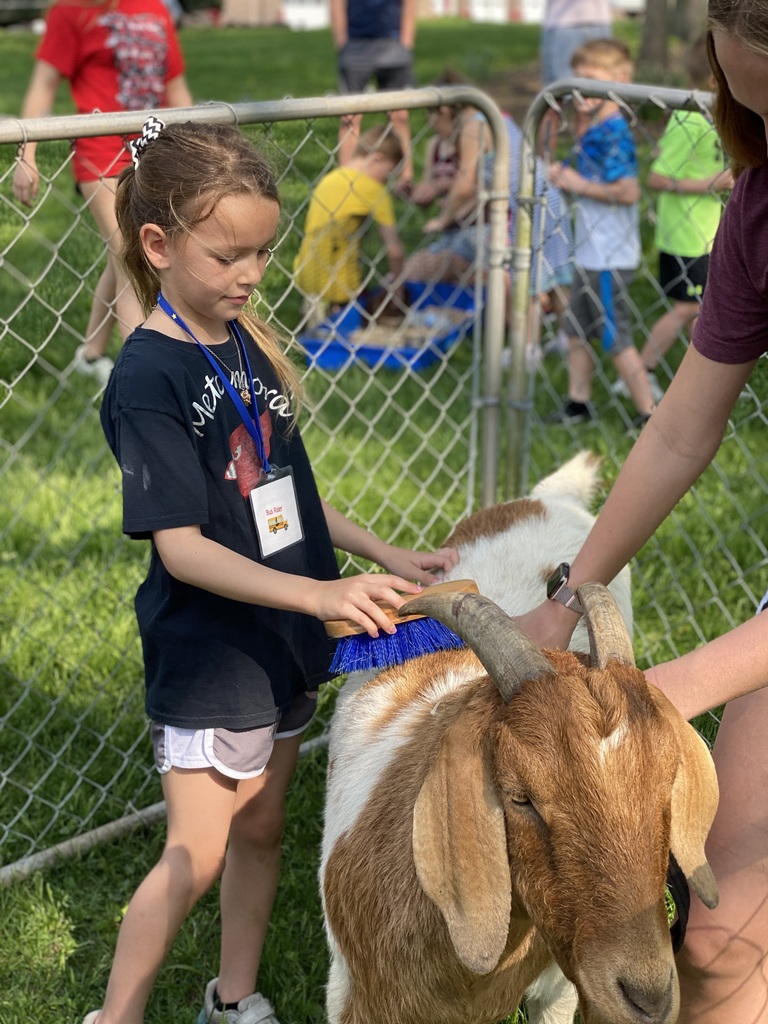 Despite Extremely Windy Conditions....the Jazz Band gave an Excellent Performance at the Arts In Education Spring Celebration downtown Peoria this week!!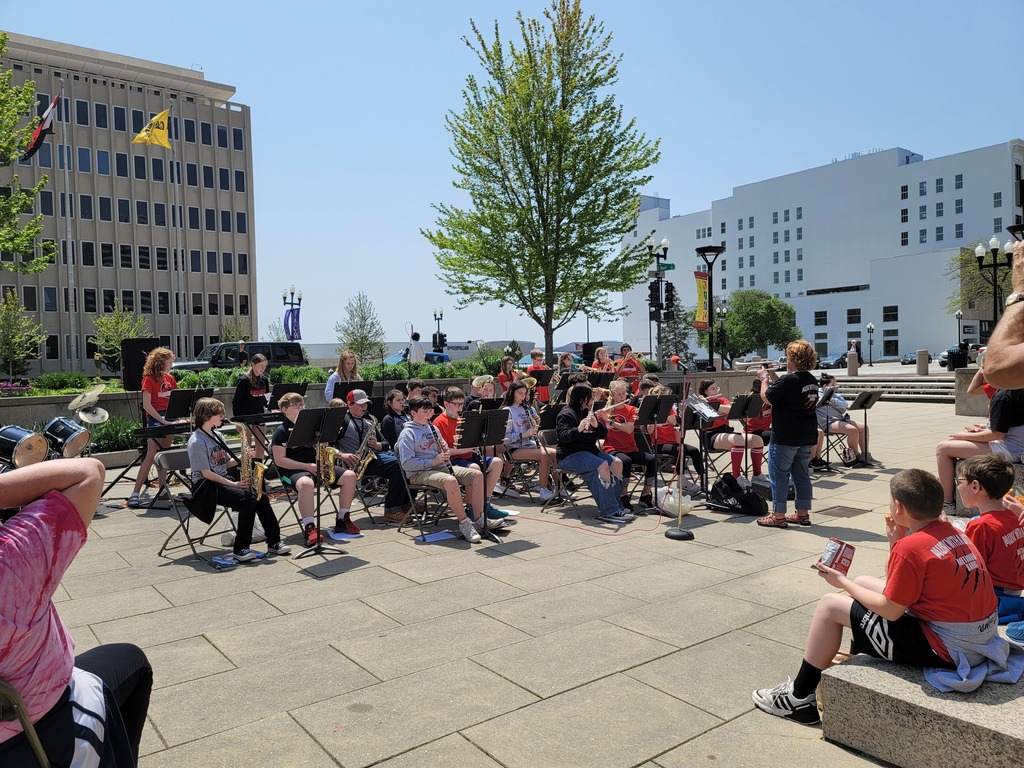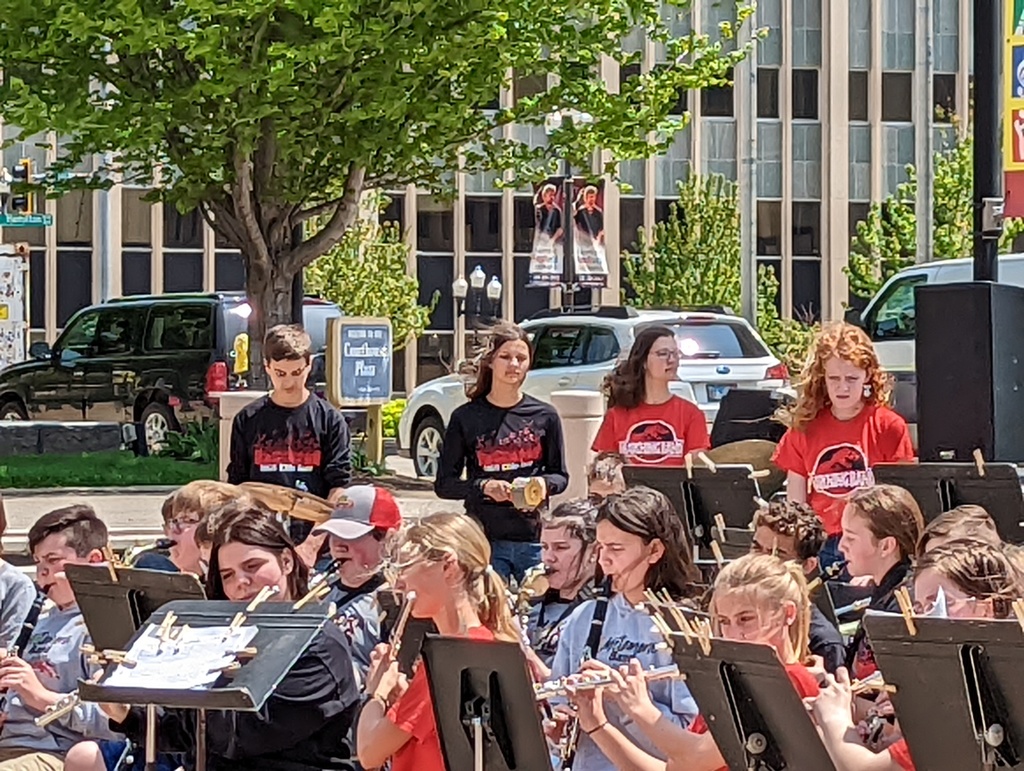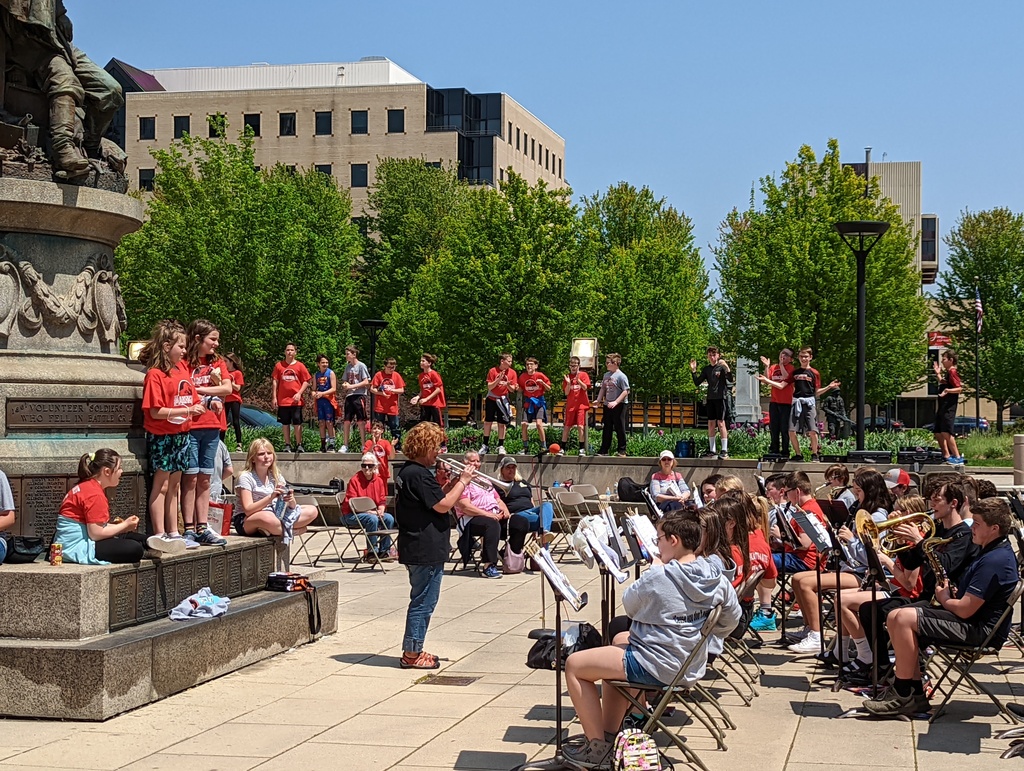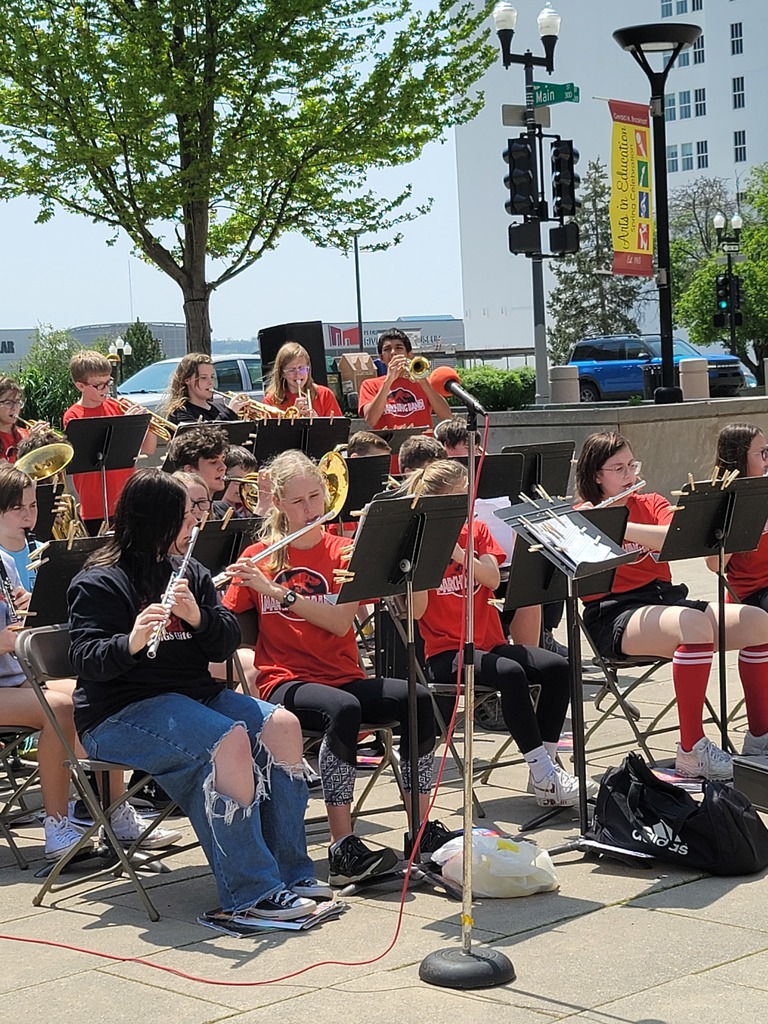 3rd graders enjoyed their field trip to Wildlife Prairie Park!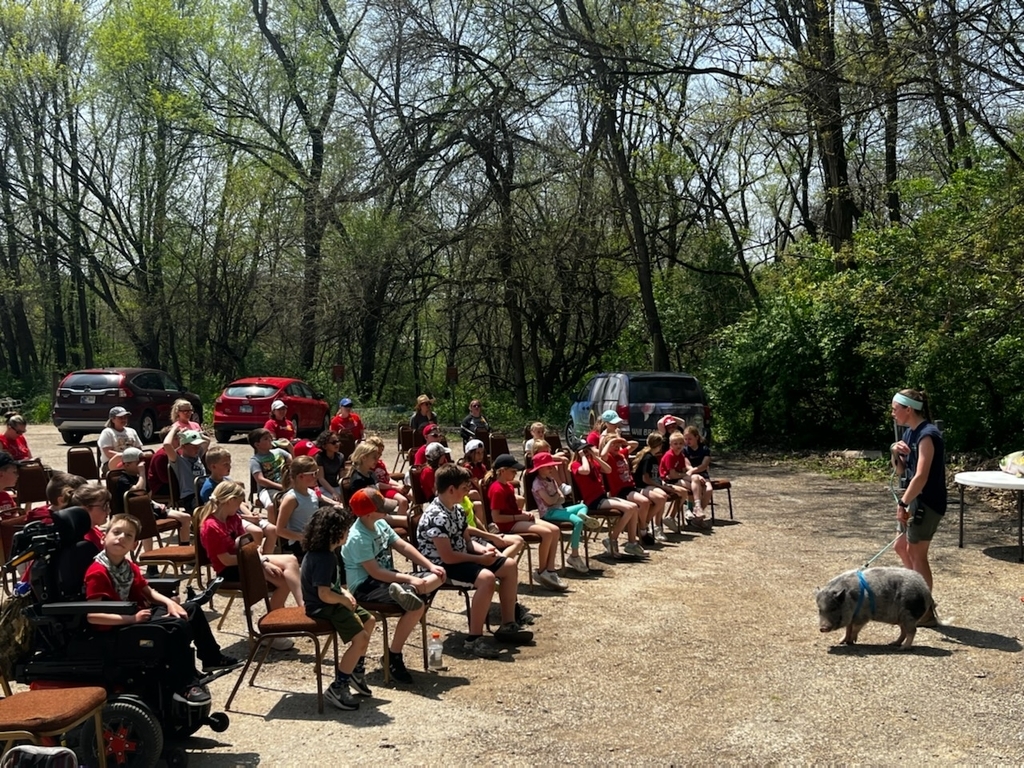 8th Grade Tech spent one of their last grade school days looking at the inside of their computers instead of the outside.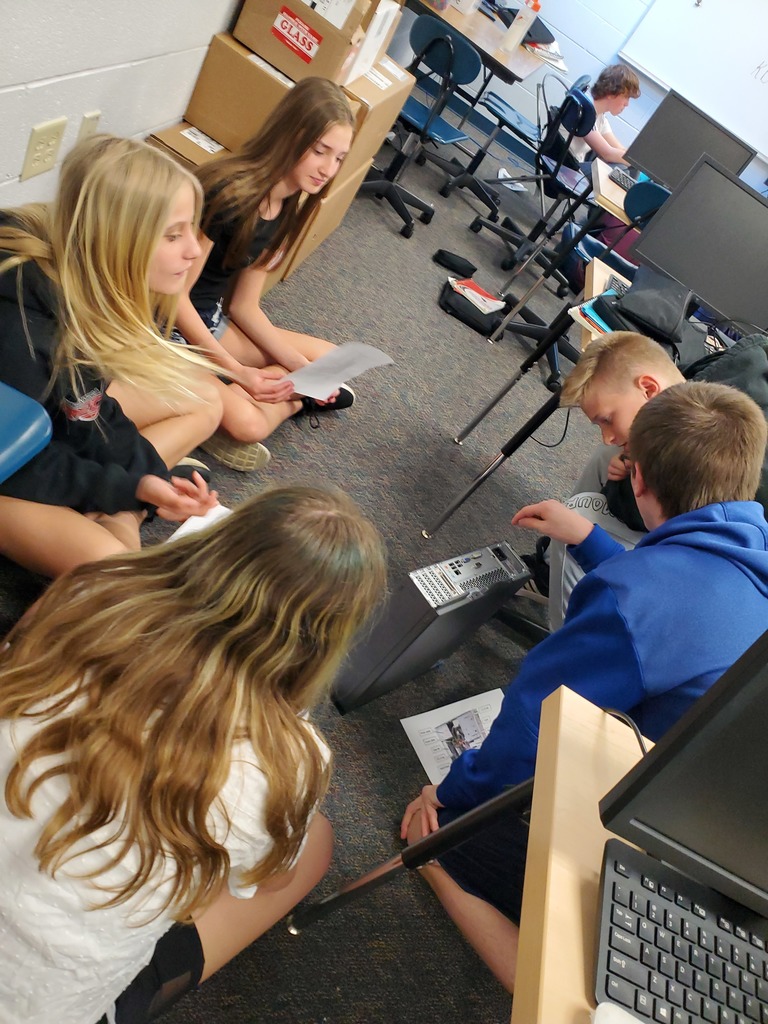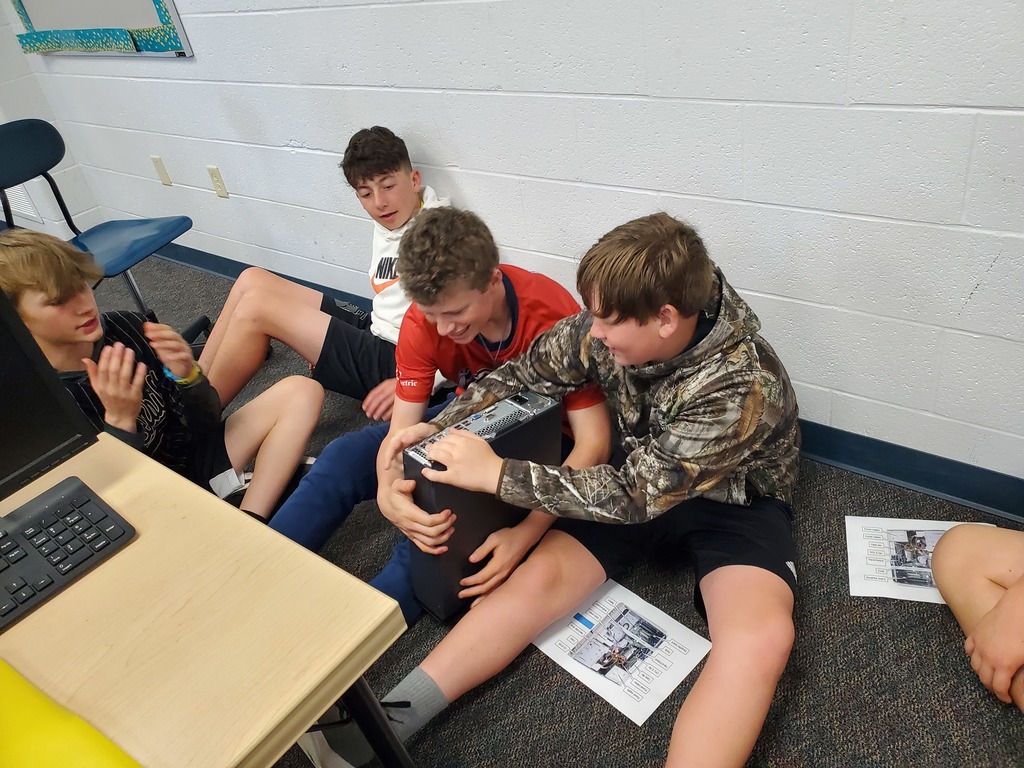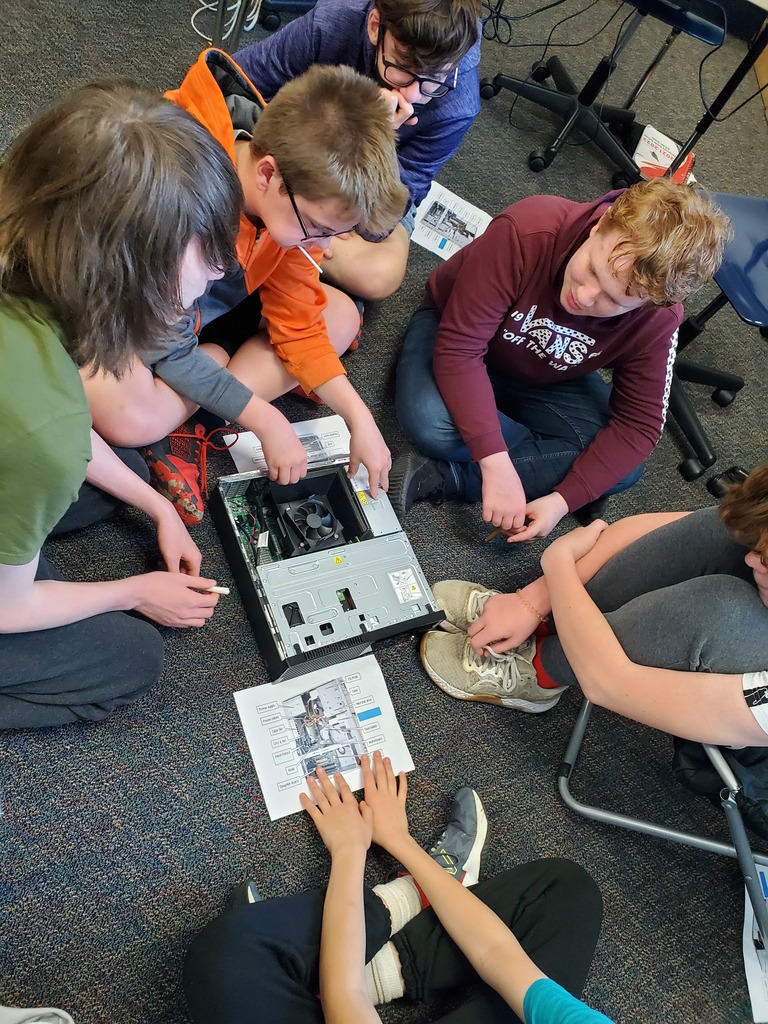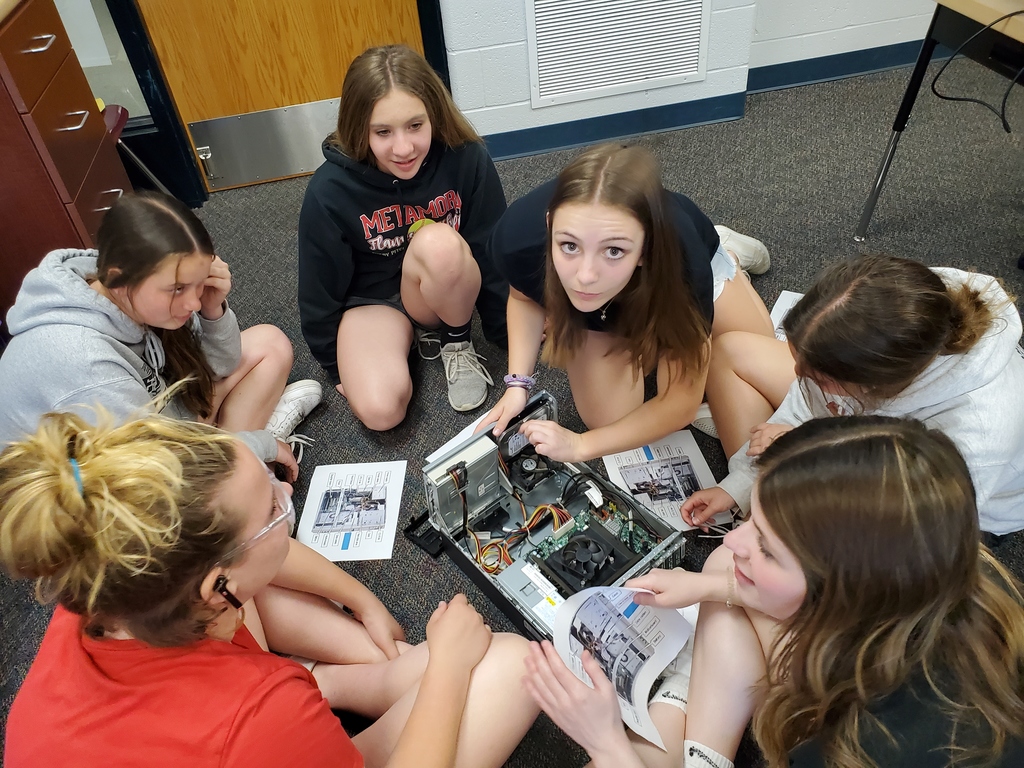 Congratulations to our 2022 Jr. High Band Award Winners 🎼🎵🎶 Most Improved 7th Grade Musician: Noah Gregait Most Improved 8th Grade Musician: Tayla Brown Joan Trotter Gunderson Memorial Award: Rylee Simpson Outstanding Musician: Chase Brown