Google Workspace for Education and MS Windows support learning at MGS.
Starting with less than 100 pcs in 2005, and acquiring Google chromebooks since 2012, MGS now has over 800 chromebooks and 200 tablets, ensuring each student has access to technology tools facilitating education. There are also over 200 PCs used by staff and students. A robust, secure network re-built in 2018 provides integration, communication and promotes collaboration.
The tech team strives to make the technology environment at MGS safe, easily navigable, and ubiquitous. Please don't hesitate to reach out to us if you have any questions or concerns.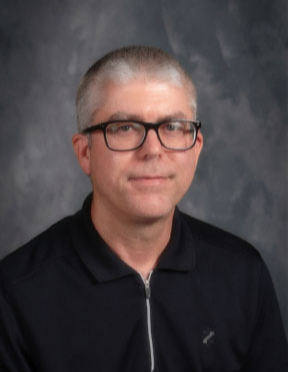 Paul Weber
pweber@mgsredbirds.org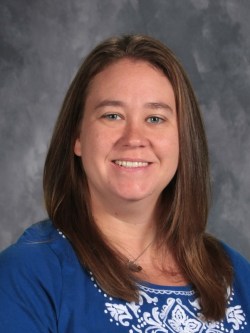 Megan Huss
mhuss@mgsredbirds.org
Dan Herring
dherring@mgsredbirds.org