We hope to see you there!

To give less than your best is to sacrifice the gift! MGS Cross Country (boys and girls) starts optional practice July 25-29 from 7:30am-9:00am at Black Partridge Park. Official practice begins August 1, same time. Contact Coach Dirks with
questions-bdirks@mgsredbirds.org

Want to play some hard ball? MGS Baseball Tryouts: August 1st 9am-11am & 1:00pm-2:30pm August 2nd 9am-11am. Must have current physical on file. Contact the office with questions.
An optional practice schedule will be posted on the MGS website soon.

SOFTBALL TRYOUTS: JULY 25 & 26, 9:00 AM-11:00 AM at the MGS Softball Field. Teams will be posted at the end of tryouts. Practice information will be shared at that time. A current physical must be on file. New students must call the office to register prior to trying out.
We are in the final hours. Make back to school shopping a breeze this year and snag your box now!
The 2nd grade Buy-a- Share was today. We had a great time playing kickball and eating lunch together! However, I think their favorite part was getting a little wet playing drip, drip, splash!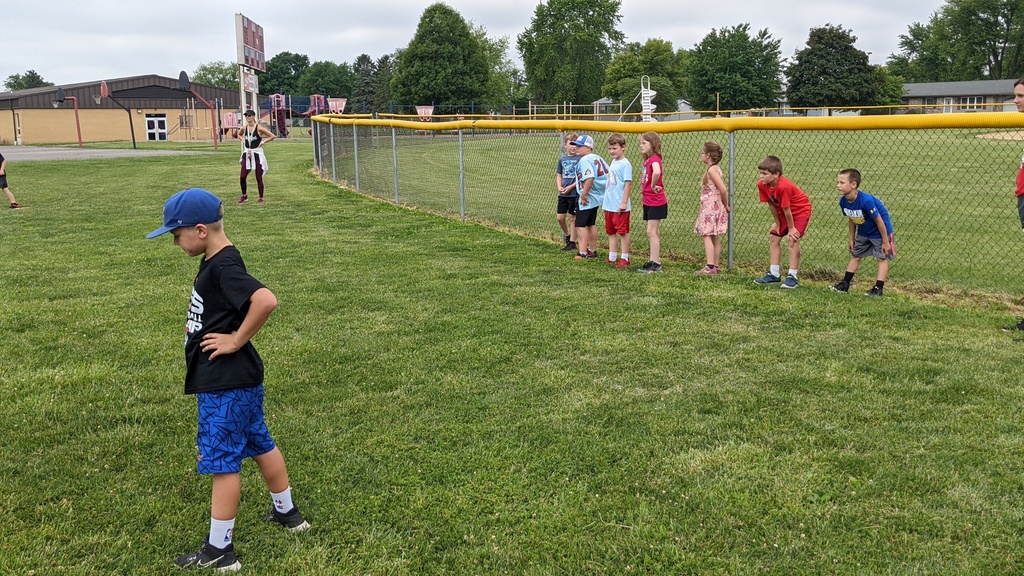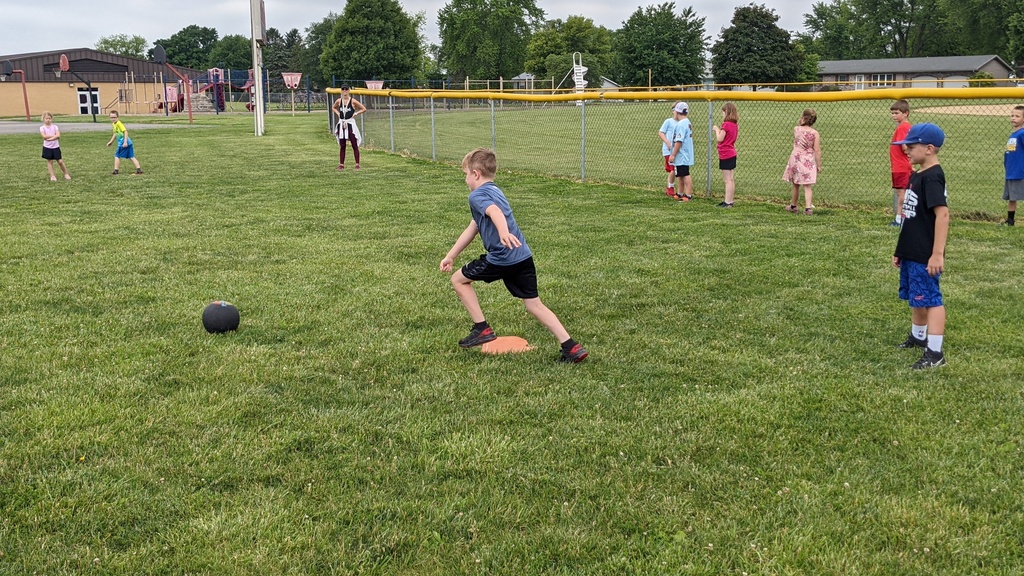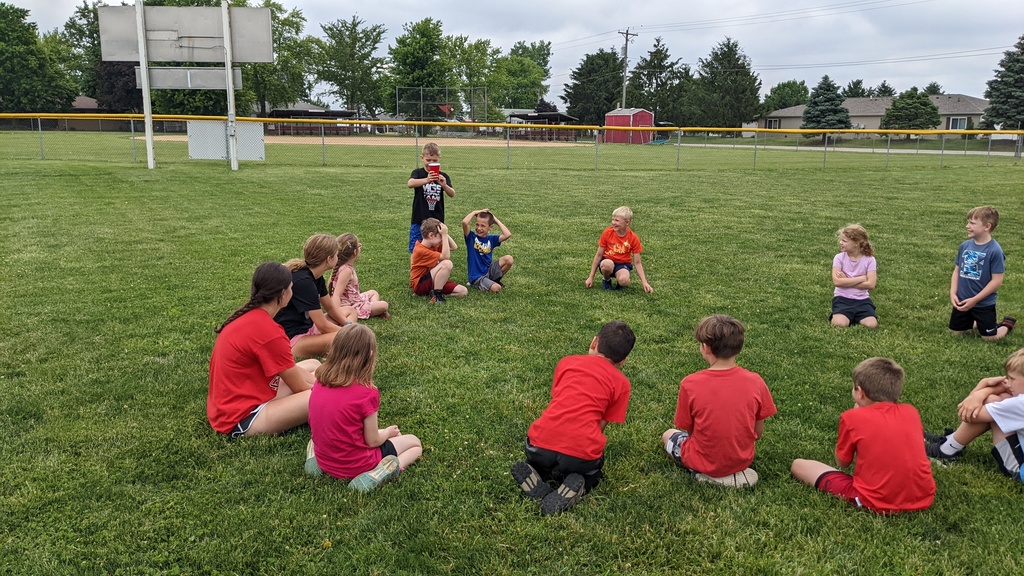 Congratulations to Max Ioerger who is this year's recipient of the MGS Music Boosters Band Camp Scholarship! Max will be attending Band Camp at Western Illinois University this summer. Special thanks to our Music Boosters for ALL they do to support our program!!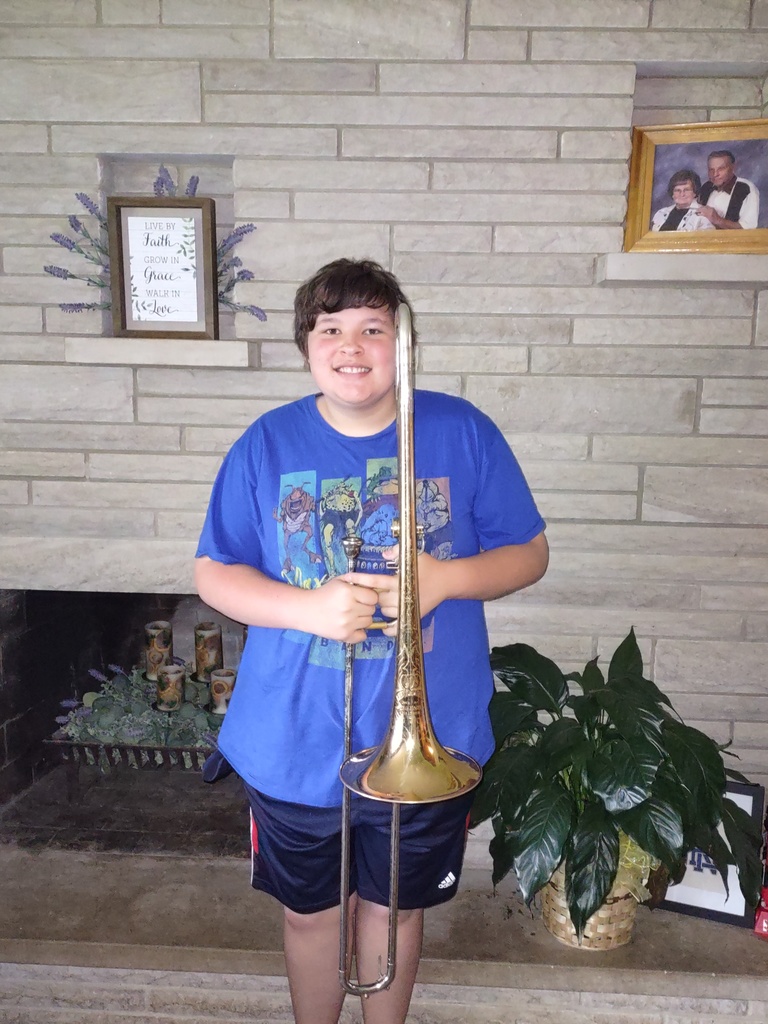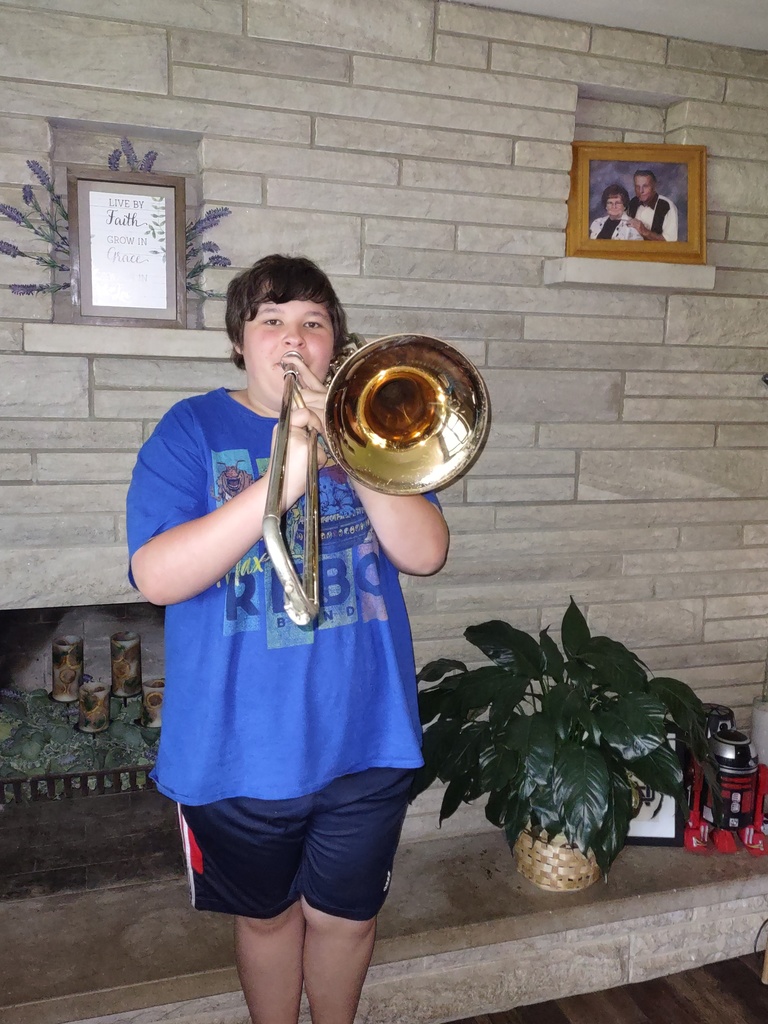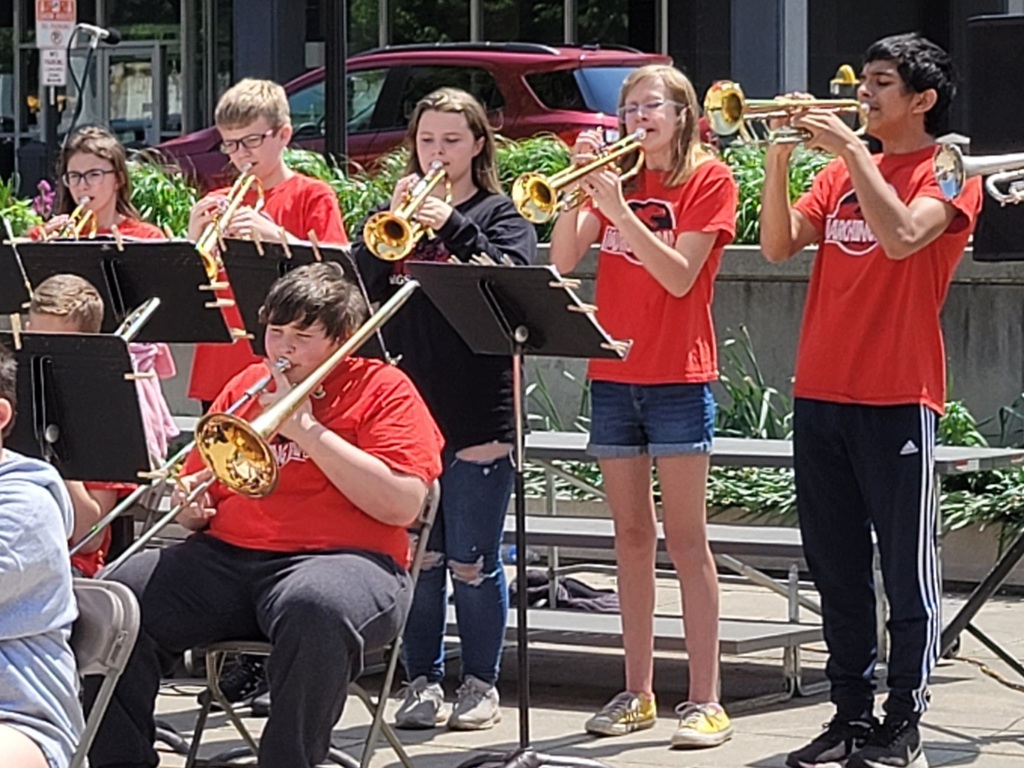 3rd grade enjoyed their pizza party purchased from the Glo Bingo auction.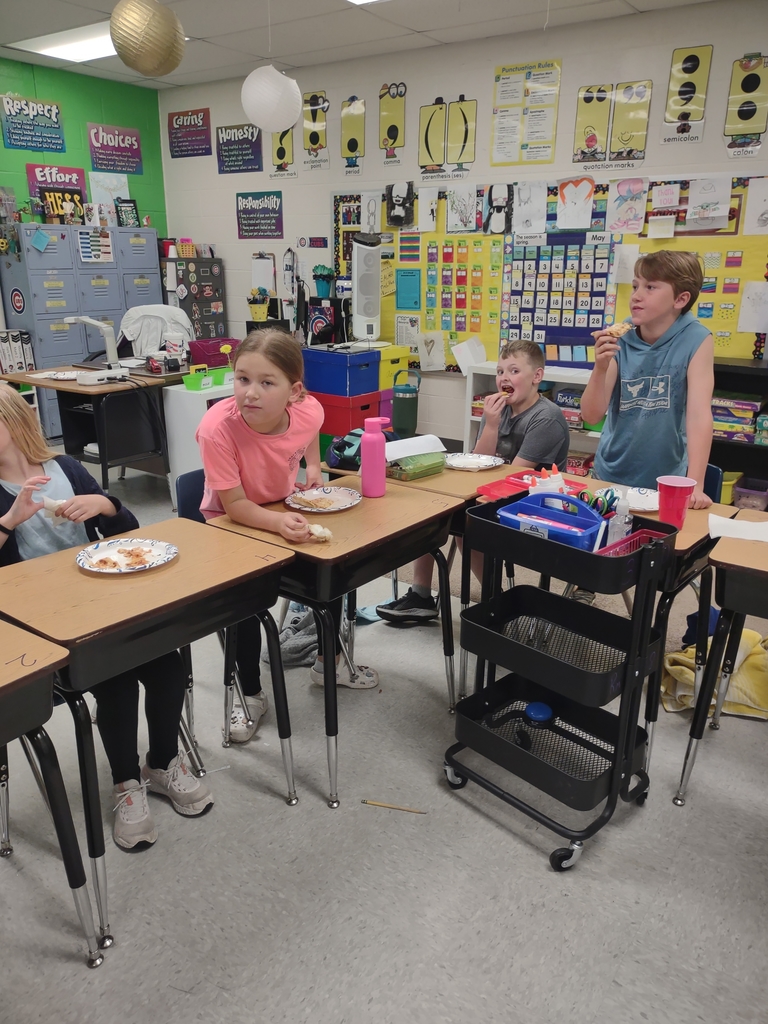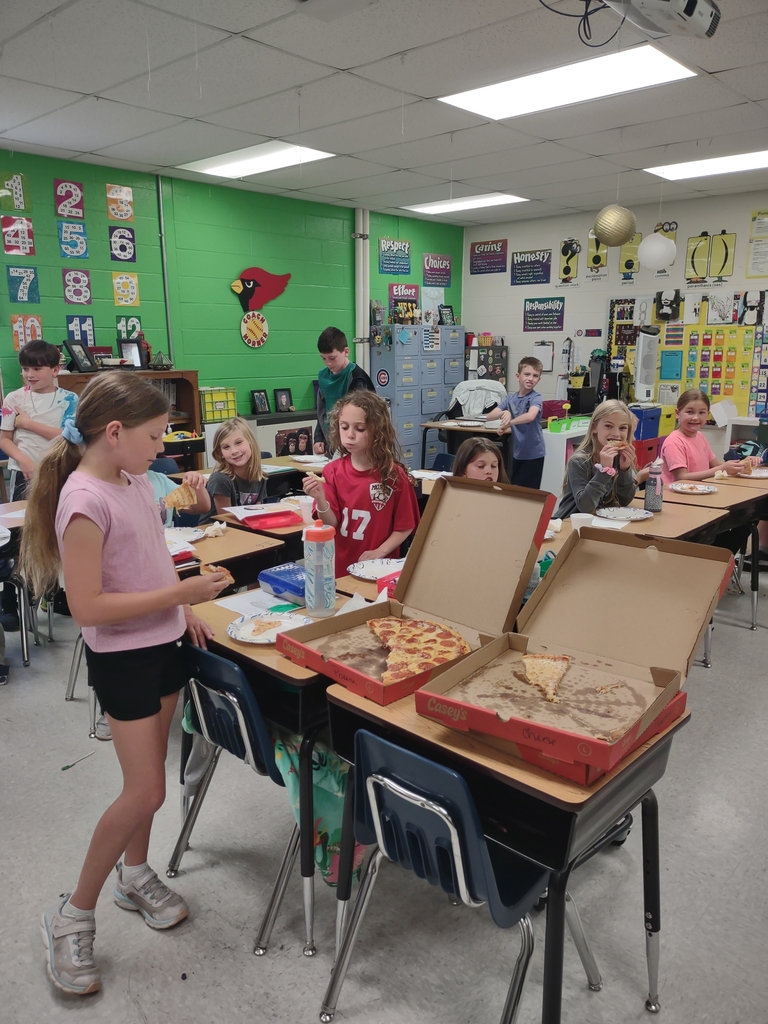 We need you! Please consider joining the MGS staff. We currently need 2 custodians. For next school year we need 2 teacher's aides and a PT floor monitor in the cafeteria. Contact the office if you are interested!
https://www.mgsredbirds.org/page/employment

The 6th and 7th Grade Field Day is cancelled today due to the weather.
2B had a fantastic field trip to The Children's Discovery Museum and Fairview Park today! So glad the rain stayed away.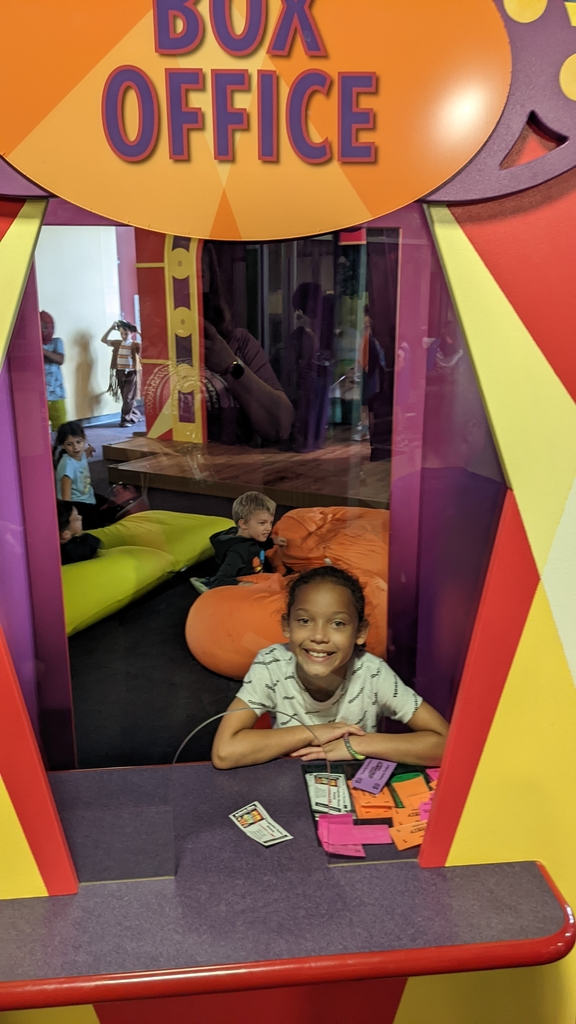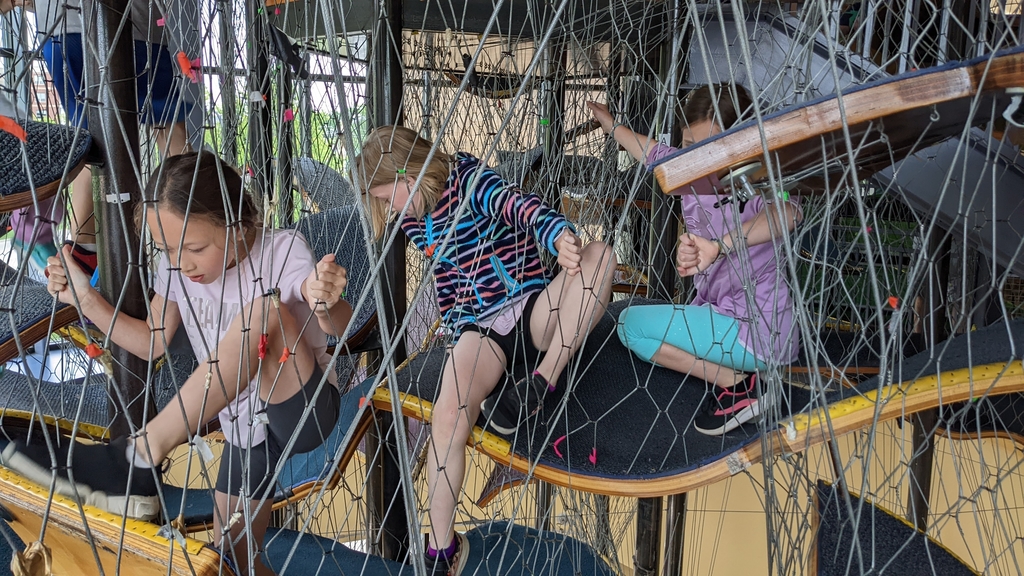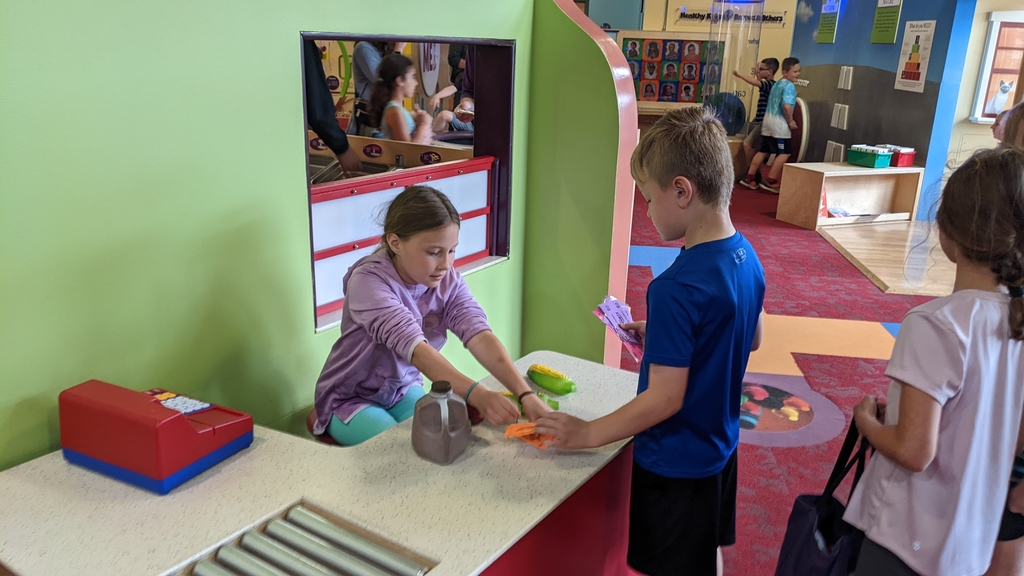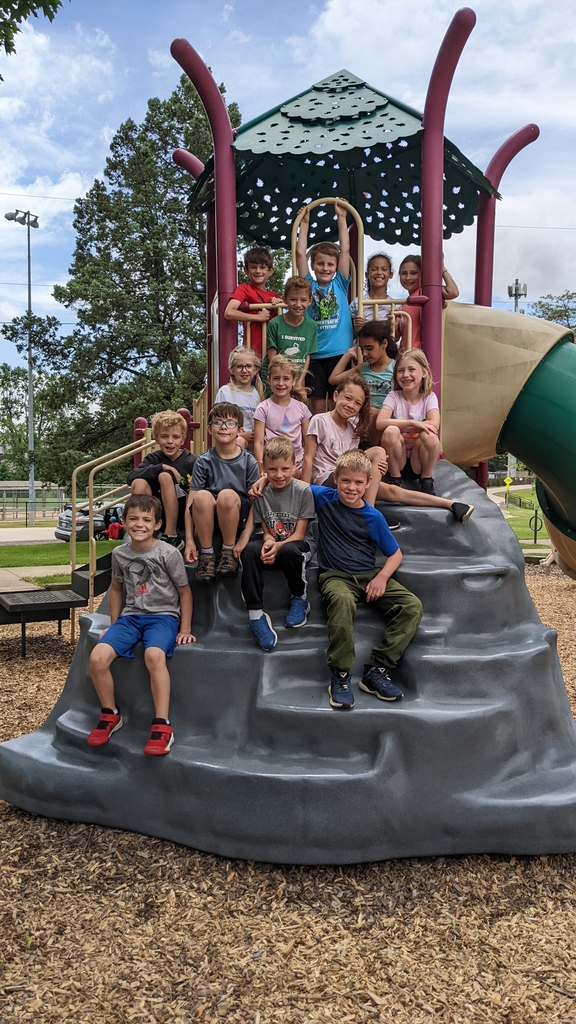 Great Job on the Recorder Assembly 4th Grade!!!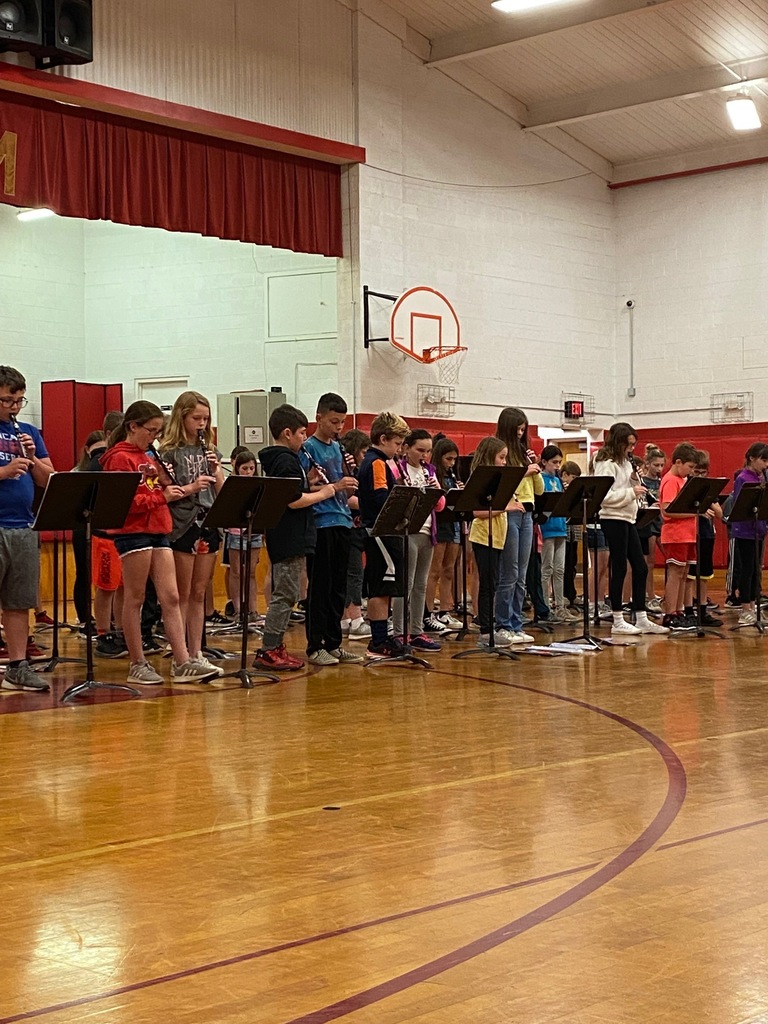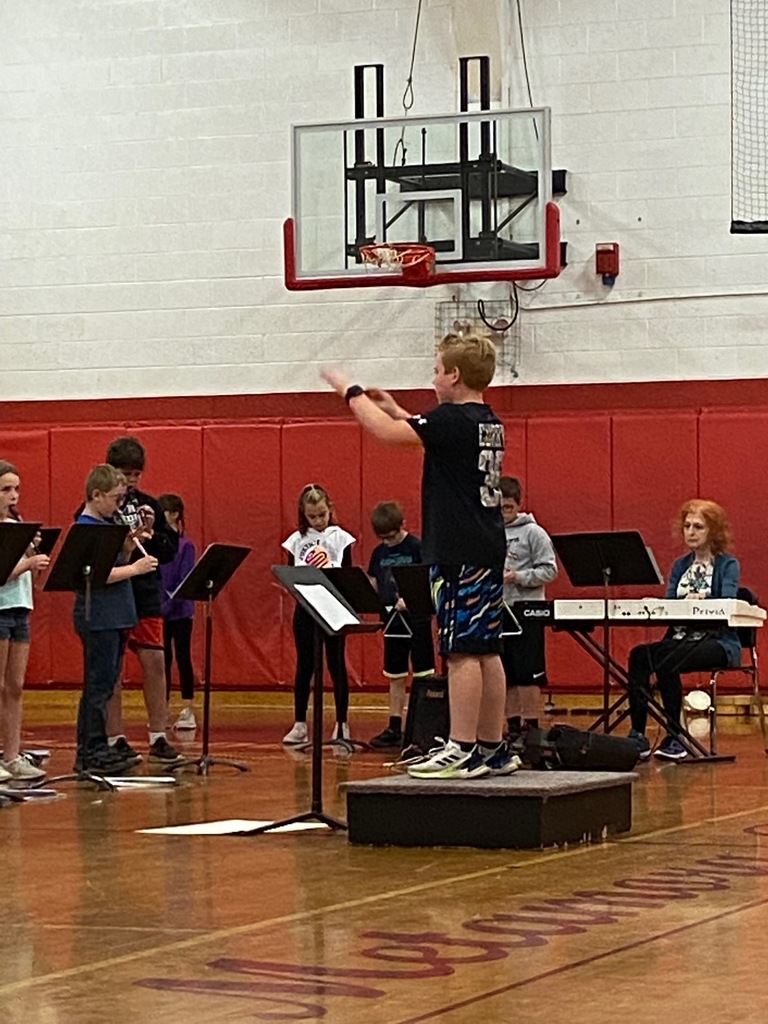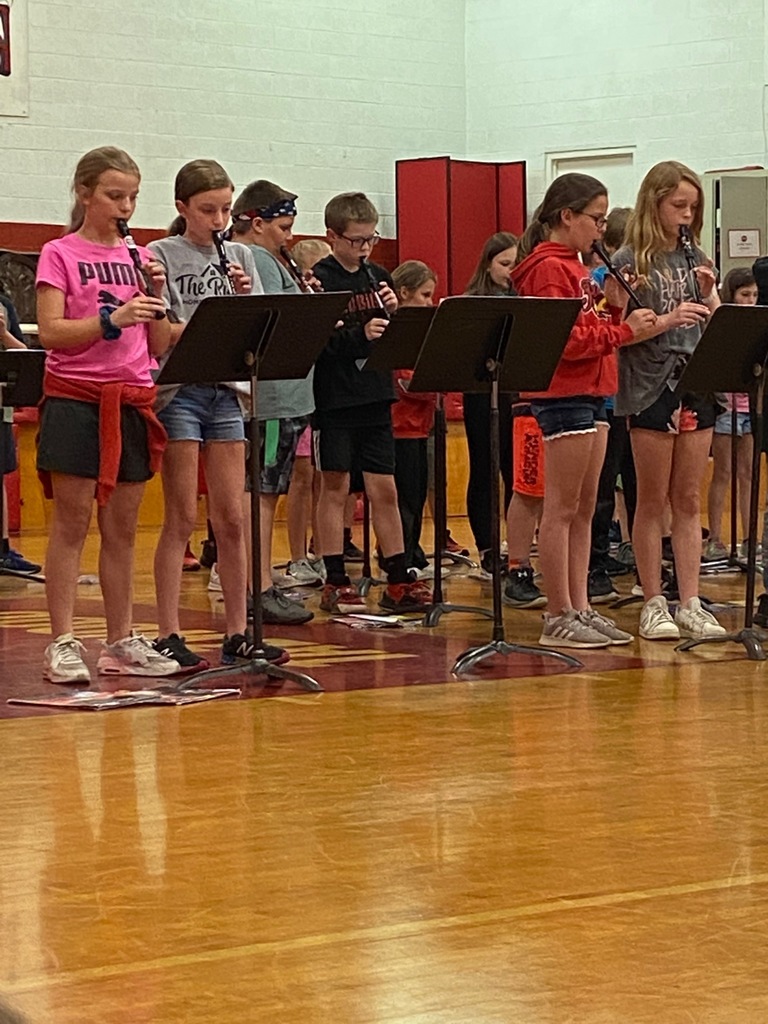 Today these lucky students enjoyed a ride to school by Officer Cummings! They were the top bidders on this Glo Bingo silent auction item!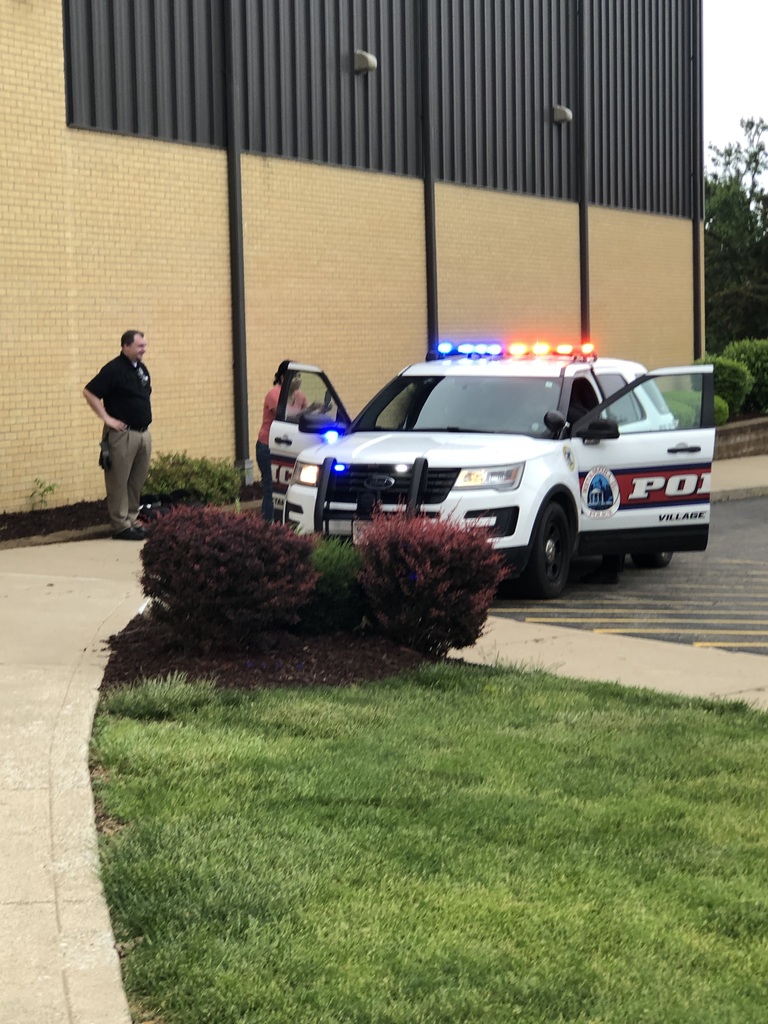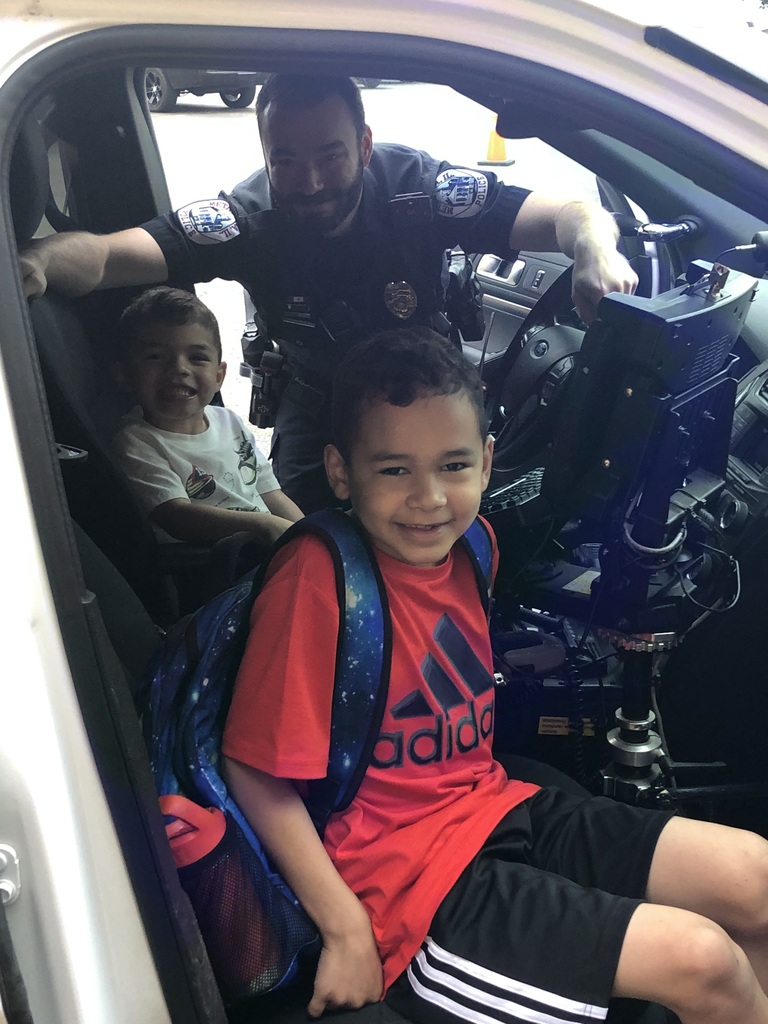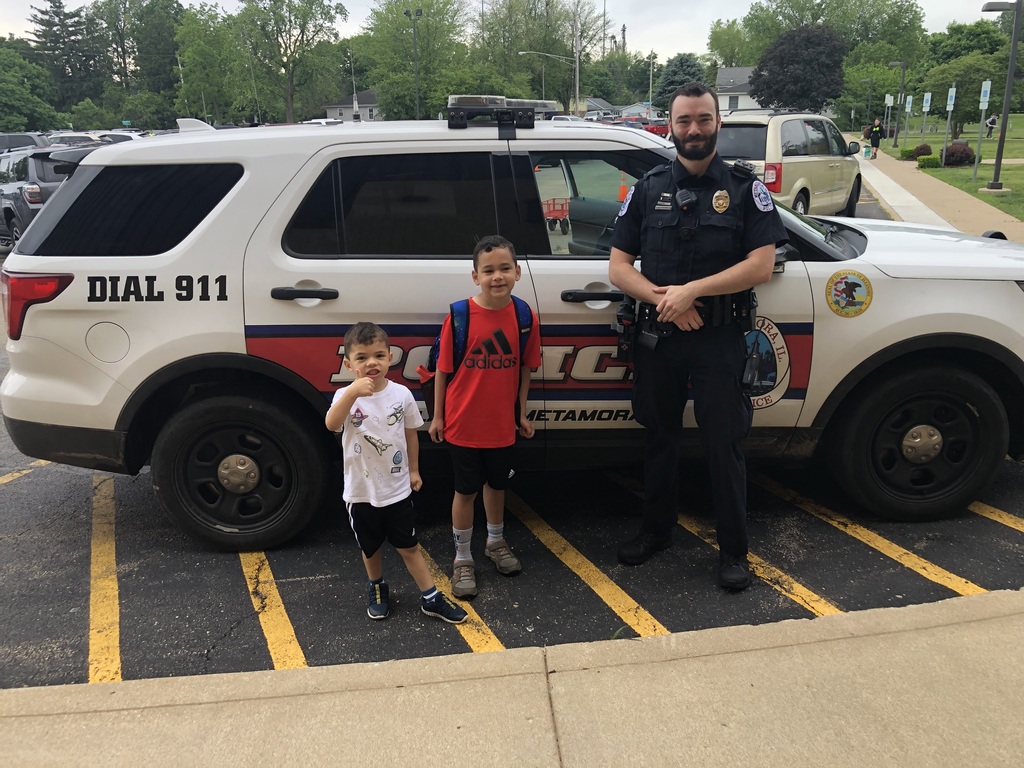 We heard through the grapevine that the playground at MGS may be experiencing an upgrade in the future. In honor of this, students in 5A and 5B took part in a STEM challenge in which they had to design their dream playground using ONLY paper and tape. We hope these models inspire any future changes to the playground!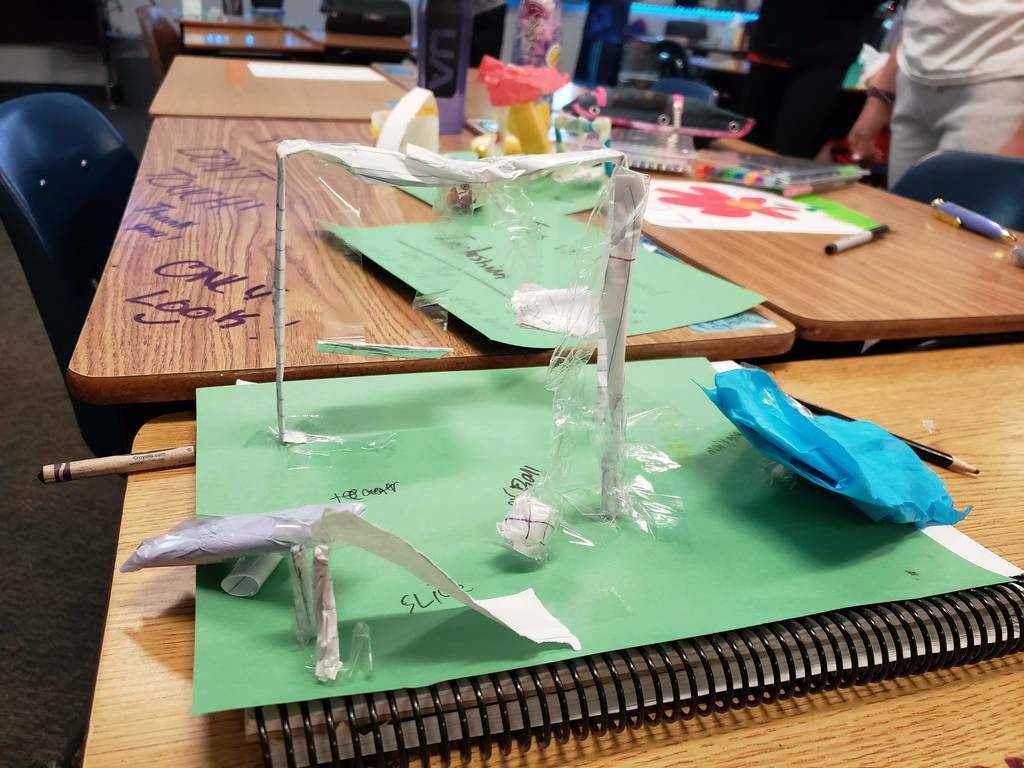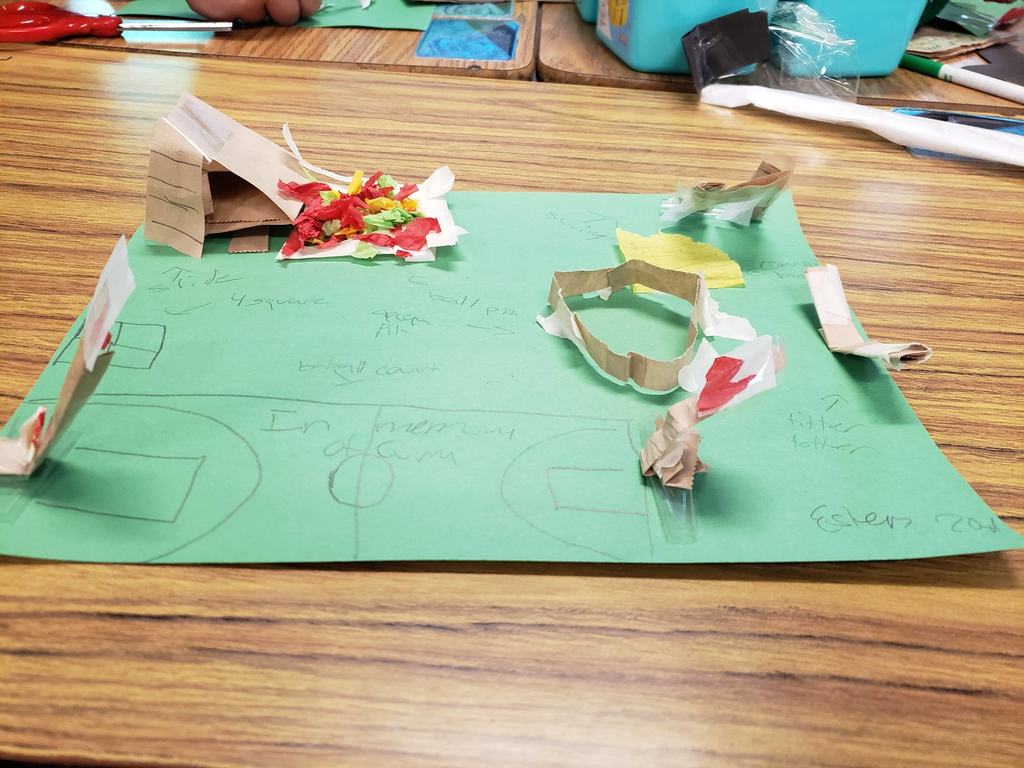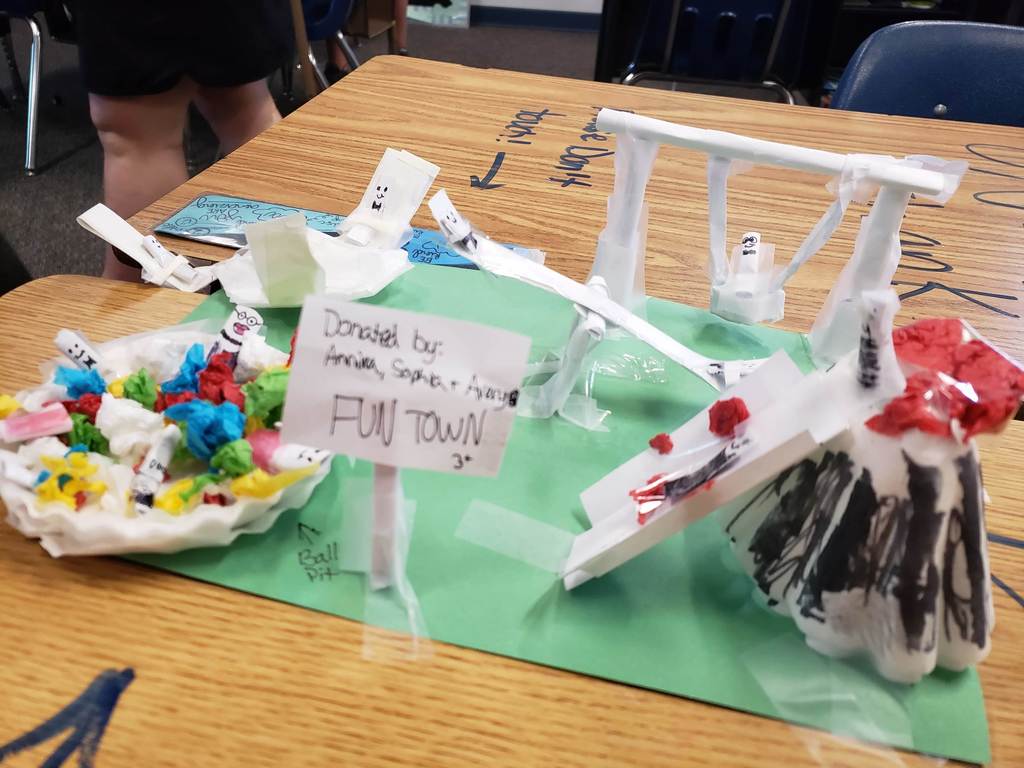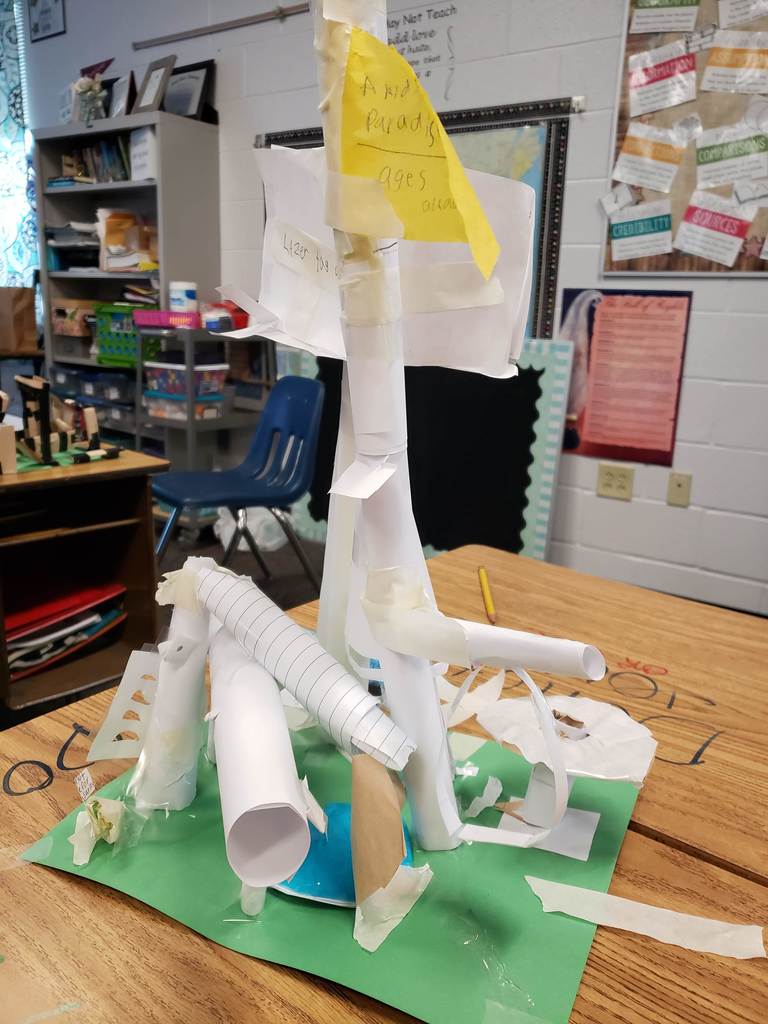 2B enjoying a day of camping!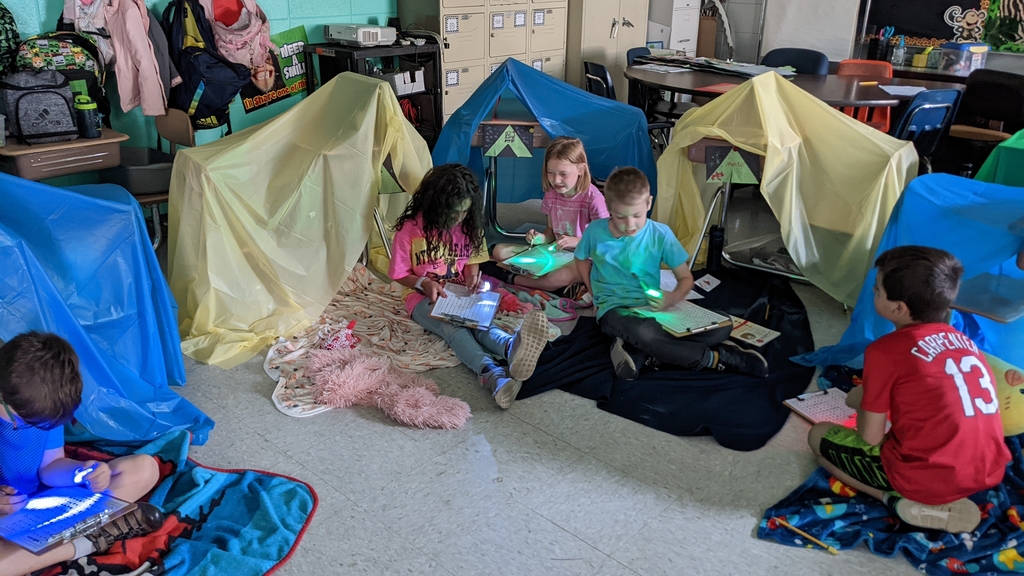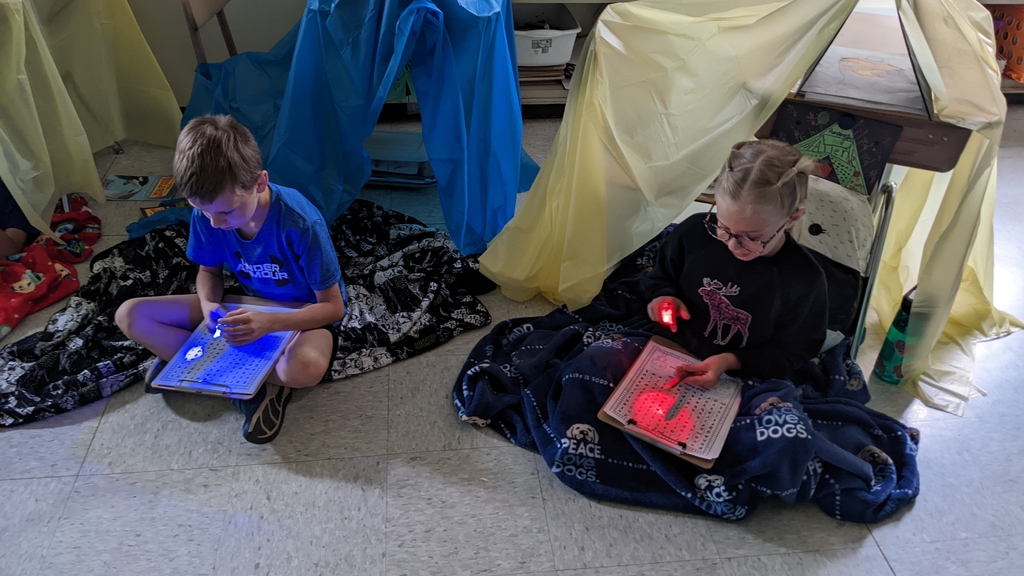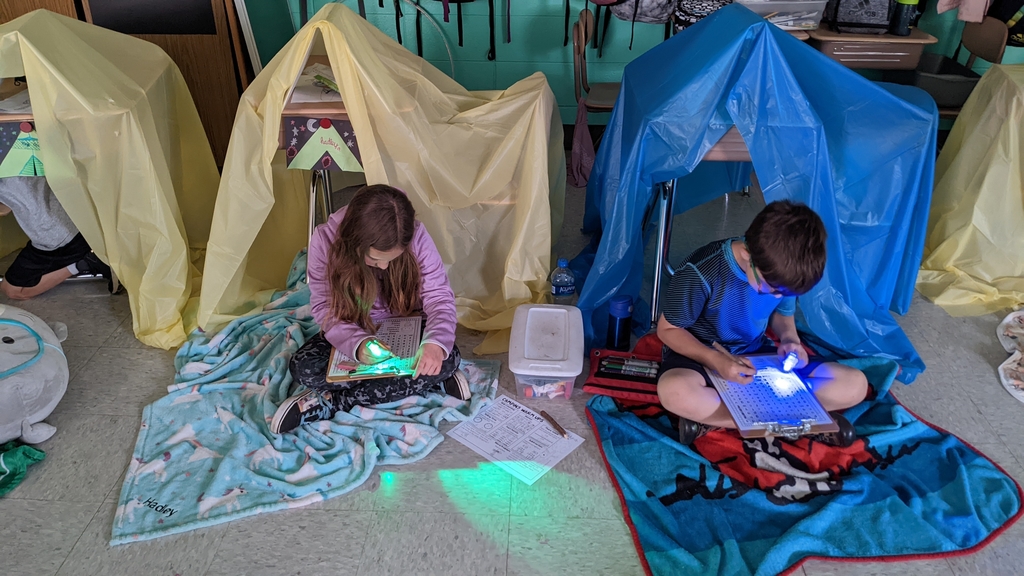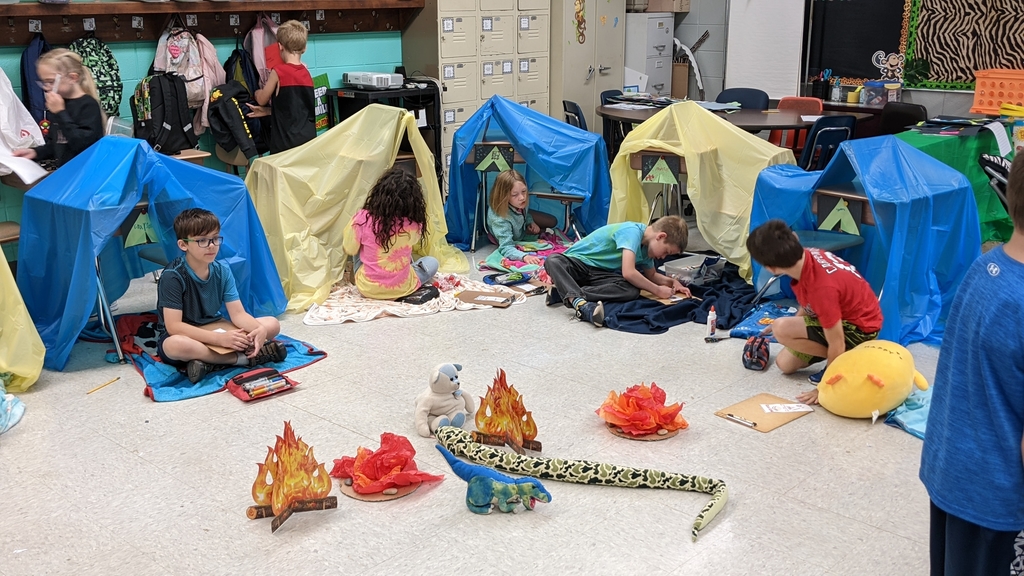 The alphabet countdown to the end of the school year has been full of excitement in kindergarten. Hands on learning experiences are engaging and meaningful for these little ones!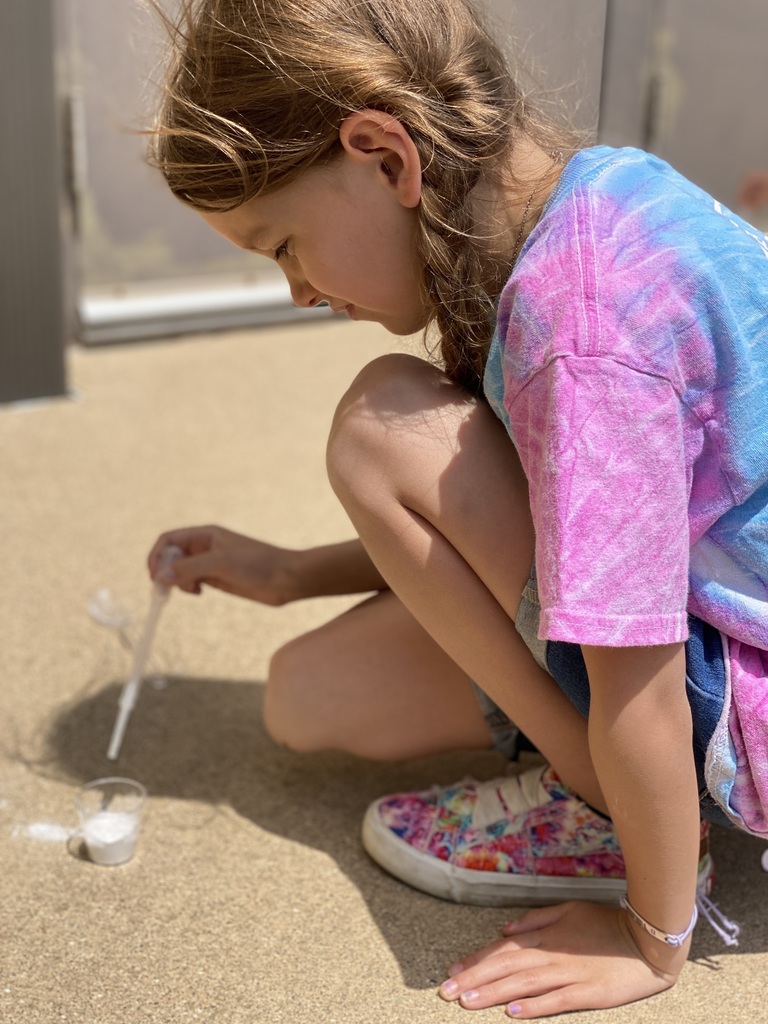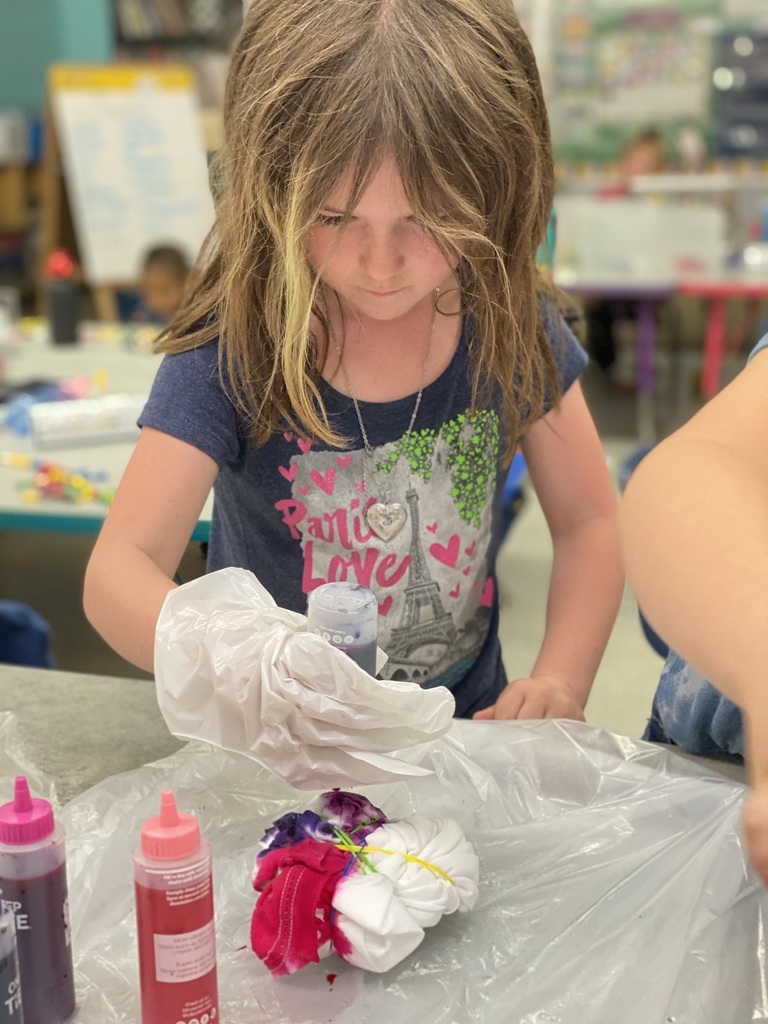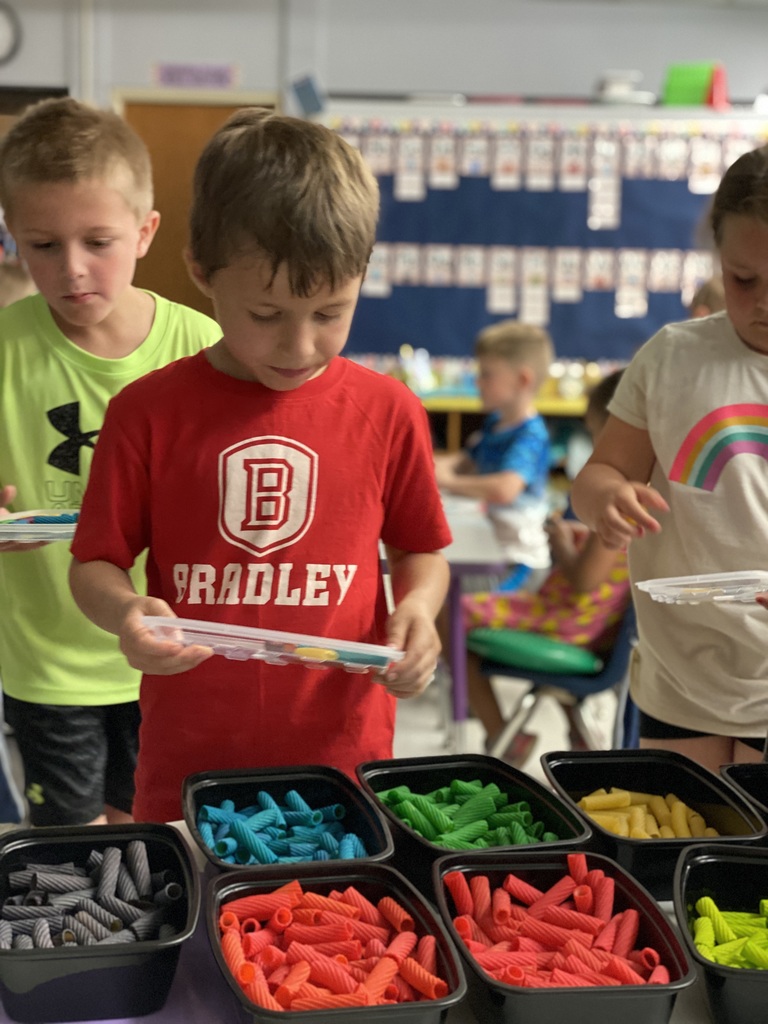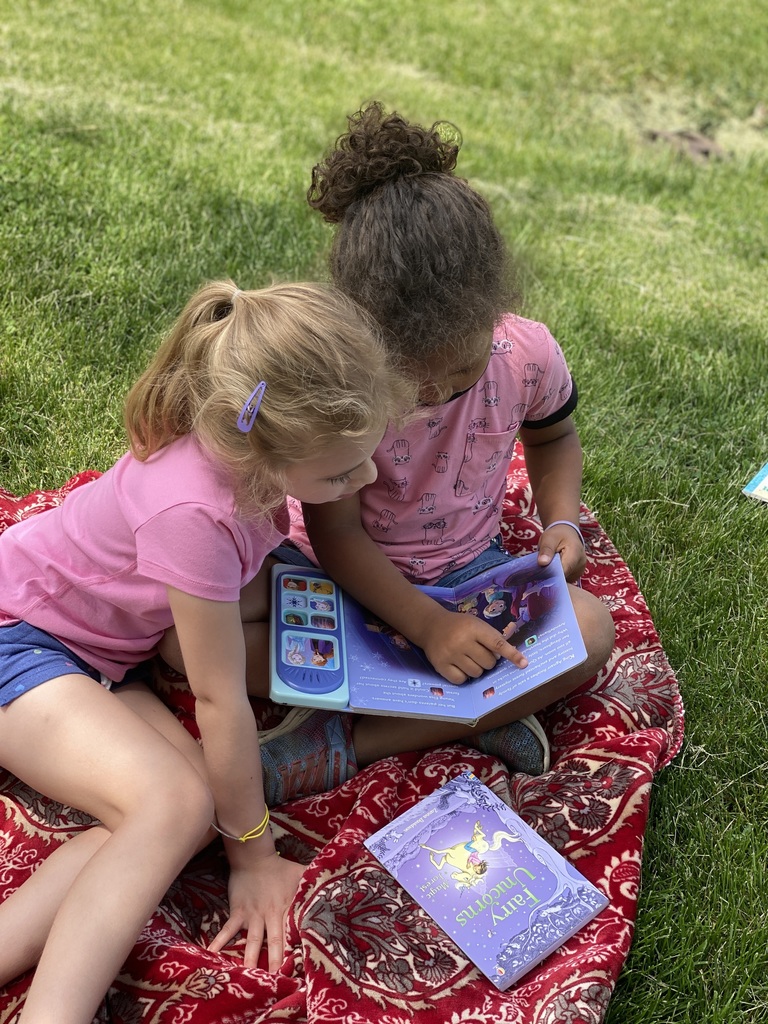 The third grade classes enjoyed their buy-a-share ice cream sundae party today!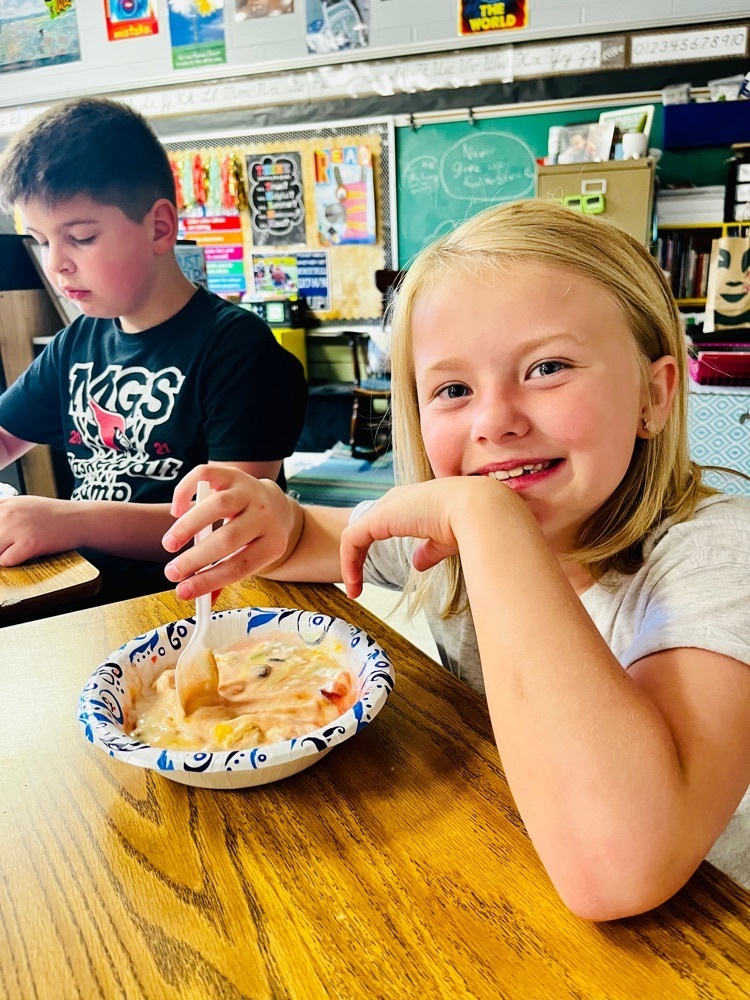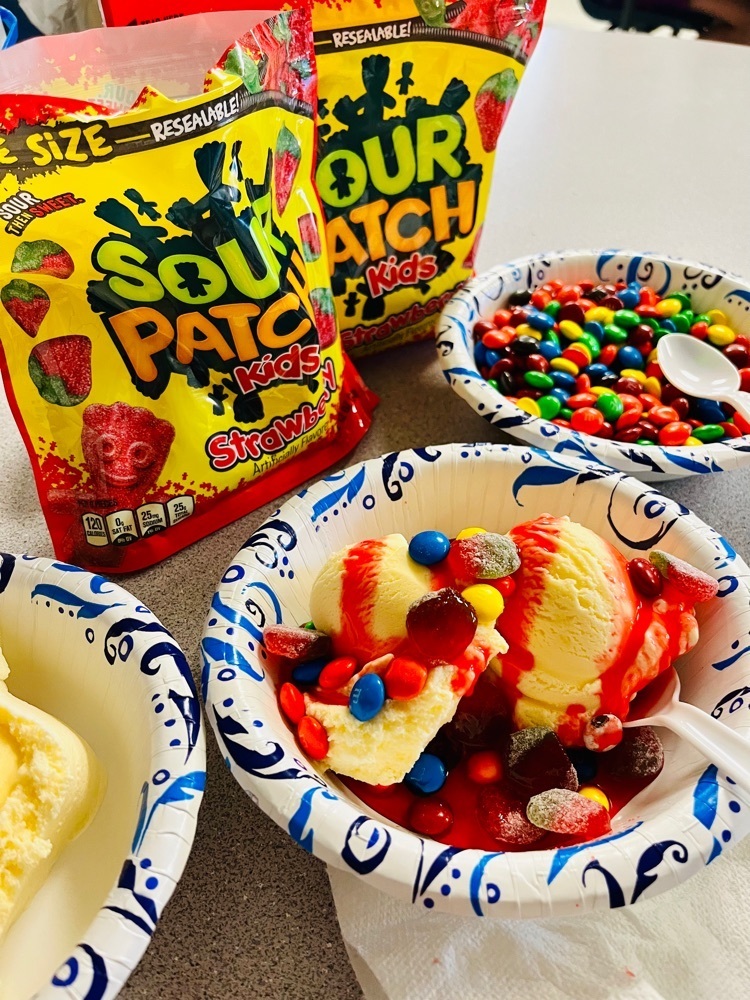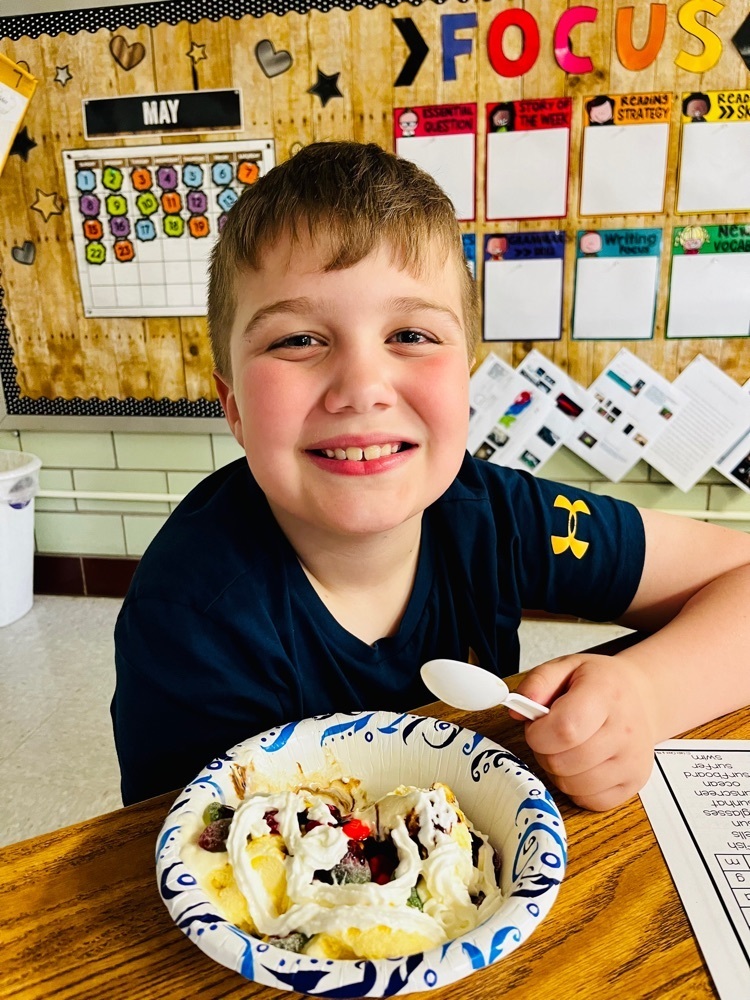 4C has been learning about electricity over the past few weeks. They are finishing out the year with a culminating activity of creating a circuit quiz board. The kids are loving this hands on activity of creating a circuit.